Ornamental grasses are usually planted in the ground but there is no harm in doing it in a pot. Here are 10 ornamental grasses that you can grow without problem in both one place as in another. We will therefore, without further delay, to see the characteristics of each one of them.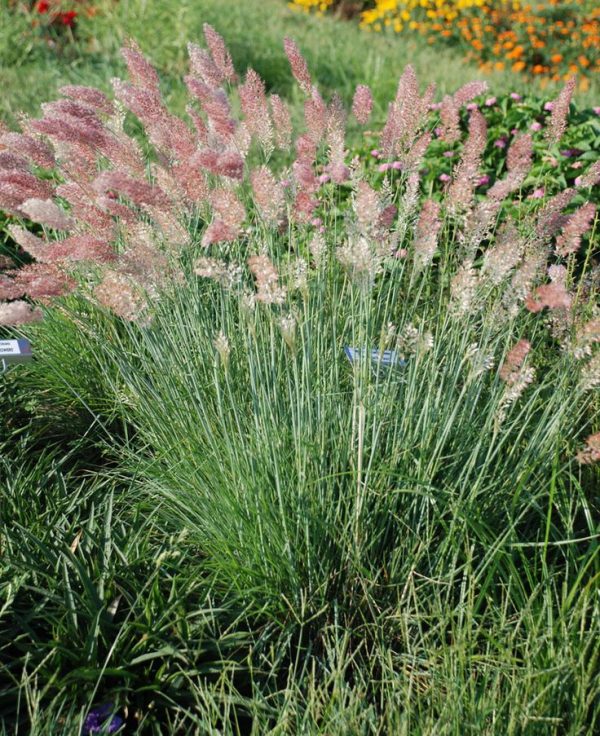 The Rhynchelytrum Nerviglumis or herb ruby is an ornamental grass that is often used in beds and borders. But we can also do it in a large pot. Generally, ornamental grasses are grown from seeds. We can do it directly in the pot, or germinate first in the seedbed.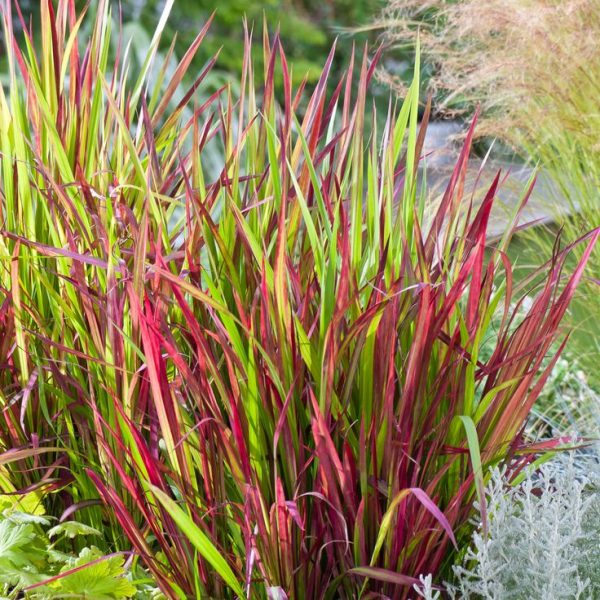 The following ornamental grass that we present is the Imperata cylindrica 'Red Baron' also known as herb-of-blood japanese. It is a perennial herb that shows an invasive growth so that the cultivation in pot is almost mandatory. You need to be in a rather damp and cool but the soil must be well drained. The more sun it receives its leaves take on a red coloration more intense. In summer the regaremos once a week and in winter less as the plant enters its period of inactivity.
The grass Pennisetum alopecuroides plant is very adaptable and easy to maintain. Just before the spring, or in its beginning goes well to mow it and pay to grow with verve. It resists very well the drought and in fact there are only that water it in the summer when you make a lot of heat.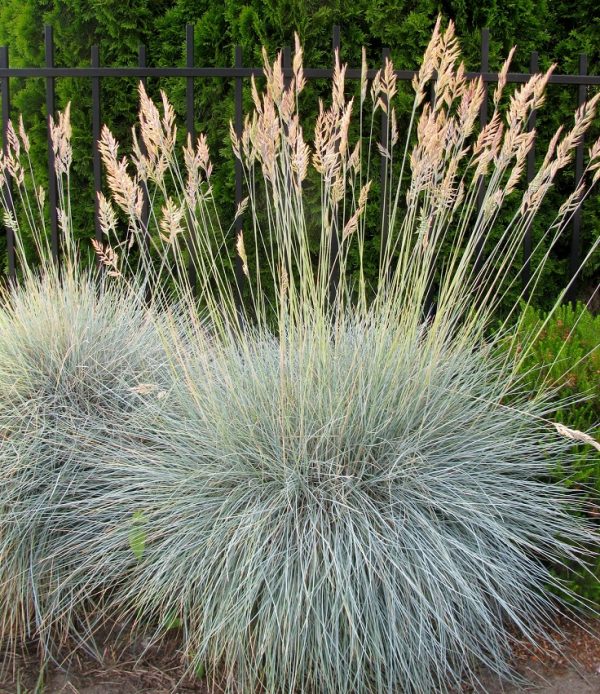 The oatmeal blue or oatmeal candida, Helictotrichon sempervirens, is an ornamental herb that prefers the cold and grow in a location with full to part shade. The pay once a year and in the fall cut off the old leaves or damaged.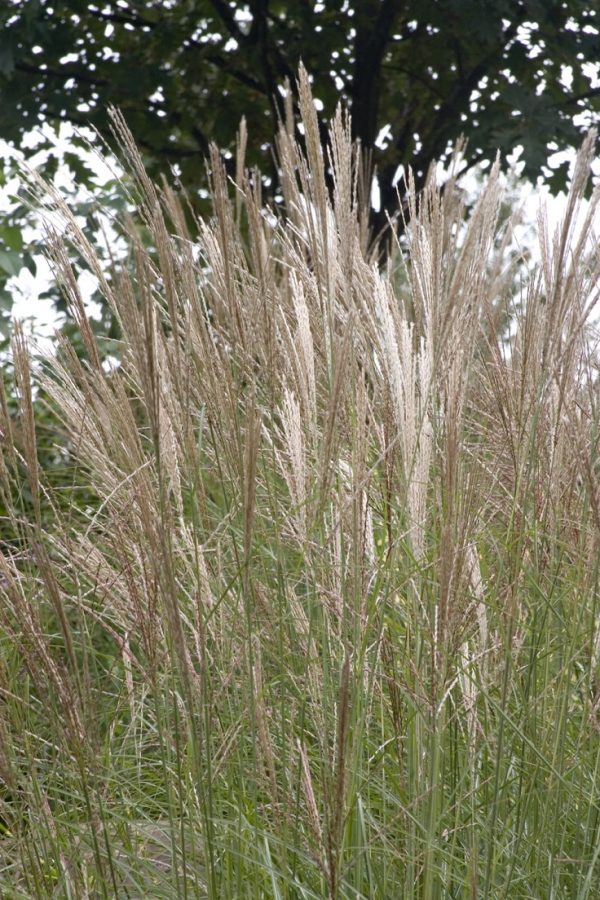 The Miscanthus sinensis is native to east Asia. You need a well-drained soil and a good exposure to the sun. It is a plant very easy to care for and very adaptable as it grows equal in acid soils such as clay soils and tolerates both drought and high humidity. In this latter case can be affected by fungal diseases, this being practically the only health problem that can aquejar. Is usually reproduce by division.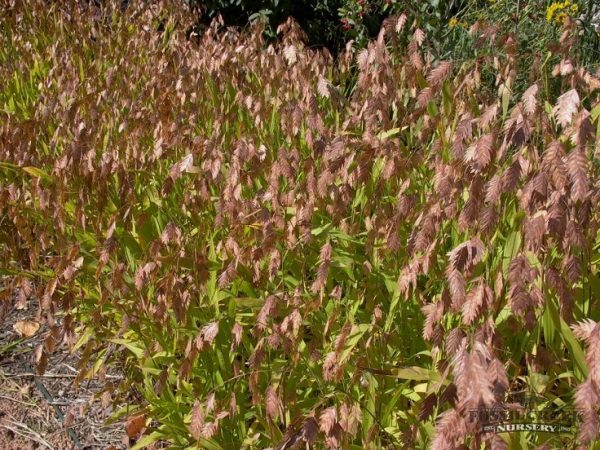 Chasmanthium latifolium is an ornamental grass own of warm places that naturally grows in the central and eastern united States. Needs well-drained soils and grow equally in full sun than in partial shade. Non-invasive so pot cultivation will be the ideal. It tolerates well drought and the environments full of salt. Can be reproduced in spring or autumn by division.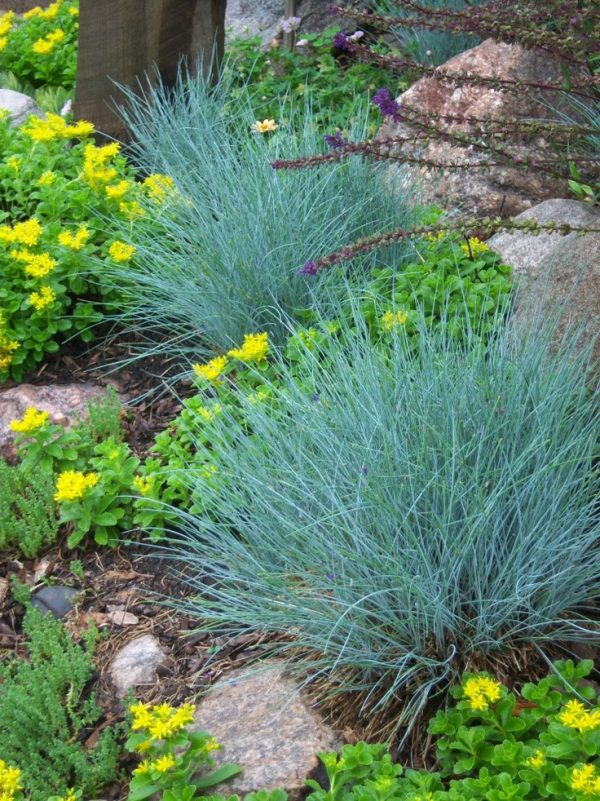 The festuca or blue castanet blue, Festuca glauca, is an ornamental herb from warmer environments but does not tolerate excess of heat. You want moist soil but well-drained and sunny places. When planting it is convenient to add a good amount of compost to the soil to make it more loose. Does not tolerate clay soils, and heavy. Every 3-5 years there is that divide the plant.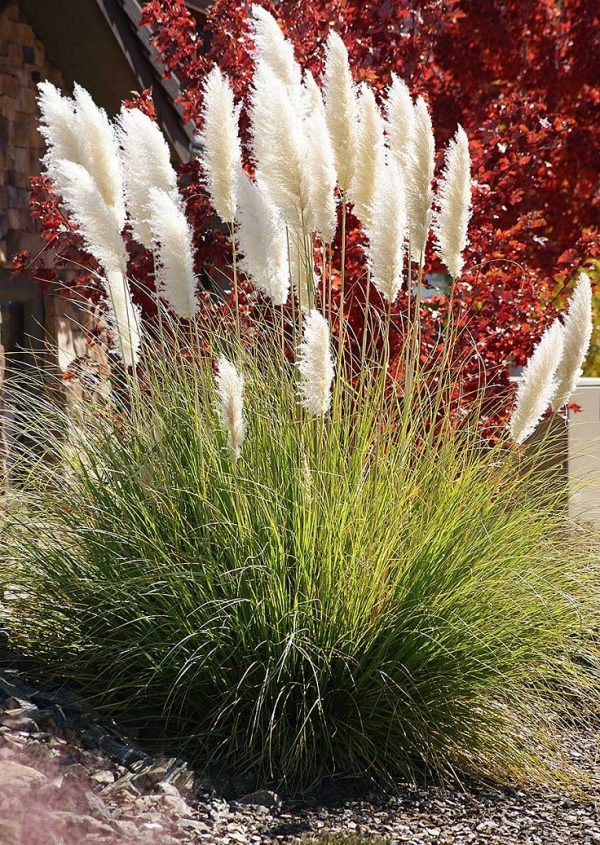 The Cortaderia selloana or the grass of the Pampas is very easy to cultivate and fast growing. You will need a container large enough for the large size it reaches. Grows in almost any soil type as long as it has good drainage. But it prefers slightly wet soils, tolerate drought and the air salty from the sea. When the summer is very hot and dry and will need to be watering regularly.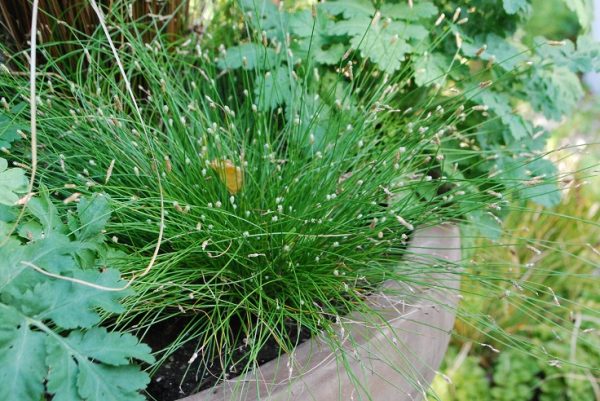 The Isolepis cernua or escirpillo crestfallen is a curious ornamental grass that needs a lot of light. We will use a substrate mix of gardening and peat for your growing. The division and the transplant must be performed in the spring. You will need fertilizer, liquid fertilizer, once a month during the fall. You need to always keep the soil moist, remember that it is a plant typical of soils on flooded and marshy.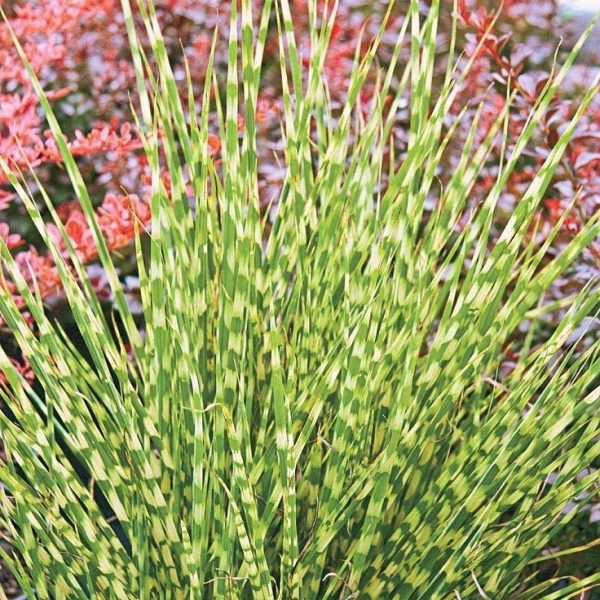 The Miscantus sinensis 'Zebrinus' is a cultivar of grass that we have seen previously. It is a perennial herb whose leaves die in winter but re-sprout in the spring. It can be grown in full sun or in partial shade. The soil must have good drainage and it is a plant very resistant to diseases and pests.