If you have not done so already it's time to get to prepare the pots, the warm weather is already here and it is time to take advantage of the beginning of spring. One of the most important issues when we talk about gardening in containers is the soil. With these 4 tips on the soil of the pots we want aclaréis a few simple ideas that will help you to have this season a potted lush.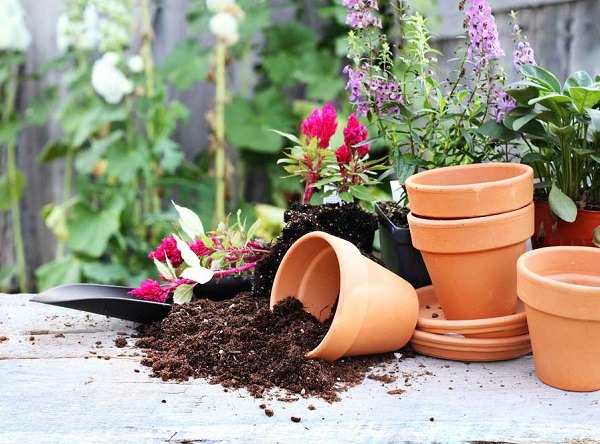 1.- The great dilemma what type of soil I use for my pots? The temptation of using earth power is always there, even if you've ever tried, you have seen that it is not a very good option. Rather, it is in reality, a very bad option. Especially if the soil has a high content of clay as it becomes a mazacote hard and impermeable where the plants will thrive in harsh penalties. The most practical is to use a substrate for potted plants, you'll avoid many problems. Although if you want to take advantage of the earth of your garden, we advise you to prepare a mixture of compost, manure, peat moss or coconut fiber. Some material in the final contribution to drainage capacity and water retention at the same time.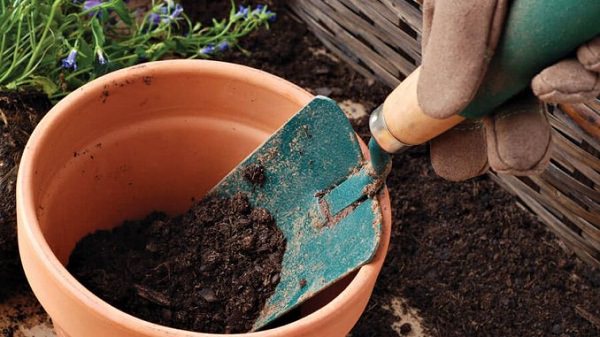 2.- There is a excellent practice when working with pots and consists in changing the substrate of the same regularly. The advisable thing would be to do it once a year but if you can't set a greater frequency, but don't let the same substrate for more than 2-3 years, depending on how demanding are the cultivated plants. A good solution and cheaper is to remove 1/3 of the top layer of substrate and replace it with compost or manure well healed. And do this always and when the plant looks healthy, if not it is best to change all the soil.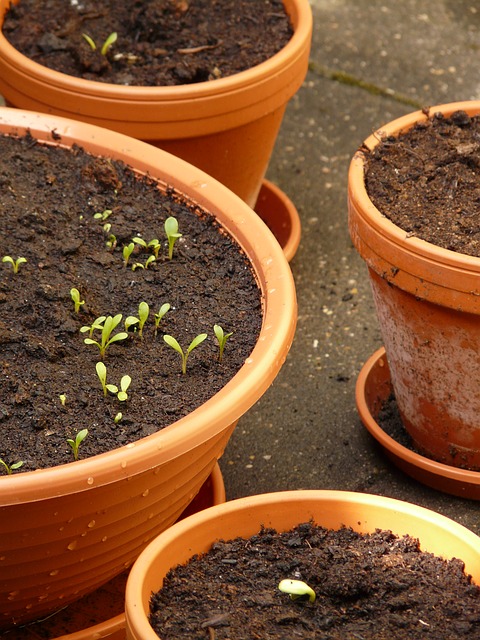 3.- Most of us have made this mistake so common as ever, filling the container to the brim with substrate. The truth is that right away you learn as the water you realize how difficult it is and see yourself as the substrate just overflowing and ensuciándolo all. Always leave 2-3 cm free to the edge will allow us to irrigate with comfort and convenience, our pots and you'll avoid that uncomfortable problem of overflow.
4.- Finally, although it is the first thing that you have to keep in mind is that each plant or group of plants rather need a type of soil different. It is not the same plant geraniums that jade or cactus. Also climate influences the type of soil that we use in very warm zones, you will need a soil that retains more moisture than in a place of cooler weather.