Surely you have read that you can use cinnamon powder instead of hormone rooting. But this is not only one of the qualities of this ancient spice. As we will see below, there are at least five other uses that we can give to the cinnamon powder in our garden. Cinnamon is the bark of a tree that is known by the name of cinnamon tree, Cinnamomum verum, a native of Asia, cultivated in Sri Lanka, India and various southeast asian countries. It is used as a seasoning, especially in the preparation of sweets, and also has medicinal use.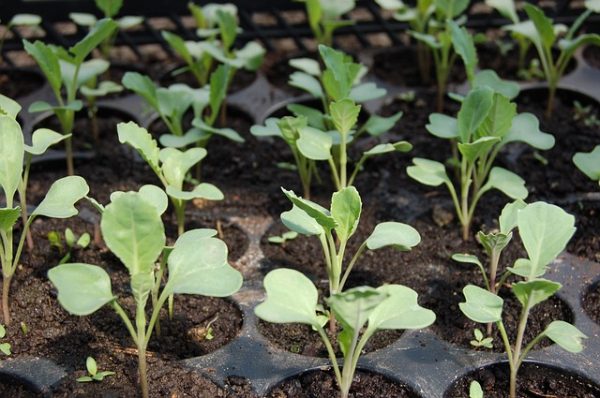 When we prepare our seedlings, we can use the cinnamon to prevent the oak wilt fungus, which can affect the seeds before and after germination. Spread cinnamon powder on the substrate of our seedlings we will avoid this problem.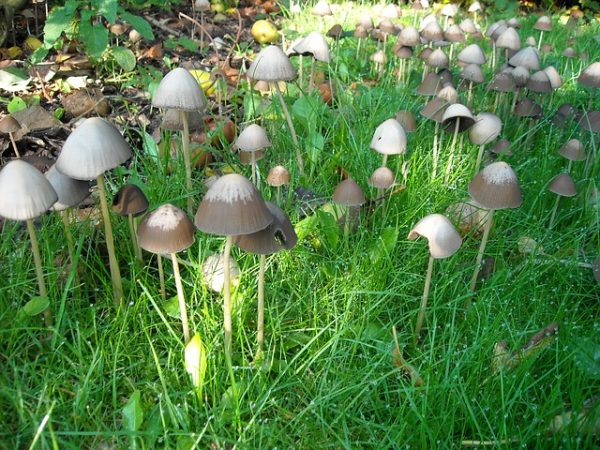 The fungus that appear on the mulch in our flower beds are not very pleasant. Using cinnamon powder can prevent its occurrence. With this we avoid having to be by removing them by hand.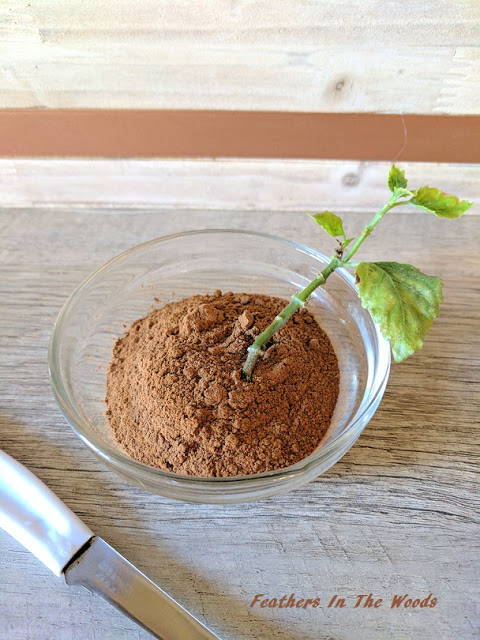 The best known use of cinnamon powder in landscaping is as a substitute hormone for rooting. Ideal for organic farming and also to save good money because these chemicals are not cheap to say the least. Prepare a bowl with cinnamon powder and introduce you to the cuttings in it before planting.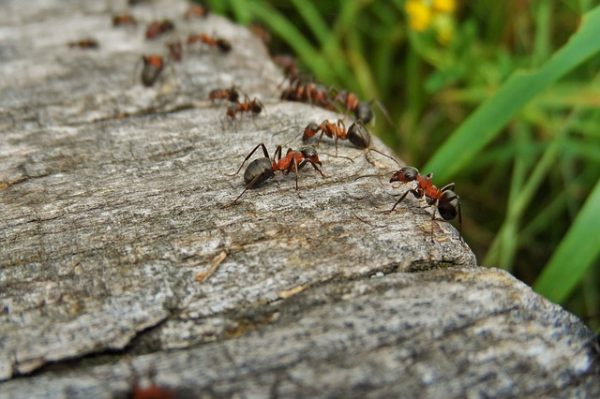 The ants do not like nothing the smell of cinnamon. Just with their smell will keep ants away from our crops. In addition to do you any harm, they just avoid passing by where we spread the cinnamon powder.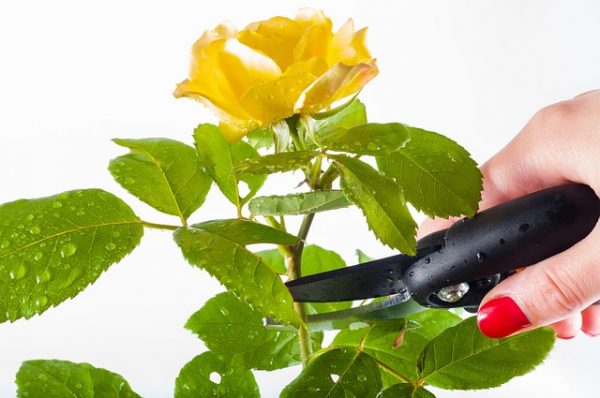 When we can any plant you're making a wound. The cinnamon powder can serve to prevent the plant from getting infected through these wounds and also will improve its healing capacity. Just sprinkle cinnamon powder on the cuts.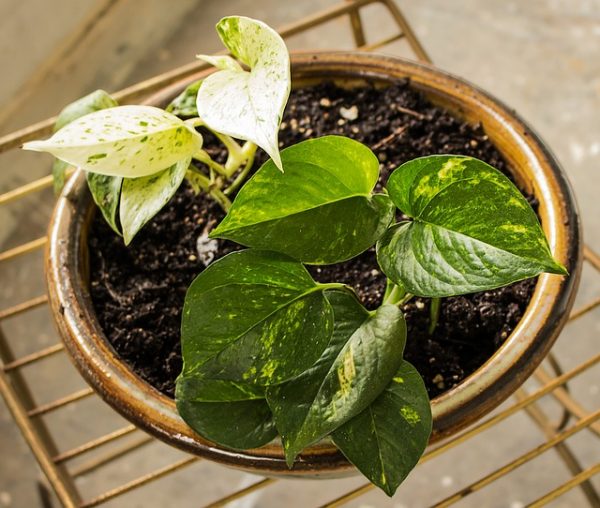 Indoor plants, with the humidity and the temperature, are easy targets for fungi and molds. It is common to see how they are formed on the substrate. Sprinkle cinnamon powder on the same will prevent the occurrence of these microorganisms. Also ahuyentarán these small midges which tend to fly around indoor plants.