Many aromatic herbs are traditionally harvested when they are at their peak to dry them and have them throughout the year. It is clear that it is better to use the fresh herbs but the dried remains a good method for their conservation and use. Let's see 7 herbs you can dry and save to have them on hand throughout the year.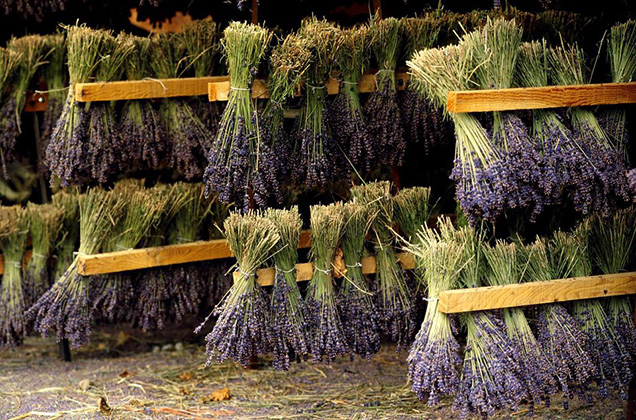 The aromatic herbs are air drying or using an oven, dehydrator. Can also be dried with the oven of the house or in the microwave although they lose some of their flavor in the latter case. Whatever the method used must ensure a good drying before storing them in jars airtight to save. We will keep the herbs more whole possible in an airtight container and in a dark place. Do not forget to label the jars and then to use them in the kitchen keep in mind that you need to use 1/4 of the amount that you would use the same herb in fresh.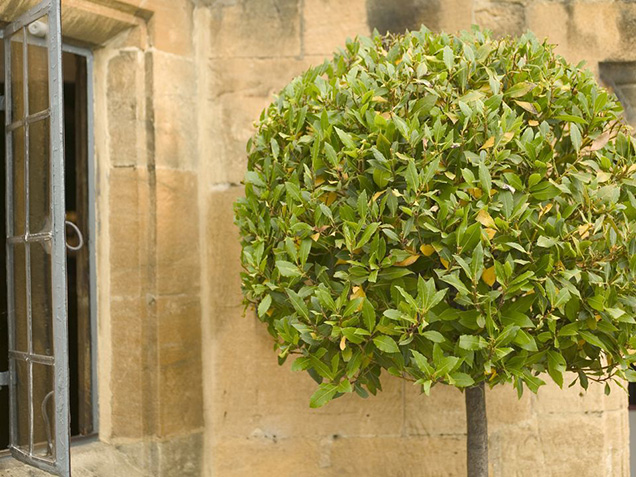 1.- Laurel
Have a small tree of the laurel in the garden or planted in a pot is a must have for any cook. A leaf of laurel is going well for any dish. To dry the laurel cut off a few branches, we'll tie and hang them upside down. When they are dry we will remove the leaves and store them in jars airtight.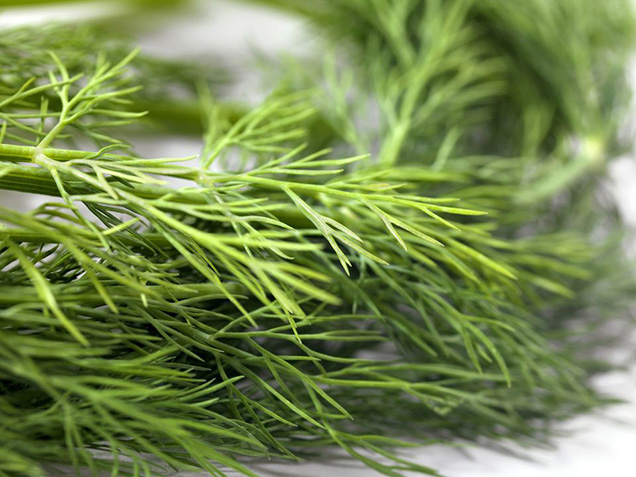 2.- Dill
The dill, with its fine leaves is not easy to handle once it's dry. That is why it is usually recommended to dry inside a paper bag, so we can collect the leaves that will fall when dry.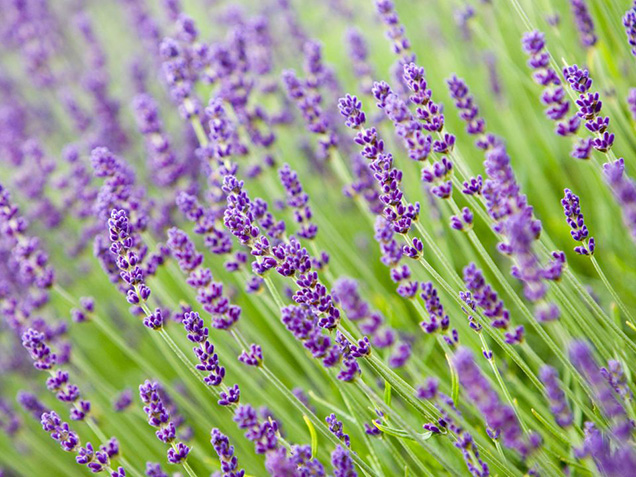 3.- Lavender
If a plant keeps all of its aroma when it is dry that is certainly lavender. And is versatile enough to be used in tasty dishes, such as pork tenderloin, and sweet enough to enhance the desserts. It is also fast drying, in a couple of weeks is usually to be ready.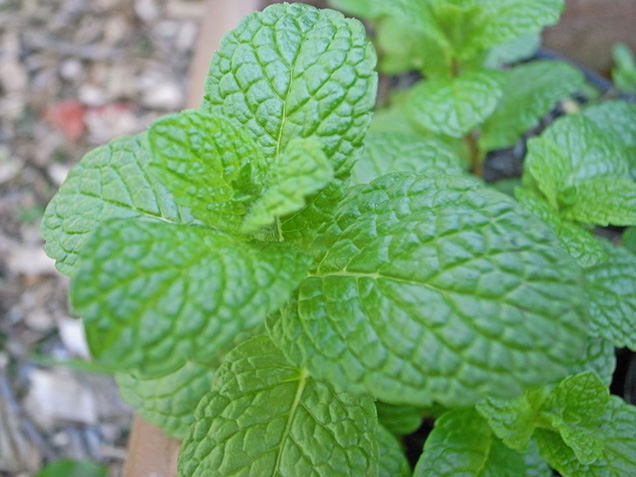 4.- Melissa
This herb dries very well and retains a delicious lemon aroma. There is to harvest before flowering, to take advantage of the maximum peak of concentration of essential oils that exhibits the plant. You can either air dry or on oven dehydrator is ideal for this technique.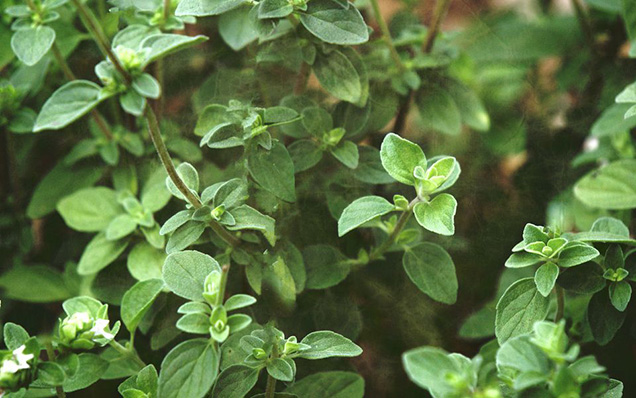 5.- Oregano
A condiment is essential in the Italian cuisine that also tastes better dry than fresh. Is one of the most easy to dry, simply cut the stems and make small bunches, hang them up and let them dry.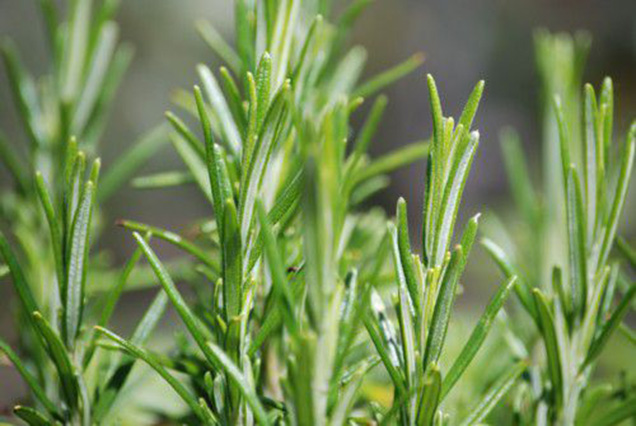 6.- Romero
In its use in dry loses some of its bitterness, but also its leaves will harden quite a bit. To use the rosemary in the dry it is best to shred the leaves so as not to disturb. It is also very easy and quick to dry.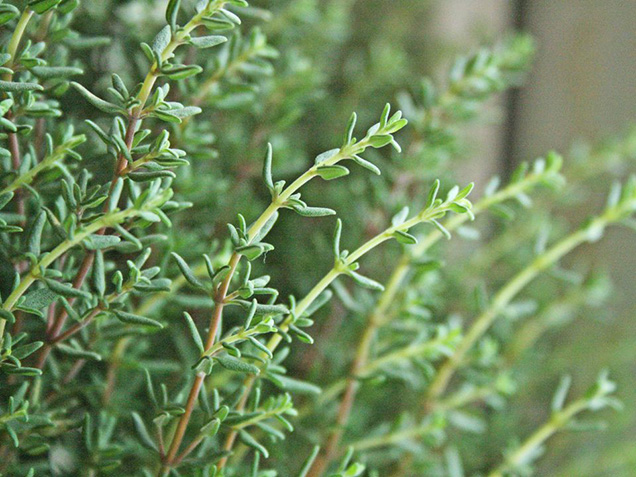 7.- Thyme
Dried thyme has a milder flavor than when fresh. Make bunches and hang. Dry very well and fast, and to use it then, you just need to unpack the need.