If we call the beer garden and we all thought the same thing: what rich is a beer nice and cool when you take it in the garden, in the shade, on a hot day. But is not this use everyday that we want to talk, but other uses have this rich liquid in the garden.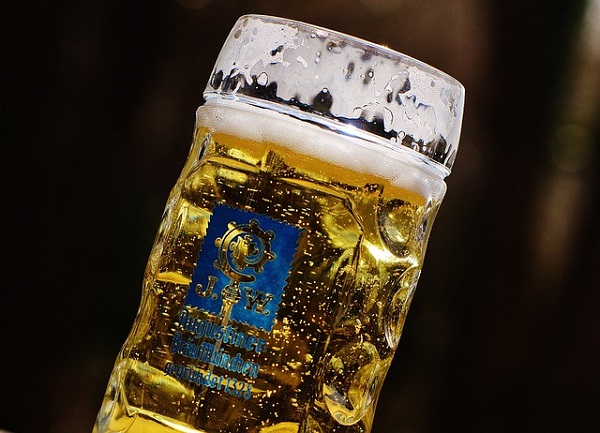 In most of the uses that we propose is better that you use beer that has been open a couple of days at least. So we will be relieved to some extent of the alcohol and will leave us with the nutrients it has beer and you can take advantage of our plants. The beer is rich in yeast, protein, potassium, calcium, magnesium, phosphorus and some other mineral more. In addition, it contains carbohydrates that will be a good food for soil microorganisms. Let's see what uses we can give to the beer in our garden.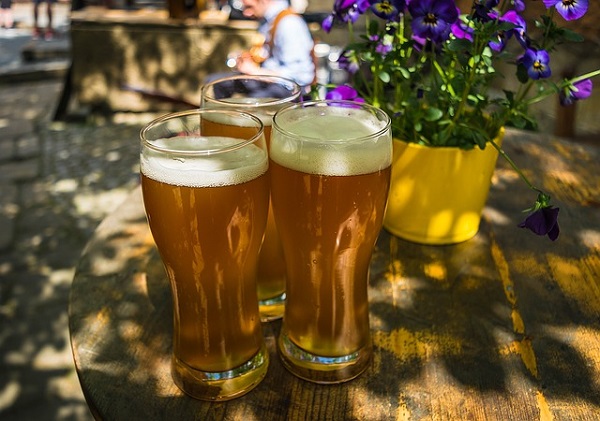 We will start by using it as fertilizer by adding it to the irrigation water. We bring an extra of nitrogen that almost never comes bad.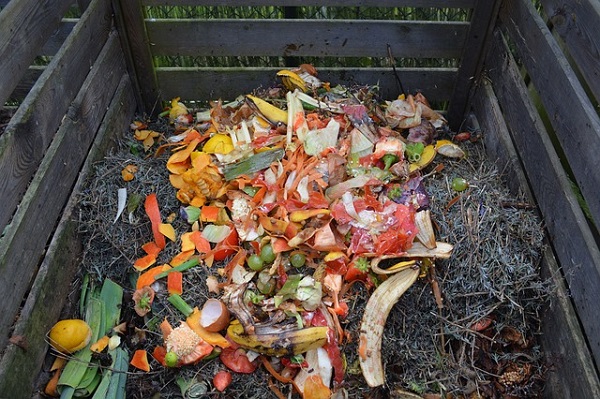 The yeasts and sugars that contains the beer will be a good food for the microorganisms present in the compost pile. Will act as well as a good accelerator to prepare our compost.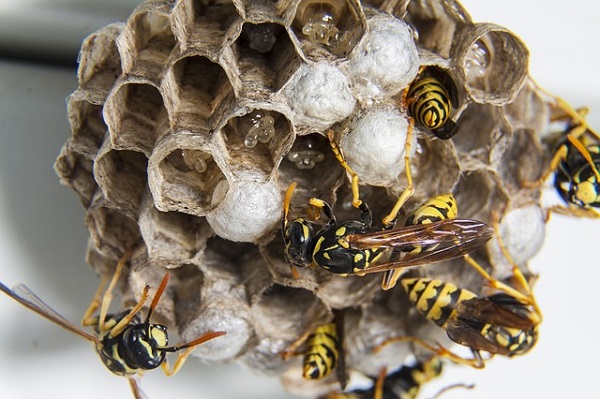 We can prepare a trap to kill the wasps in our garden. Simply cut a plastic bottle, invert the conical part on the bottom, make a couple of holes to hang the bottle and fill with beer.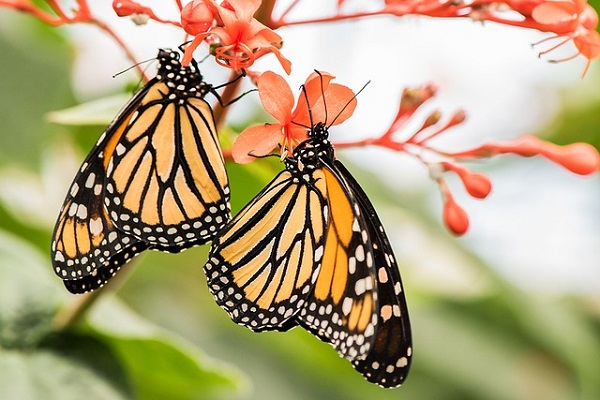 We can also attract beneficial insects with beer. On a plate put a few slices of banana, well ripe, and fill it with beer without getting to cover the slices. We take a little bit of molasses on top and place the dish where you wish to go to the butterflies and ready.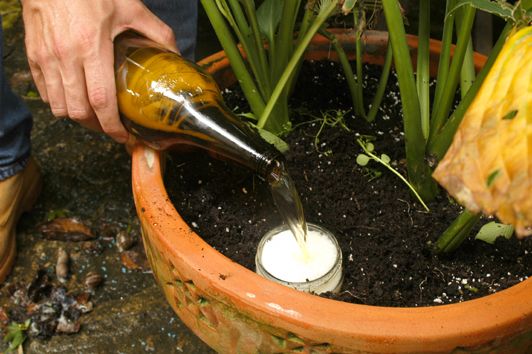 We did not forget the classic trap for snails and slugs. There is to bury a container in the ground and fill with beer. The cumbersome wolverines will be attracted to their doom.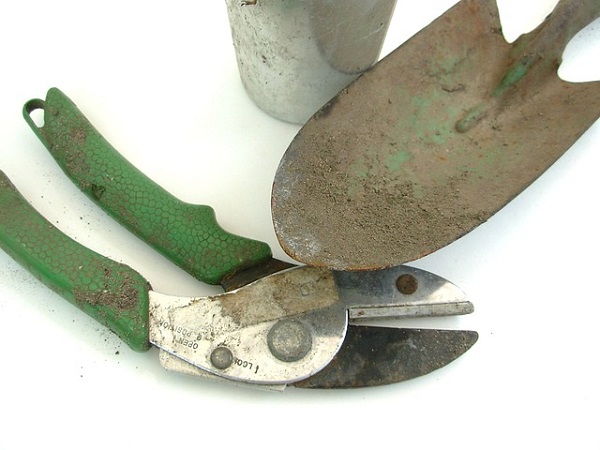 Being a carbonated beverage can also use beer to clean the rust from the garden tools. In this case it will be better to use brewed beer open to put the tools to soak in it. Enough about 10 minutes and then rub with a cloth.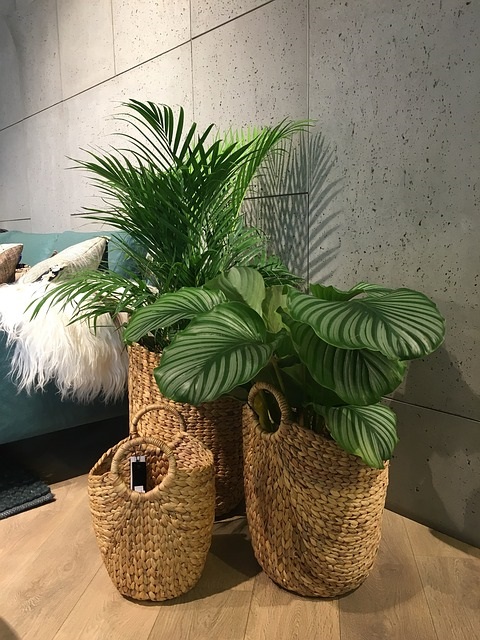 The indoor plants can also benefit from the nutritional properties of the beer. A few tablespoons of beer desventada diluted in a liter of water is a good way to pay our indoor plants once a month.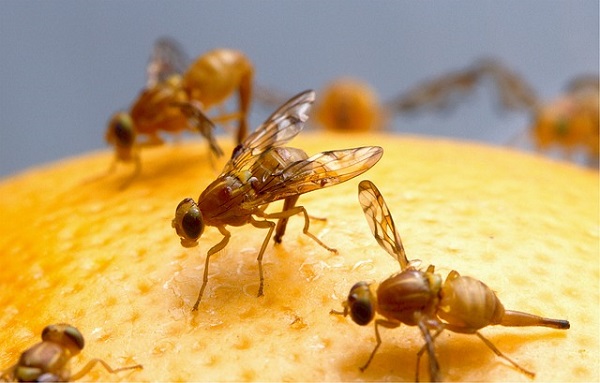 Use more of the beer but in the kitchen. To trap the fruit flies that may be in your kitchen, you can prepare a trap very easily. Fill a glass with beer, cover with plastic wrap for and hold it with an elastic band. Make some small holes in the film, and put the cup on the countertop of the kitchen. These annoying insects will end up drowned inside the vessel.