No one wants to kill their plants on purpose, that is clear. The main cause of death of indoor plants is simple and simple ignorance. Not meet the needs of a particular plant can lead us to commit serious errors in its care and to this to the death. Sure we all know or have known at some time to a "serial killer" of the plant kingdom or unfortunately you are. As with all safety committed or you've made one, several or even all of these 8 errors in the care of the plants that we will see below.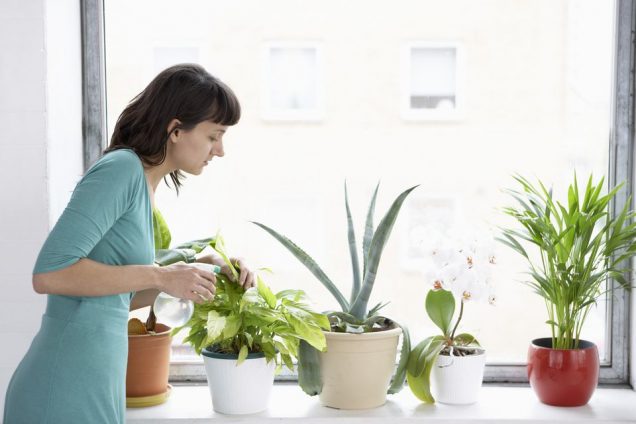 1.- Excessive irrigation
This is the main cause of death of indoor plants. Each plant has a need for water. Remember that you water the plants to provide them the moisture that they lack, not to stress you by doing something. With the water always is worth to stay short that happen to you. When an indoor plant is thirsty it will warn you, on the other hand if you have too much water will rot their roots and when you see the result will already be too late.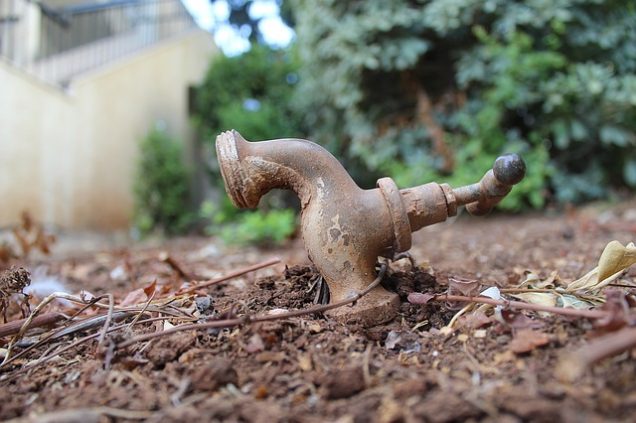 2.- Lack of irrigation
On the opposite side we have the lack of irrigation. The truth is that, except in exceptional cases, the plants very delicate, it is very difficult to kill a plant is thirsty, without intention clear. The vast majority of the plants, we're told that they lack moisture, they become laxity, turn yellow and then dry the tips of the leaves. Your plants need attention, not much, but enough. If by time or whatever you can't prestársela for it is better not to have them.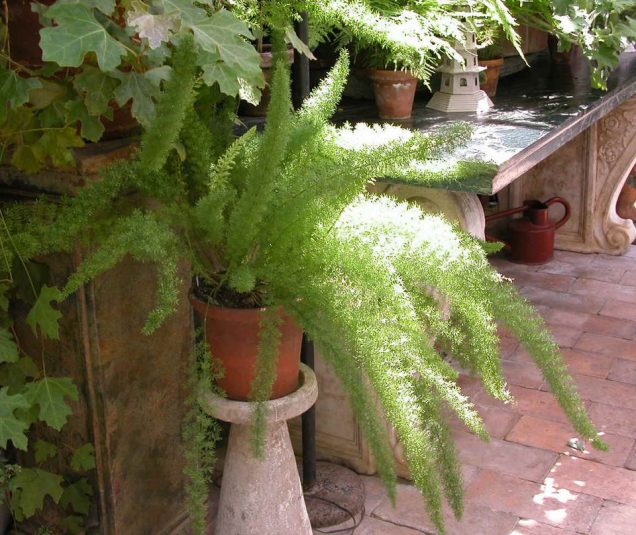 3.- Insufficient light
Plants not receiving enough light become of a pale colour. Their growth is altered and we see as the stalks lengthen and even squirm, seeking the light. The leaves also are smaller than usual. Plants need light for photosynthesis and if you do not have enough they stop growing and may end up dying.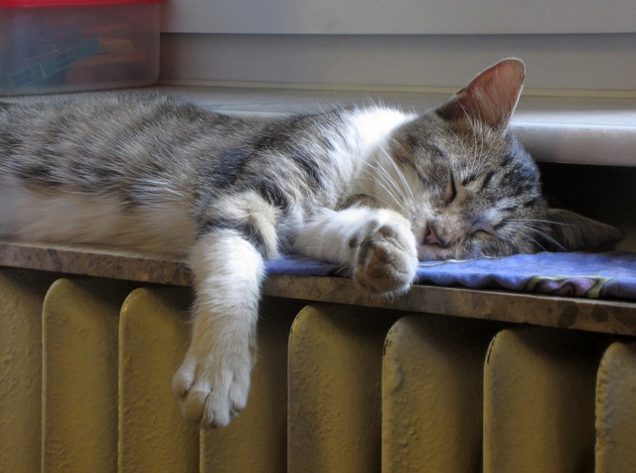 4.- Direct exposure to heat sources
Your kitten can take a few naps phenomenal on top of the radiator but your plants do not. Plants exposed to a direct heat source become dehydrated quickly and end up, literally, while continuing to cook. And not only are the radiators, heaters, air-conditioners, but also hot water duct for example. We will strive to give our plants away from sources of heat.
5.- Improper watering and accumulation of salts
Water, as a rule, to saturate the pot of water is usually not good except a few exceptions. Even if it is done with some plants that need watering very abundant there is to stop draining the pot in the bathtub, for example, until it is dry. The clay pots retain the salts in the water and over time produces a buildup that can be deadly to the plant.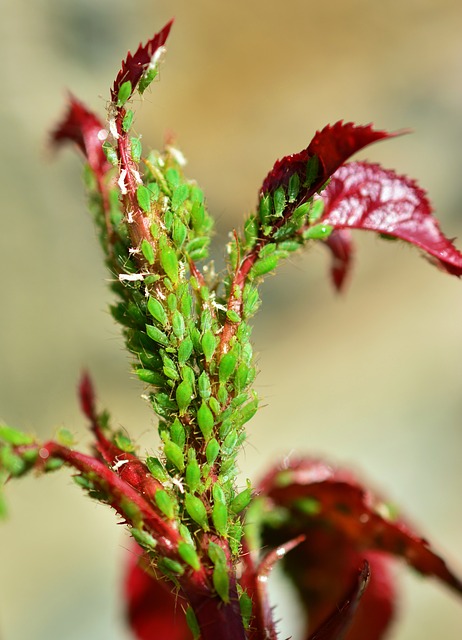 6.- Not controlling the pest
Yes, pests are a nuisance but the insects are not going to go if you don't get rid of them. There is to inspect plants regularly and especially in spring and summer. The minor symptom we have to act and use the right product to rid our plant of these incordiantes insects. Aphids, mites and mealy bugs can infest plants in a few days and if we do not act we may be left without any other plant.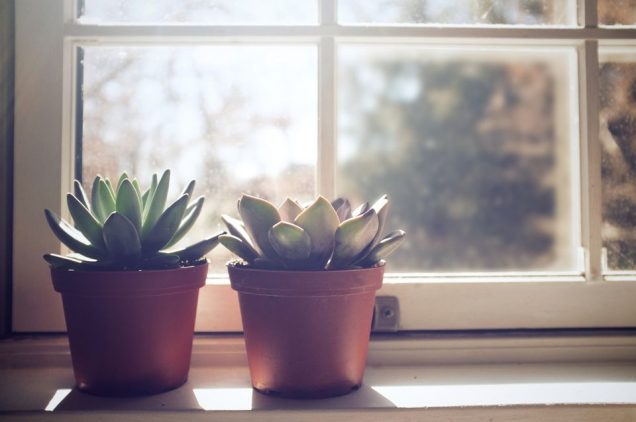 7.- Expose them to air currents
Place an indoor plant, which in most cases are of tropical origin, near a door that is opened constantly or next to a window that is not well insulated can be your end. The currents of air generally does not feel good to any plant but less so in these conditions that involve a sudden drop and continued to temperature in plants that require mild temperatures and stable.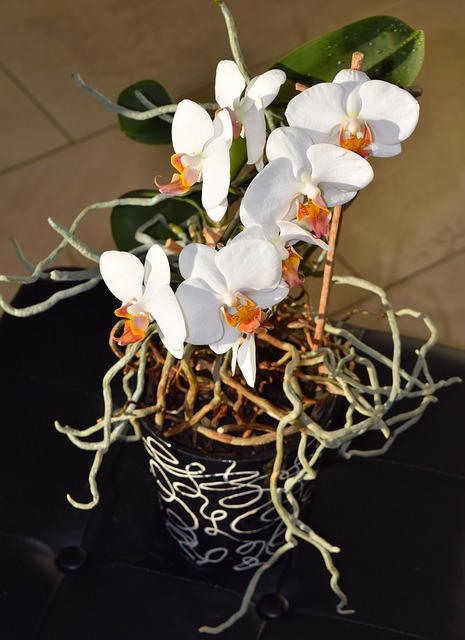 8.- Do not give them the space they need for their roots
The roots of healthy plants will grow along with it. Even if you do not see are there, inside the pot. Grow and as you do not have space will ravel and look for all the holes possible in the pot. If not transplanted the plant to a pot, more roots will suffer and you will end up dying and of course, with them the rest of the plant obviously. Watch your plant, sometimes roots seen at the top of the pot or through the drainage holes. Even if it is necessary to take out the root ball a bit and if you see that the roots are very entwined go buy a new pot and change it. She will thank you.