The orchids carry with them a reputation of difficult and challenging that does not strictly correspond with reality. It's simply a matter of plants that are quite different to that we are all accustomed to deal with and they have a number of unique needs that differentiate them from the others. The world of orchids is very extensive, and among its thousands of species there are that are extremely difficult to maintain but there are many others that only need to know your particular needs.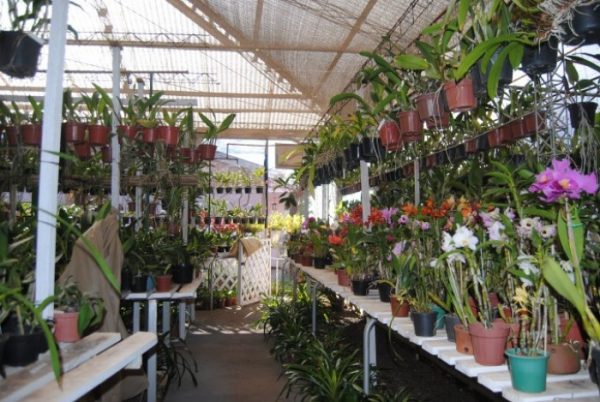 All plants need to be fed but in the particular case of the orchids, fertilization is practically the same as the water. To be treated many times of epiphytic plants only will feed on what they bring because the substrate simply serves to keep the plant in its position as the substrate for orchids does not contribute any nutrient. Orchids absorb almost 90% of the nutrients provided in the subscriber. Whenever you perform on the roots as their leaves do not absorb virtually anything fertilizer for foliar to be coated with a kind of wax. Fertilization should be done early in the morning and especially never when the plant is in the sun it can burn the roots.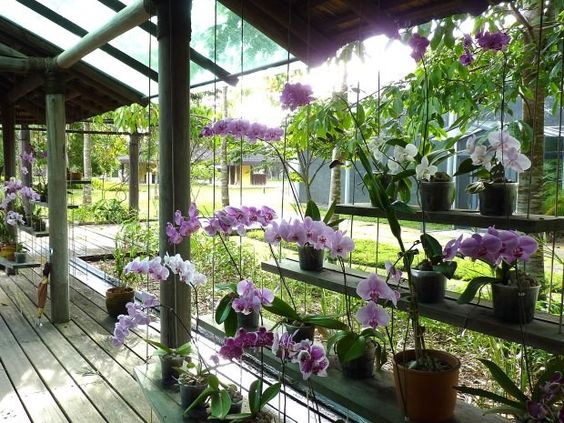 The orchids and epiphytes can be grown in pot or on the trunk of a tree, cut or live, imitating their natural habitat. When we use pot this should be rather flat or low. The substrate that we will use will be specific to orchids, and never substrate current. If we are going to use a trunk look to be thick bark, which allows the orchid to find gaps through which to enter the roots. In addition, the guidance will always be to the East mainly with a view to avoiding above all the North orientation.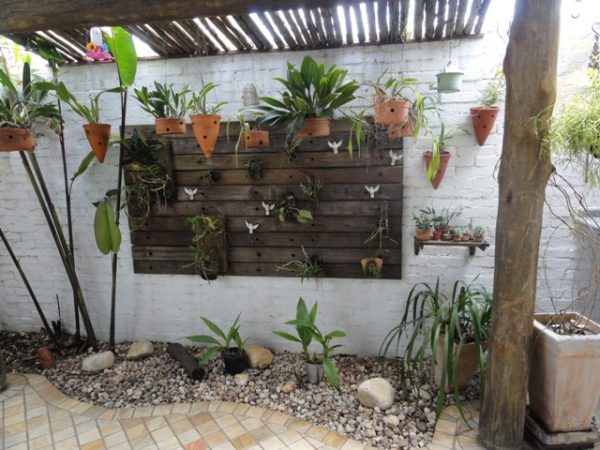 The best trees for the cultivation of orchids orchids are the pine and the eucalyptus. You can also try with the lemon, avocado, and jacaranda. First of all we must make sure that the tree or the trunk that you will use in support not have any problem of health that do not transmit any disease to our orchids. We will place the orchid in the part of the tree in which they are to have shade during the greater part of the day.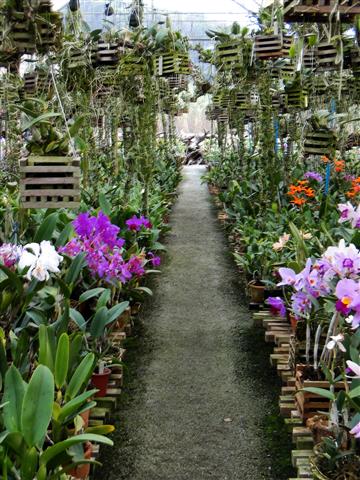 To install the orchids on the trunk of the tree the draw carefully from its pot and we will put them under the faucet. Will wash the roots to remove the substrate and impurities. We will check to see that the roots are good and which measure more than 10 cm in length. Now we will place the orchid in the place chosen with the rhizome attached to the trunk and the bulbs and pseudobulbs at the top. With a rope we'll tie the plant to the trunk passing between the bulbs and tightening enough to hold it but without damaging the plant.
Jardinero Sotogrande