One of the methods more easy to get new plants and that really spawned well is by cuttings, that is to say that we can take a branch or shoot of a plant, and by means of a good technique we can get that branch to take out new roots so we can plant it and have a new plant.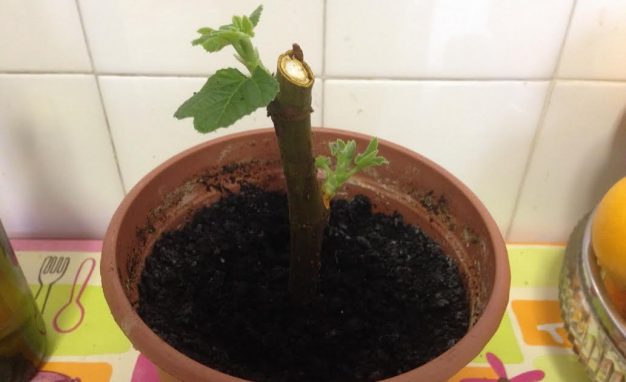 As all of us like the plants, we like to experiment, today we're going to see as we can do to have a fig tree from a branch that we can take a tree or that we have given it to a neighbor or friend.

The system that we see in the video has the advantage that it can be done all year round, although it is always advisable to take advantage of a pruning of a tree to choose the branch, but it is so simple that surely at the end I animareis to try it out.
We must bear in mind two things, one that the branch is semi-woody, that is to say, the branch must not be of the same year, the other important thing is to disinfect well the bark of the fig tree before starting the whole process, because it will affect very much the fungi.
I leave you with the video because it's really little more left for me to explain, hope you like it and that will bother to reproduce your fig trees by cutting.
Jardinero Sotogrande