Now is a stunning moment for beginners in pot cultivation since the cold is gone and the heat is on. And if you like spicy food, nothing is better to start growing your own jalapeño peppers, an essential element in the multiple recipes of the mexican cuisine. It is tremendously easy and just that you be constant you will have the guaranteed success.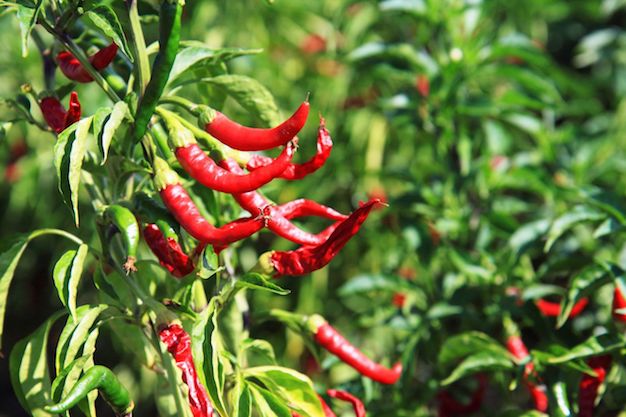 You can start your cultivation from seeds or by purchasing seedlings that have already been developed in your garden center or nursery as usual. As seedlings you can use any disposable container that you have at home, plastic bottles, yoghurt pots or any other similar. In contrast to the seedlings it is best to use clay pots as they facilitate drainage and air circulation. The other ingredient you need is a lot of light, jalapenos, like all other plants of its genus need the more sun the better. The minimum will be about 8-10 hours of sun each day.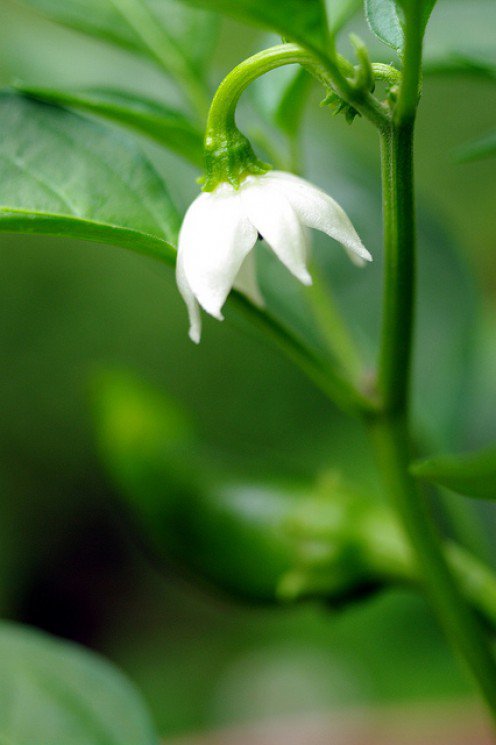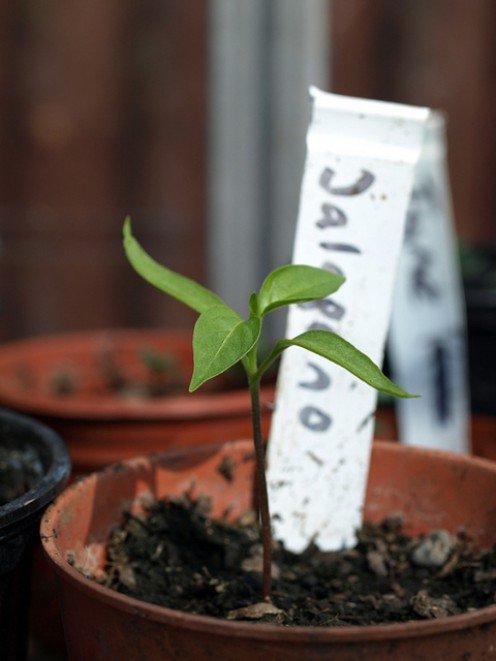 Not forgetting the substrate. Are plants that need soils rich in organic matter and well drained. For fertilization we'll need a organic formula type 10-10-10 NPK. The seedlings can start about 8-10 weeks before the last frost expected. We'll plant 2-3 seeds 1/2 cm deep approximately. Regaremos and keep the seedlings in a place that is not overly bright and warm. The seeds will germinate between 14 and 21 days.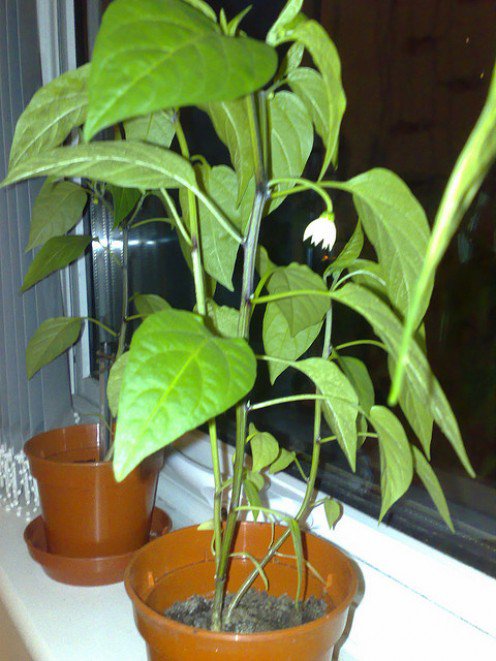 The seedlings in change will need the maximum contribution of direct light from the sun as possible. We can place them in a South-facing window or supplement with artificial light. Will need about 14-16 hours of light per day. We will maintain the floor with a slight degree of moisture, but not over-indulge because the roots will rot easily. Water them once or twice a week will be enough.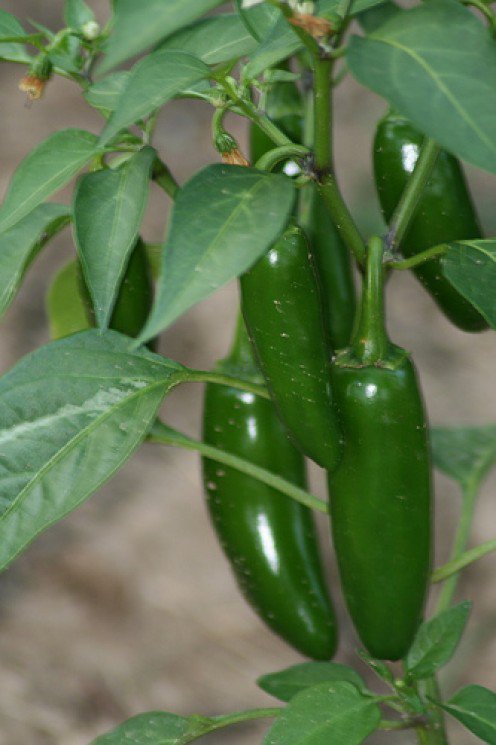 In principle we should not add fertilizers or fertilizer until one month after planting our peppers. If you use a soil rich and fertile should be sufficient at this time for the plant to take the nutrients that it needs. From here on, and each of the three risks we will add the half of the usual dose of fertilizer. It is always better to bring less amount of fertilizer but on a regular basis. Two weeks before the first harvest we will pay for the jalapenos.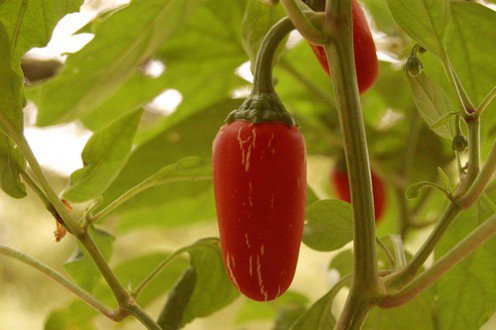 From that sow the seed until you can harvest the first copies will go between 90 and 120 days. Peppers can be harvested green or ripe. To the 90 days if you want them green and up to 120 days if we want to mature and red. A good way to extend the harvest is to go take the jalapeño peppers, green, in order to force the plant to produce more and to leave the harvest of jalapeño peppers, mature to the end of the productive period.