If you like indoor plants that don't give a lot of work the tillandsia is your best choice. Very fashionable lately, Tillandsia is a genus of plants that grow naturally on trees or rocks, without the need for substrates. They are what the botanists call plants, epiphytes, plants that do not take their nourishment by the roots but through the leaves directly from the air, therefore they are also known vulgaremente as air plants.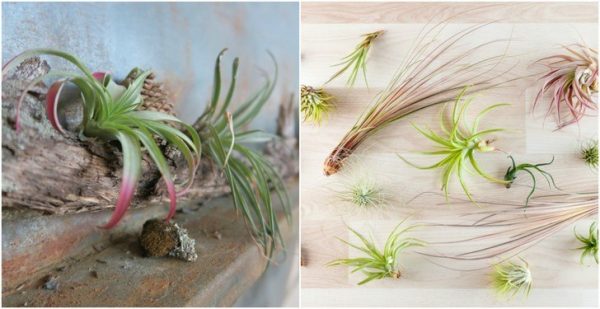 Still have roots but they will only serve as a fastening for a stay on the trees. The air plants that are attached on stones and rocks are called lithophytes. There are more than 600 different species of tillandsias and its origin is in America. They can live both in forests and in deserts and mountains of Mexico, Central america, South america and Southern north America.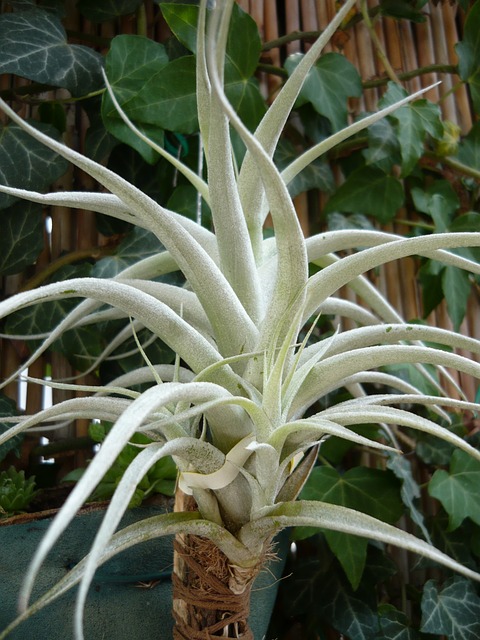 The air plants, as almost all plants in general, need a lot of light to grow. Although it should not receive direct sun, we think that its natural place is under the canopy of trees where it rarely reaches the sun in a direct way. The ambient temperature must be mild, about 15 ° c, not least because you will be wrong. Due to the dry atmosphere of the interior of the houses will have to water them once a week. The best way to water them is to put them upside down on a tray or plate in the sink or the tub for about 15-20 minutes. After we shall lay aside the excess water and put it in its usual place. Once in a while we can also spray a little water on them with a spray gun.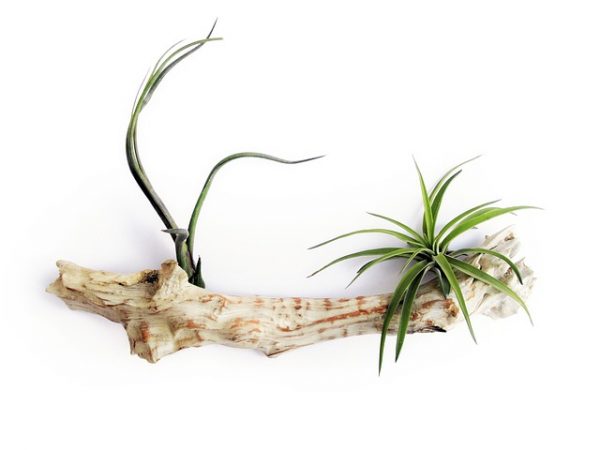 In respect of irrigation there is a difference between the tillandsias green and grey. These last are native to dry environments and therefore they need less water because the capture directly from the air through a kind of scales that cover its leaves, trichomes. The green growing in environments more humid and do not possess trichomes so you have to be more aware of irrigation.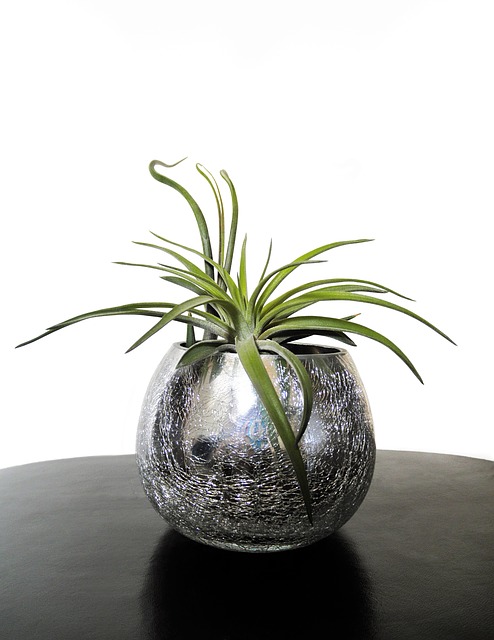 The tillandsias produce tillers that we can use to reproduce and increase our collection. They attributed many benefits to these plants, from purifying the air to lessen the stress of the people that coexist with them. They are resistant to pests and diseases, and we allow a great margin of manoeuvre in regard to their maintenance.