Do you like figs? So follow us and you will learn how you can grow a fig tree in a simple pot or any other similar container. Although you'll have to be patient because the fig is not a fruit that to fruition quickly, you'll have to wait a few years to reach sufficient maturity.
It is generally understood that a fig tree begins to have a production of figs complete after 8-10 years. Although you can begin to taste your own figs quite before, about 4-6 years is more or less the tree will fruit, not many, but enough to satisfy your anxiety. The fig tree is a tree one hundred percent mediterranean but as a lost leaf in the autumn, and its activity slows down a lot during the winter, it can withstand frost important. It can tolerate temperatures of up to-20ºC.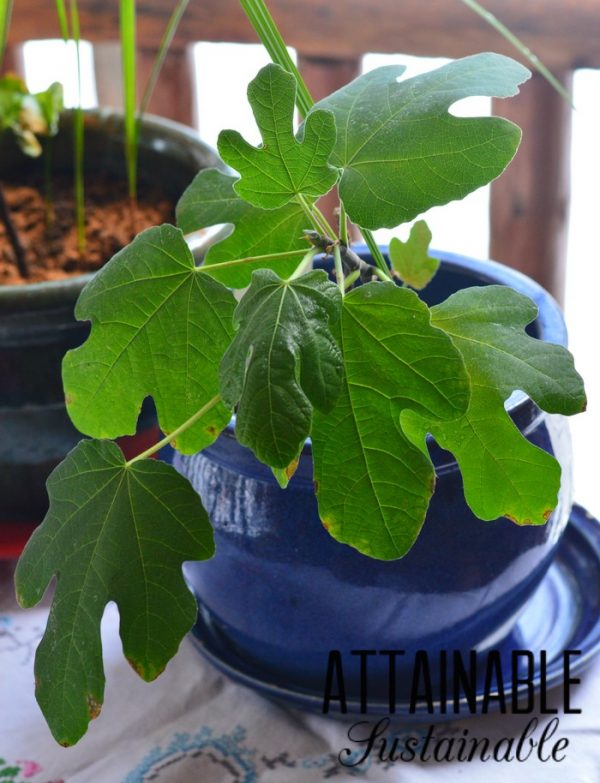 The fig trees are classified into two major groups, the calls fig trees are common and the bíferas or re-flowering. The first only produce one harvest in late summer or early fall. On the other hand, bíferas have two crops, the first is in late spring or early summer and the second harvest at the same time that fig trees are common. The figs of the first crop are called figs, and are larger than those of the second harvest. The figs are formed on the old wood of the previous year, and the figs on the new branches of the season.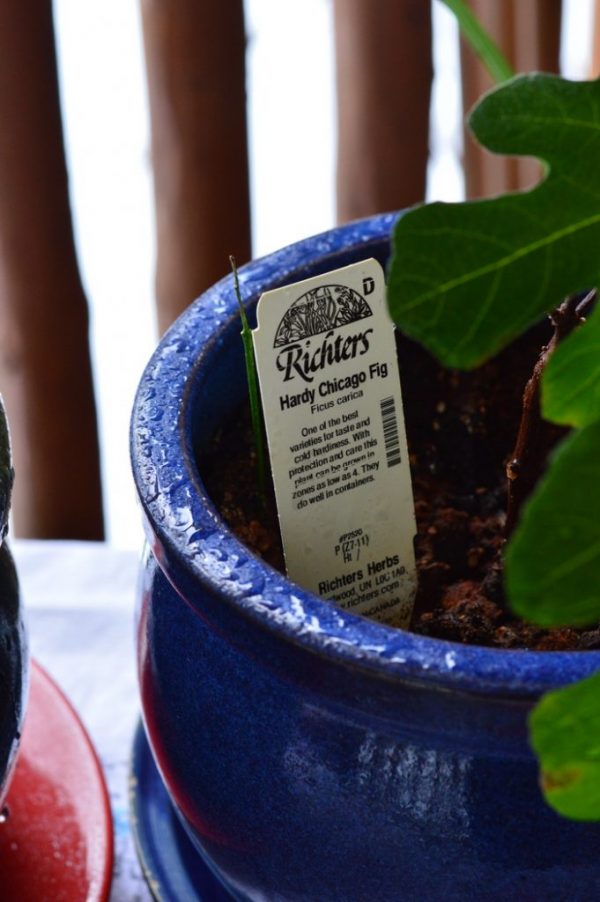 There are many varieties of fig trees and it is safer to go to a centre of horticulture of our area so that we are advised which varieties work best where we live. Anyway let's look at some of the most common:
San Antonio: it Is a variety bífera with a good supply of figs. It is adapted to dry farming crop and its fruits are of quality.
Collar of Lady Black: Variety bífera production of figs low and very high fig. Your figs are suitable both for consumption in fresh as dried.
Strain Elche: Highly valued for its figs. large, black in color and rounded in shape.
Banane: Good production of figs as figs. Fruit, large, juicy and of great quality.
Brown Turkey: the Fig tree bífera that produces the fruit of skin dark red, flesh and purple. They are very sweet and juicy.
White Bétera: it Produces figs of color white of good size and very appropriate for drying.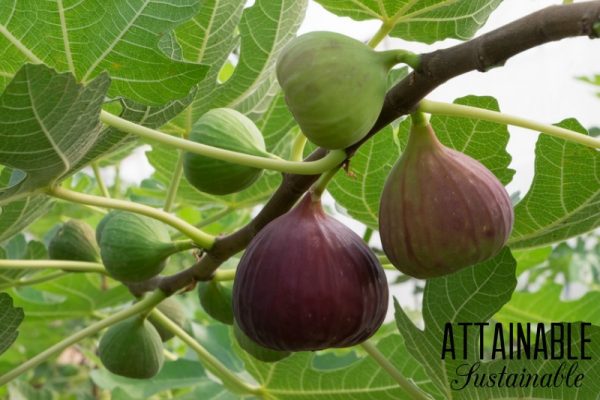 The easiest and most secure to get to have a fig tree in our patio or terrace is to buy a seedling in a nursery. The fig tree can reproduce by layering or by cuttings. The layering may be by land or air and is perhaps the best way to propagate a fig tree. We can also try the cutting but gives us fewer guarantees of success. Take a cutting in late winter or early spring from wood of the previous year. Its length should be between 8 and 25 cm, we set the cutting in a pot with substrate and we will coat with a transparent plastic. We will keep it in a warm place, about 21 ° C is ideal, and only regaremos when the substrate is slightly dry. The cutting is ready to transplant the following fall.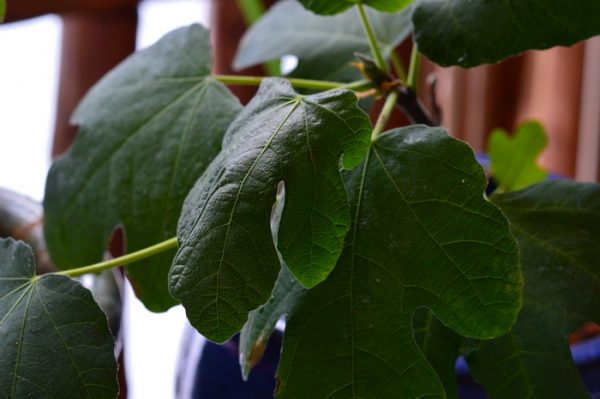 Mites, white fly and aphids are the main pests that tend to attack the fig trees. During the growth period should receive at least 8 hours of direct sunlight. The fig trees do not need much fertilization, we will apply a subscriber light at the beginning of the growing season with a fertilizer rich in potassium and phosphorus. So same each season, before they leave the leaves, and during the first 4 years of life change the fig tree pot. From the 4th year and when you have a pot of about 90 cm in diameter because there will be no need to change pot. It will suffice to renew the substrate at the beginning also of each season and cut its roots.