Although it may seem incredible at times until the plants are more tenacious and resistant they refuse to work. Up to you it can happen with the wisteria, or wisteria, Wisteria sinensis or frutescens. Known for its invasive ability, this fantastic climbing we filled the garden with their prodigious flowering. But also she may occasionally refuse to give us their flowers. So how to treat this problem.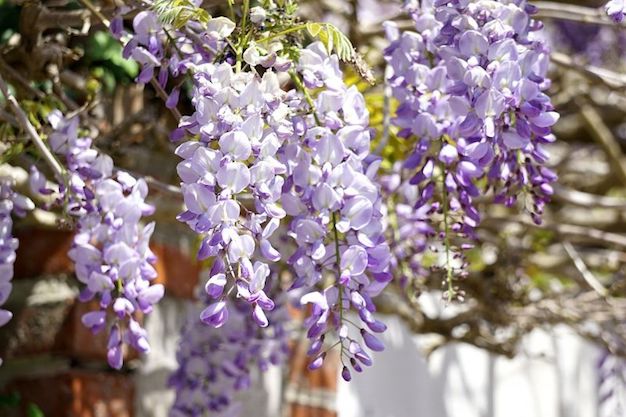 The first, and therefore, is to begin by location. We have to make sure that the place chosen to plant the wisteria is protected from currents of air, and that they receive sufficient light. Ah! and seeks to right the first time because the wisteria does not like the transplants.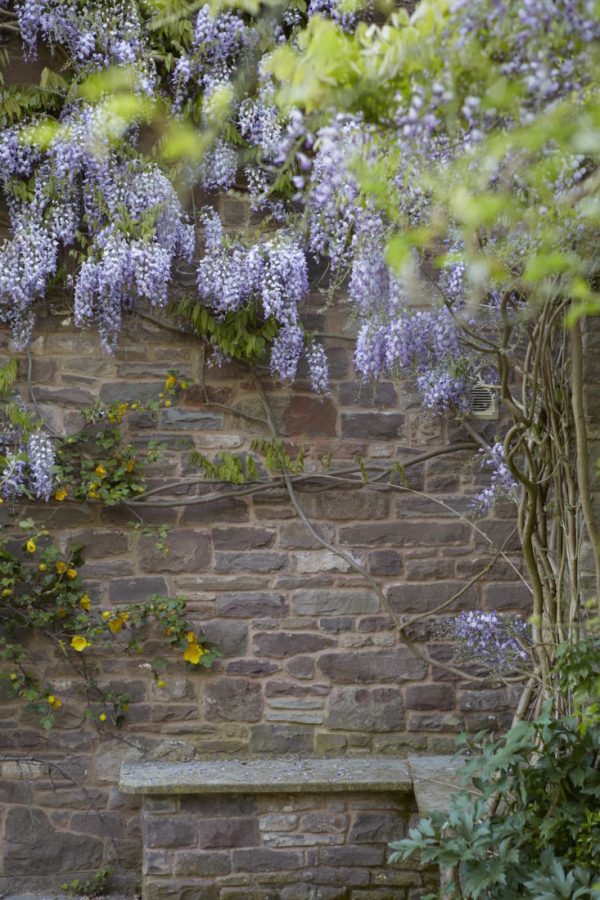 Another fundamental point if you want your wisteria to bloom profusely every year is to prune to consciousness at the end of each season. But also require a pruning in spring just before it blooms. And a bit of patience won't go wrong because the wisteria can take between two and three years to bloom for the first time.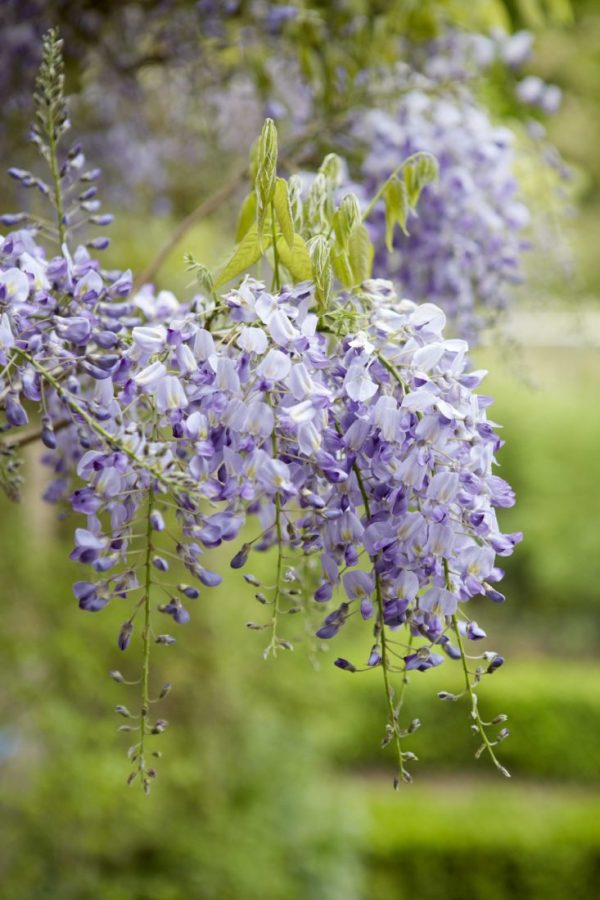 The wisteria blooms when get enough light and heat, and when the stems no longer can climb more. The plant has as a priority to spread its branches and foliage before flowering.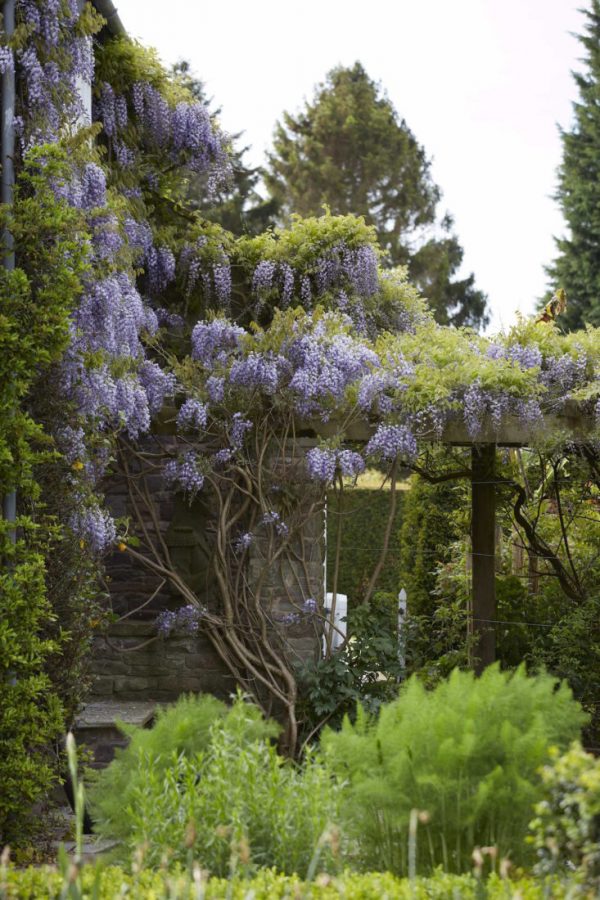 In the pruning of spring, it is important to choose the strongest stem and resistant to entutorar and cut that you can take prominence. Cut off long branches that leave the main stem about 40 cm, side branches are cut to two buds in order to improve the flowering. It is also important to remove the suckers that may exit between two branches.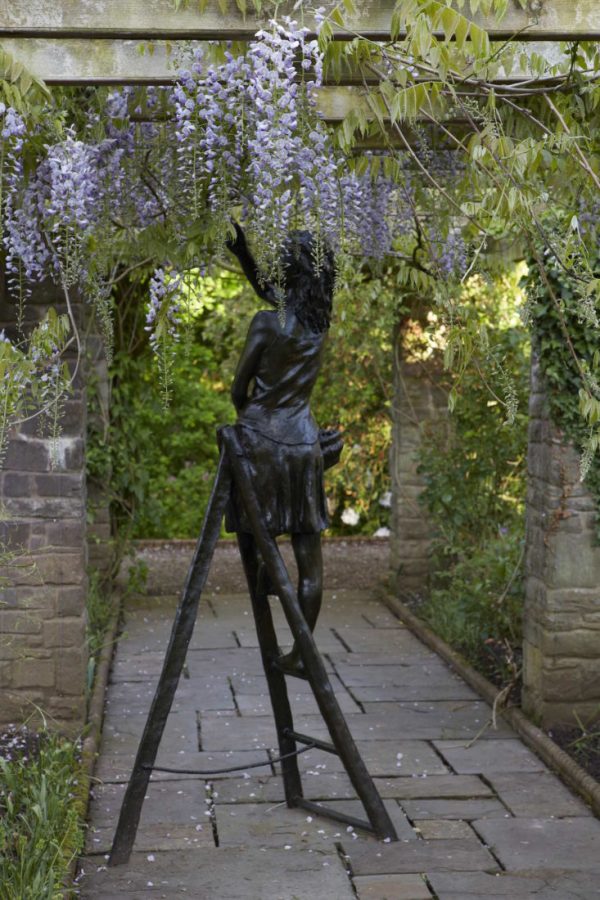 With these latest actions, we will be improving the growth horizontally in the plant which is an important factor at the time of their flowering. It's not more to maintain a routine throughout the summer and go by removing growths, excessive or incorrect every 15-20 days.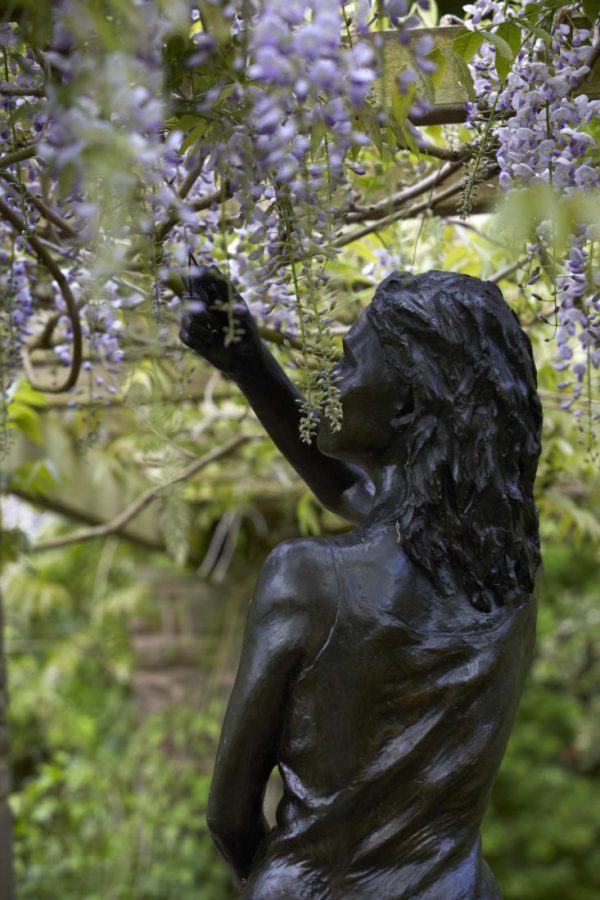 The subscriber logically, is also of great importance in flowering. As a basic principle it is necessary to control the nitrogen content of the soil as an excess will cause the plant to grow much in terms of foliage but flower less. Fertilization at the time of flowering is very similar to that of rosales and hence we can use fertilizer specific for roses.