In the article today, I want to put on record the importance of herbs in the kitchen garden, which will many times not be plants that feed, relegate to the background and not put them in the garden, we forget about them, but however, we have to know the enormous benefit that they have the aromatic and the flowers in our garden, not only for its colorful spring, or by their smells magical, if not also for many of them they serve as a tool of pest control, are beneficial to attract pollinators and many other plants are repellent to certain pests or insects that we are not interested in the garden.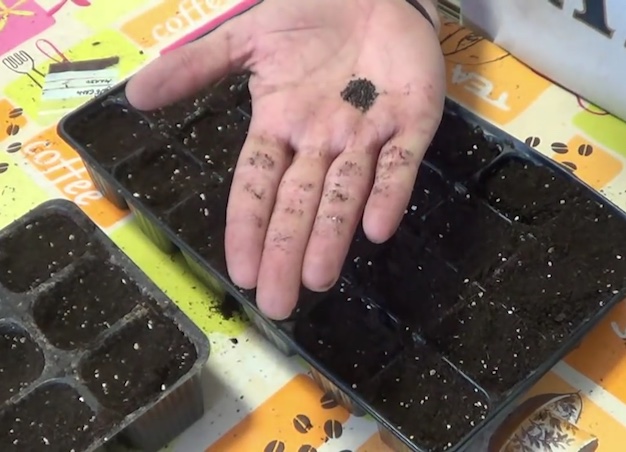 For those that all of life thought that the herbs had no importance, bring this small information. I did seedlings of herbs to use for me, there are more classes and more types of them, but only planted these, perhaps in the future on other.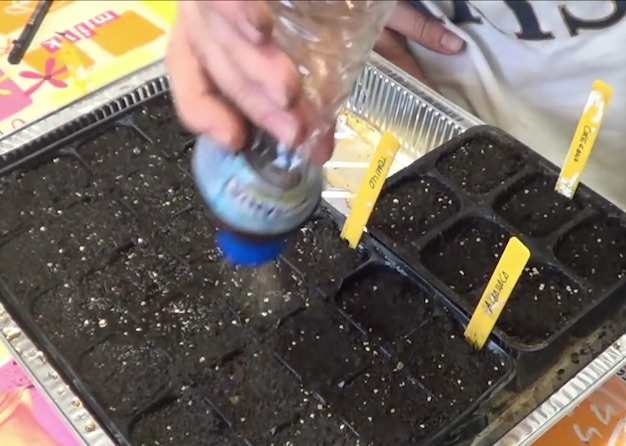 Other than that I didn't do seedlings but if I have already sown from last year is the mint, which scares away aphids and if the sow within the limits of the garden slows down the entry of ants, but very careful with it, as it is invasive! and we get for the whole garden, it is almost better to have it in a pot.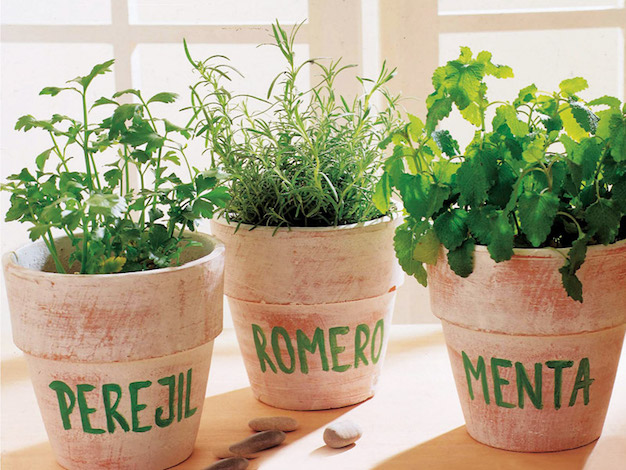 Let's look at the benefits of some herbs:
– Lavender : gives Off a lot of smell and attracts polizadores to the garden, besides there is a preparation of lavender to finish off the ants, with 300gr/1litre of boiling water.
– Rosemary : it Is a repellent of pests, mosquitoes, flies… even something toxic to some caterpillars.The strong aroma of rosemary is an excellent bird fleas. The Rosemary, besides its antiseptic properties, away fly the carrot and the crisomela of the beans. Culinary use , pickles.
– Basil: We help with pests, it is very common to plant it between the peppers and the tomatoes to ward off insects in Addition is a plant that is associated very well with the tomato, which will improve their growth, and of course let's not forget the culinary use.
– Thyme : thyme other herbs attract bees beneficial and repel harmful insects. For example in the vegetable garden repels the flies that attack the cabbage. Medicinal Plant. For the head… culinary Use , pickles.
– Oregano : This plant attracts them with its scent of pollinators to the garden and also has culinary uses.
– Parsley : it Is culinary use.
Here's a video where I explain how I set up my seedlings of aromatic.
[youtube