To know the soil pH of your yard or garden allows you to know what plants you can plant, most fruits and vegetables prefer neutral or slightly acidic soils, and which are not. It is the best way to get the most out of your efforts. In addition, in many cases, depending on the kit you buy, you'll be able to know the composition of your soil and correct its possible shortcomings. It is a very simple operation that we can perform in a few minutes.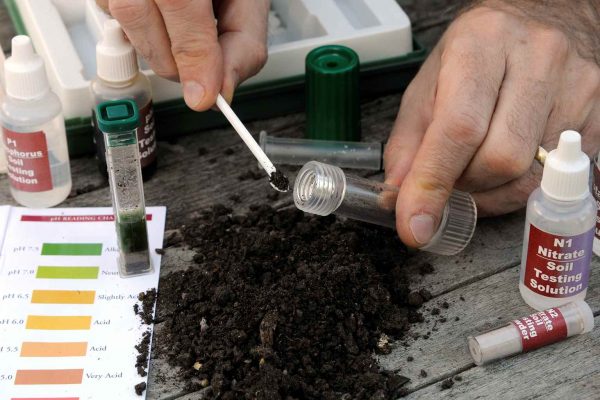 Kits for analysis of soil are easy to find and are not overly expensive, especially considering that analysis of the soil is an operation that is usually performed only once. The availability of nutrients, such as calcium, potassium, iron, and manganese is influenced by pH. In addition, with a pH between 6 to 7.5 when the soil organisms that break down matter and release organic nutrients are in point of activity. Anyone can use one of these kits that we can purchase in any garden center. We will therefore see the steps to take to analyze the soil with a kit of pH.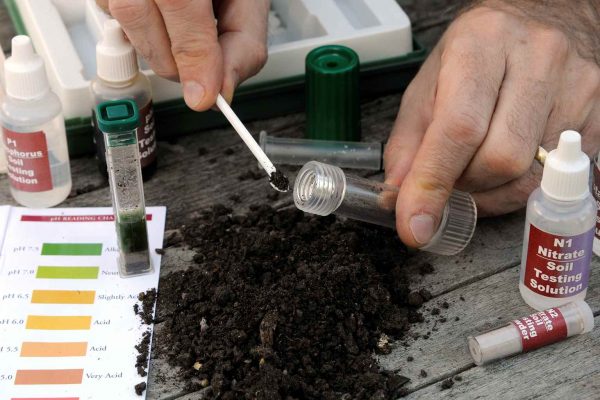 It is important to choose a representative sample of soil for testing. There is that andvisit the areas that have recently been treated with fertilizers, manure or other materials, as these can affect the reading. Soil pH can vary widely throughout the extension of a garden, so it is best to test samples from several areas to get an accurate picture.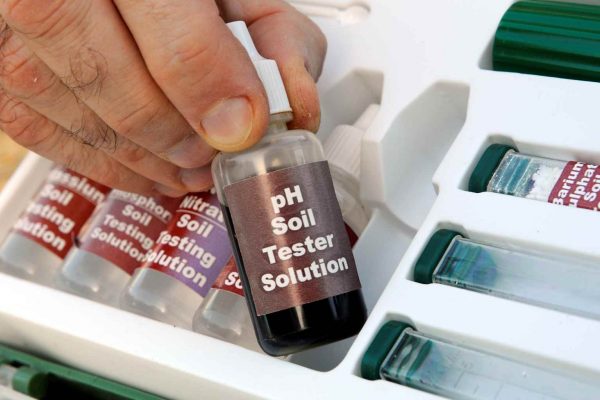 Remove rocks and sticks from the sample-and-drop the required amount into the tube. Add the chemical solution, stir the contents and wait until the soil particles settle. Once the liquid would just take color compared with the color scale that accompanies the kit.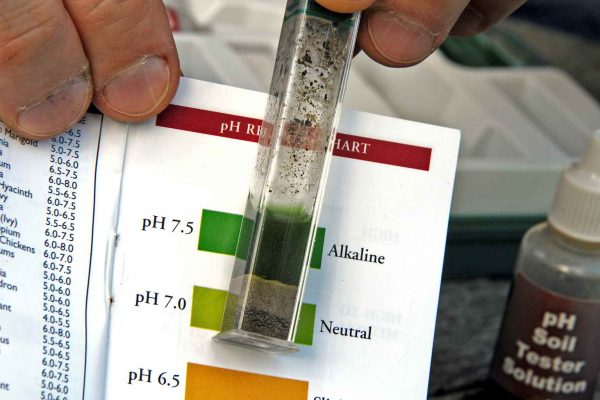 Once you know the pH of your soil, you can decantarte by cultivating a few plants, or other according to the results obtained. Your efforts will be rewarded and you'll get crops more abundant. It also allows you to make the corrections necessary to improve the soil of your garden.