We have become accustomed to gardening and horticulture is a consumerist one in which we bought from the earth up to the last seed. We have forgotten that in reality the Nature is a trip that is autoregenera. The plants not only produce flowers and fruits but also seeds. Which, when it comes to plants, rustic, or is not hybrid, they serve so that we can get new crops.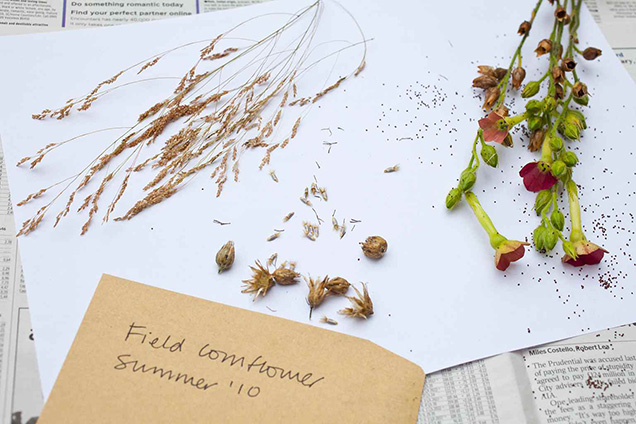 The respect I would like to make reference to the new seed with "copyright" that we offer some of the great companies of plant protection. Their packaging is clearly specified that they have all rights over future seeds and therefore us, that we have bought in the first place, we cannot collect the seeds from our plants. Well, insane. We each think what we want and act accordingly but it is sad that you have right now farmers co-defendants in court for having picked up and used seeds produced by their own plants.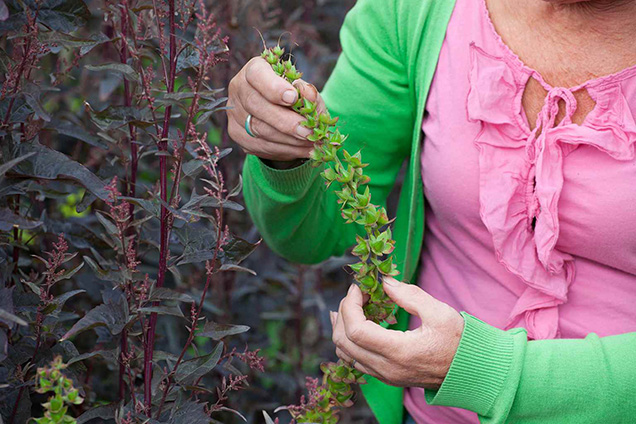 Let these legal issues and we go to our, how to collect, and then save seeds. We will need a few materials that are very basic, in addition of course of the plants that we want to take the seeds. With a few envelopes, some paper bags, some pruning shears and a pen we will have enough.
We wait for the plant which we're going to take the seeds have fully matured. Cut off the part of the plant that contains the seeds, pod, capsule, or any other. If it is very big as we see in the example, we can divide it into several sections.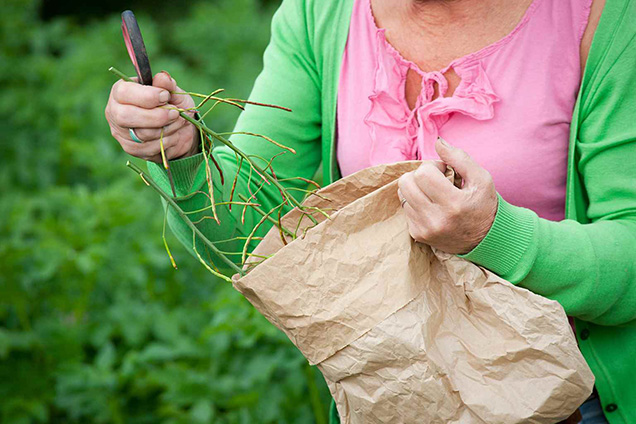 We will introduce immediately the sectioned part of the plant inside a paper bag. The seeds when they are at their optimum point of the collection are released with tremendous ease.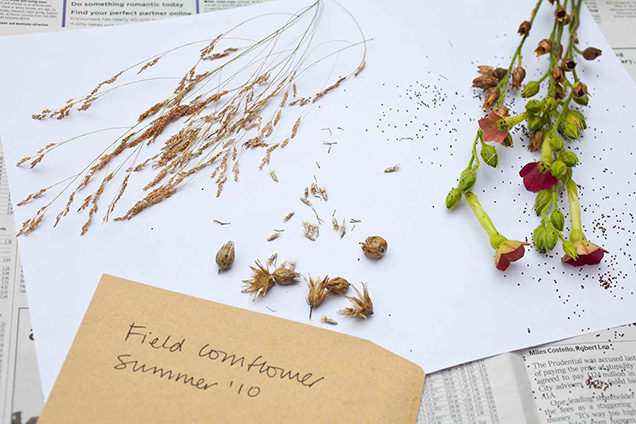 Already at home we will prepare on a table a large sheet of paper on which to empty the contents of the bag in which we carry the seeds collected. Now trying to remove everything that is not strictly the seeds. Insects, pieces dry of the plant, pebbles, earth, all the non-seeds we need to put him away.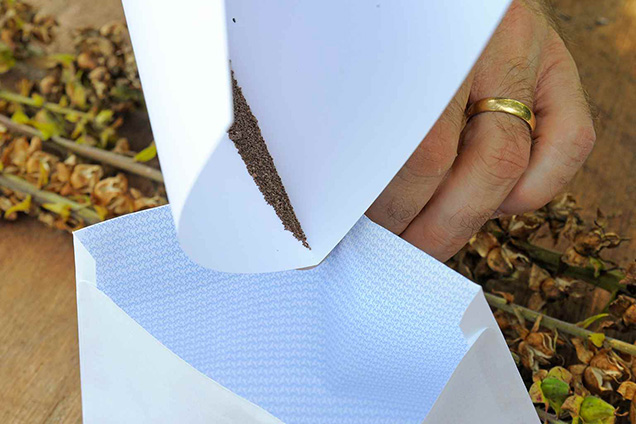 With care verteremos the seeds inside a paper envelope. Close it and it should be noted at the outside the species and date of collection of the seeds. We can add the details that we want as for example those relating to the location and other circumstances of the plant from which we collected seeds.