The Crassula barbata gets its name from the curious arrangement of those white bristles around the edges of its leaves. Although in principle it may look like a cactus it is in fact a Crassulacea. It is native to southern Africa and can be found easily in various areas of south Africa, from the south-west in the Great Karoo up to the west in the Central Karoo.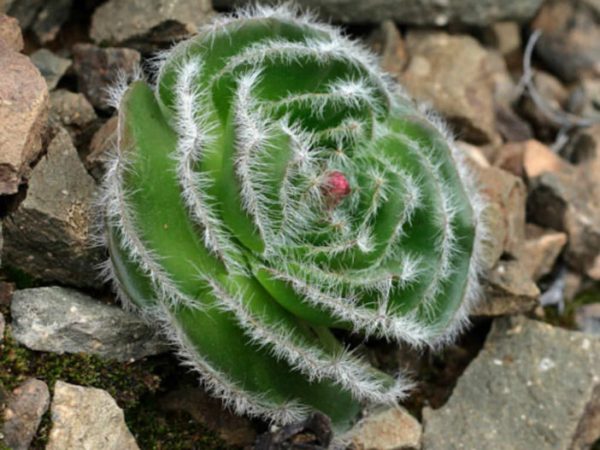 It is a biennial plant or annual with leaves about 5 cm long and about 4 cm wide that reaches a height of around 30 cm In the spring, you can see a small white flowers that grow in the stems plants in the ground and that reach a height of 15-20 cm, After flowering, the plant dies although they are usually form a good number of rosettes basal that can propagate the plant with ease.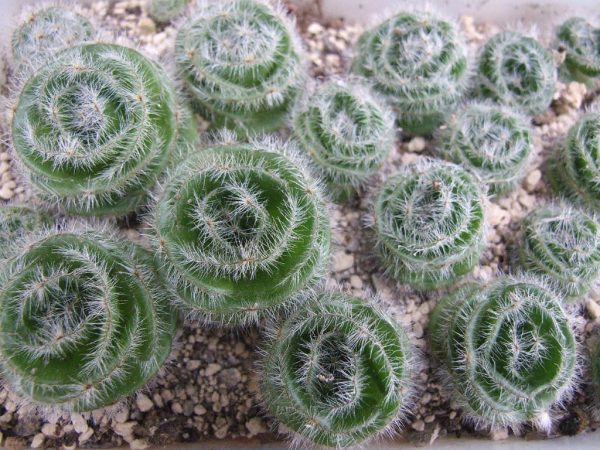 It is not a difficult crop to grow but you have to be very careful with the excess of moisture as it rots easily. It is also quite susceptible to mealy bugs and fungal diseases. With the Crassula barbata, as with most succulents, it is better to sin by omission than by excess irrigation. If we have a dish under the pot where we have to plant the empty immediately after watering so you don't run the water there for too long.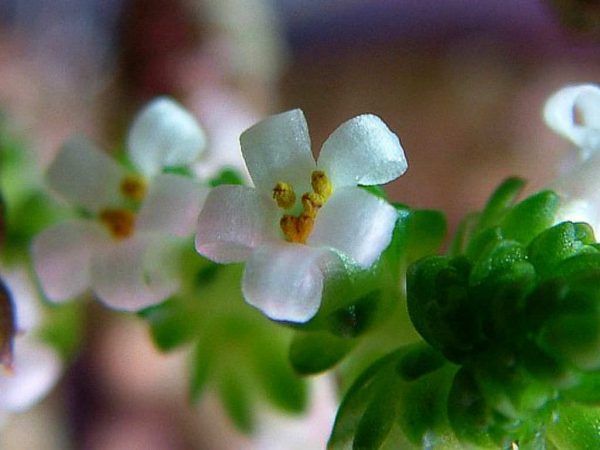 It is very easy to play from rosettes of basal and also by leaf cuttings. The soil must drain quickly, we will use as a substrate for cacti and succulents. You need a location that's very light, but the plant should not receive direct sun. As we see the care are common to all succulents. The only caution is not to overdo it with the water.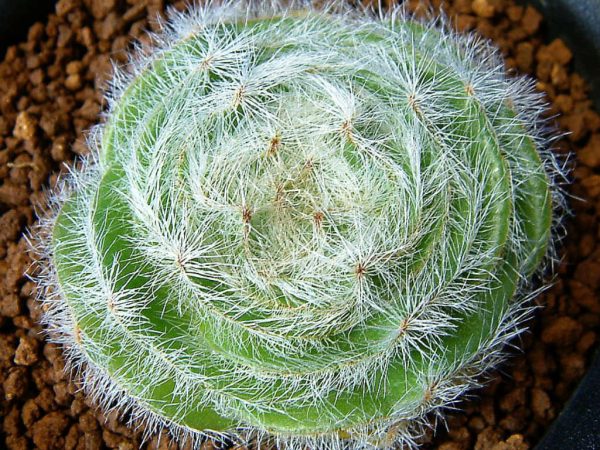 The best time of the year for their planting and breeding is in the fall. If we grow a Crassula barbata in a pot or in the ground is sure that within few years we have a good collection of specimens, because although they die after flowering, form, as we have said a great number of rosettes basal that is played spontaneously.