Its scientific name is Crassula Capitella subsp. thyrsiflora 'Pagoda Village' and already tells us that we are before a cultivar of a subspecies of Crassula Capitella. Species that has its origin, like many other succulent plants, in south Africa, the paradise of the crassulaceae.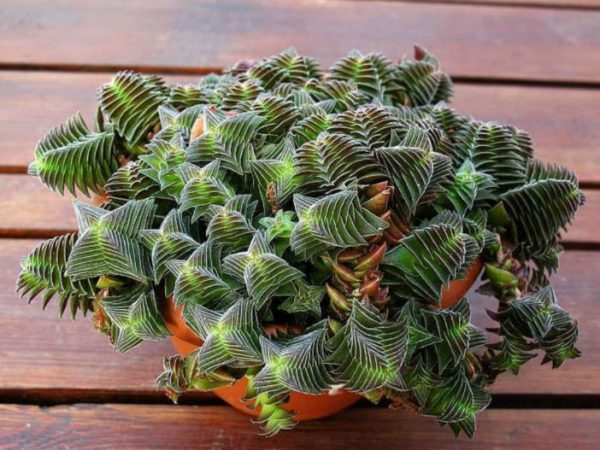 This plant of green, purple or red, depending on varieties and cultivars, is a great acquisition to our collection of succulents. Highlights, as you can see, by its geometric growth forming stars stacked in decreasing size. It is not very large, more or less, about 25 cm in height, and can be grown in pot.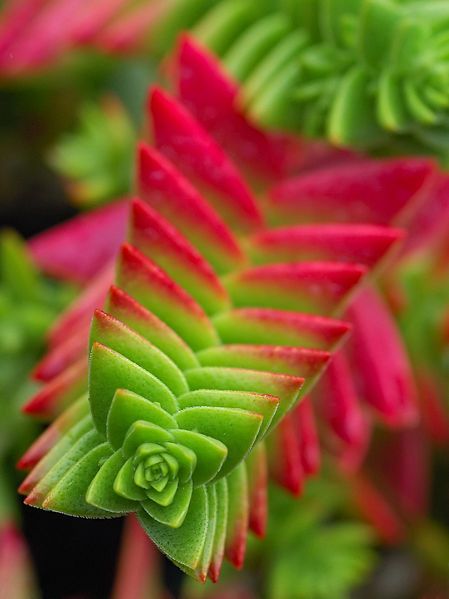 It is a plant very easy to grow, although somewhat sensitive to the fungal diseases and pests of aphids. With the 'Pagoda Village' as with many other succulents is worth more to sin than under-watering than from too much. An excess of water can make roots rot very easily. You need to ensure that, after watering, empty the saucer under the pot so they don't stay there the standing water.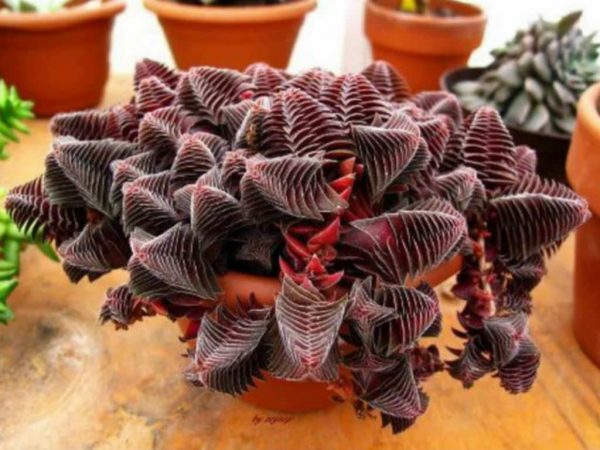 We will use a substrate with good drainage, which they sell at cactus we will be perfect. And we can start our specimen of Crassula Capitella from a cutting sheet that we have taken from another plant. As you know there are only to let the leaf or leaves on a plate or tray with a substrate for cactus damp and let it sprout the seedling of the cutting zone of the sheet.
When the seedling is already formed we will take with care, so as not to malbaratar the roots, and the plant in the pot final. The basic care of this succulent are the same as those of any other similar. Indirect light better than direct sun and water only when the substrate is dry on the top layer, about 5 cm approximately. When you grow the plant and we have to change the pot, remember that you have to do with the substrate dry. Please check and clean the roots and put in the new pot, fill in with new substrate and let a week without watering so that the plant will accommodate the change.