Since the man lived in the caves that the fire is an element that is very special to us. Symbolic and practical, we can not forget the fire when we prepare the decoration of our patio or garden. A place where starting a fire to cook the natural way or simply to meet with you in your environment and be able to talk and mingle with our own is essential.
There is no fixed rule to install a fire pit in our garden. It can be a focal point or can be hidden. In any case their location should be practical according to the predominant use that we give.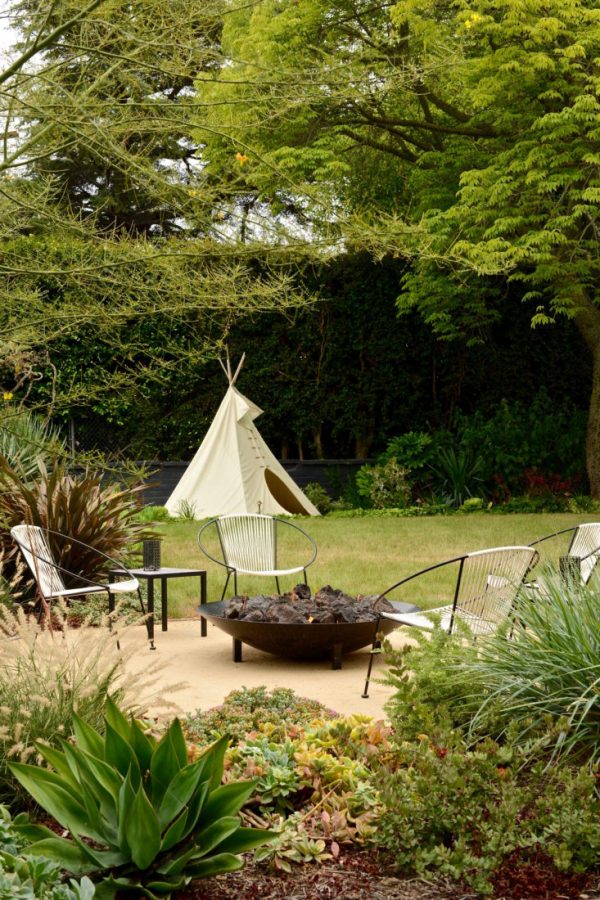 The other choice that confronts one is to choose the fuel that you will use our fire. What is typical is the wood but the gas is very practical. Once more will depend on the use that we make of the bonfire. In areas of meeting it is clear that the gas will be much more practical, easy to turn it on and no smoke nuisance. Now if we like to cook with wood there is no choice but to opt for this fuel.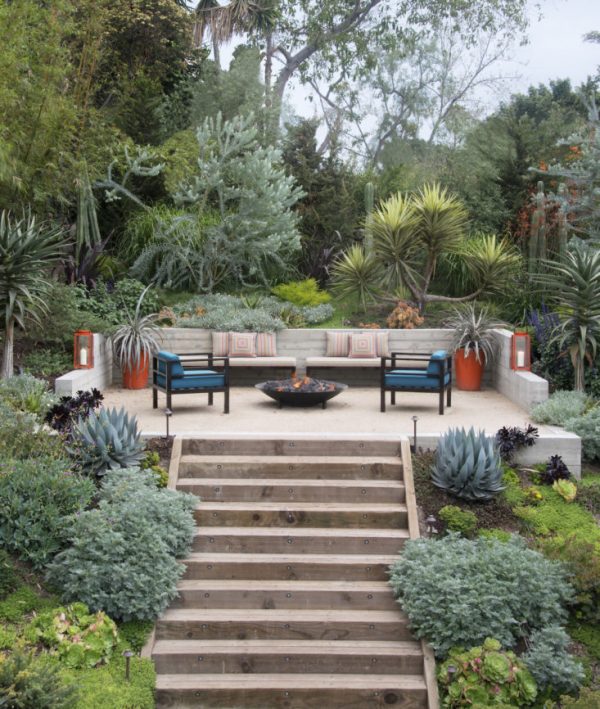 If we decide to go for a gas model will have to hire a plumber specialized to do correctly the installation. In the case of the wood or the charcoal we can apañarnos alone.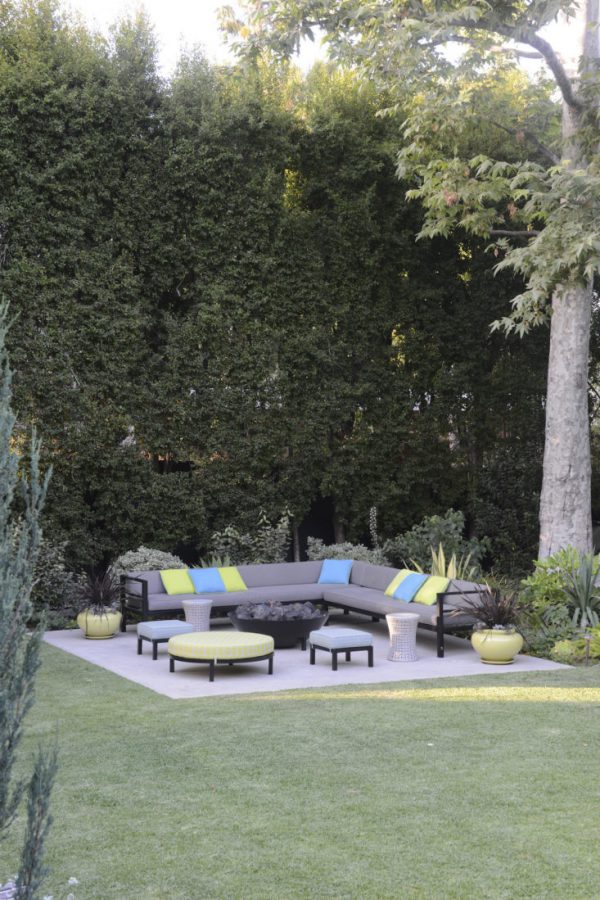 The bonfires of gas also let you cook, do not forget that there are gas barbecues that work great. The space you dedicate will depend, logically, on the size of the patio or garden, and once more the use that we give. Respect to a certain separation of the house and take all the necessary security measures will never be more. There is also to take a look at the rules that may be in our community.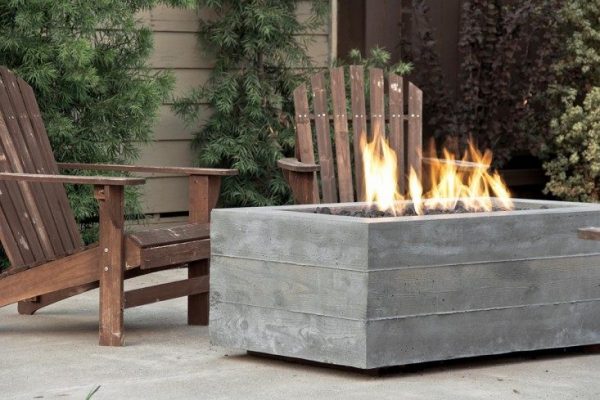 The fire pit outside can be purchased made in various materials or be constructed directly on the ground, also with a variety of materials. There are fires of precast concrete and also of various synthetic stones.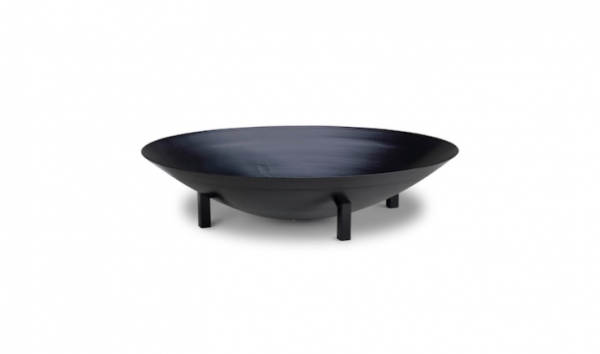 It is also not unusual to find a huge variety of bonfires of foreign-made iron. Stand out parts of this material to be very affordable and be available in a variety of sizes, designs and finishes.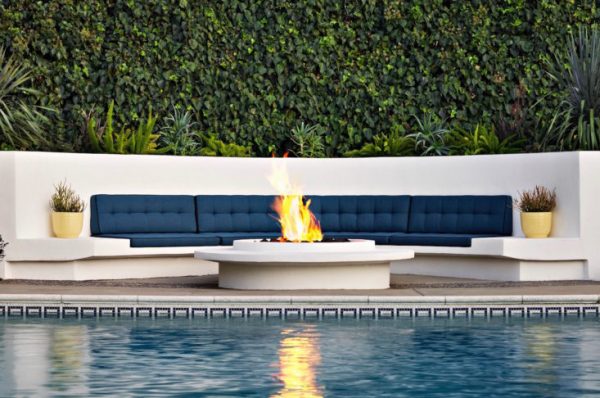 The fire pit outside can be at ground level or on the same. In both cases it is necessary to construct a good and durable floor screed to lay the set. Typically used in concrete and refractory bricks. If you are on the ground level, the more frequent, must not exceed a height of about 30-40 cm to be practical and aesthetic.