The division of the perennials in the garden has two sides to it. Perhaps the best-known playback but also keep in mind that will help us to have healthier plants. With these simple tips we hope to show the advantages of this technique.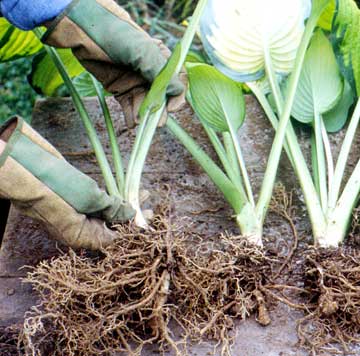 There are several reasons to divide the perennials when they have already developed quite:

For health reasons, because the perennials will stay more healthy if we divide every 3-4 years
To protect them from fungal diseases and pests
To keep them beautiful as flowering tends to descend with the excessive growth of the roots
To limit your growth
To play and have more copies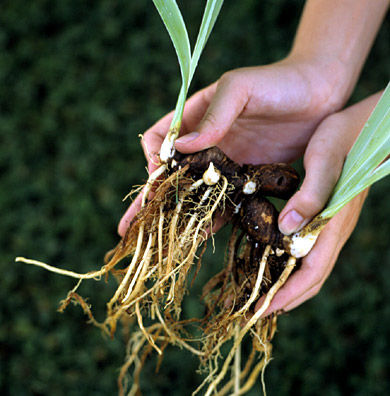 Spring and autumn are the best seasons of the year to divide perennials. The reason is that it is a technique that produces stress in plants and it is better to do it in ideal conditions of temperature and humidity. Plants to divide must have been developed well and to be in a phase of maturity. Is neither necessary nor advisable to divide plants with less than two years or even more in most cases.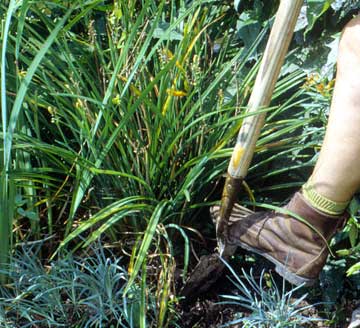 To divide a perennial plant the first thing to do is to dig around and try to extract all the set of roots of form more clean as possible. If we water the plant a couple of days before the task will be much easier.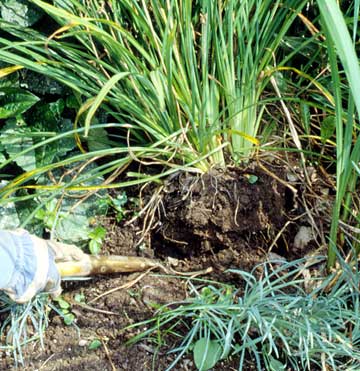 We will spend the shovel under the root ball and make lever to the roots loose from the soil. Once we have the roots out they will remove the largest possible amount of land.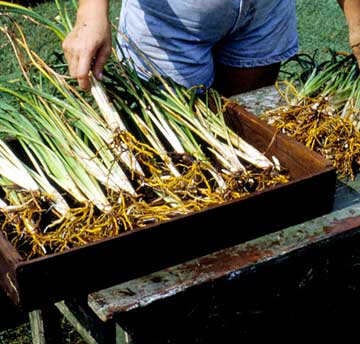 Divide so that there are three stems, with their corresponding roots, bulbs and/or tubers. The replantaremos as soon as possible and regaremos well. A layer of mulch not do anything wrong to retain moisture.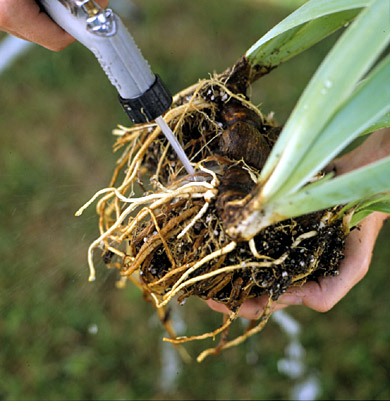 Iris, bearded, Iris germanica, has been split differently to the majority of perennial plants. It has been split in summer, which is when the plant is at rest. The extraction technique will be the same.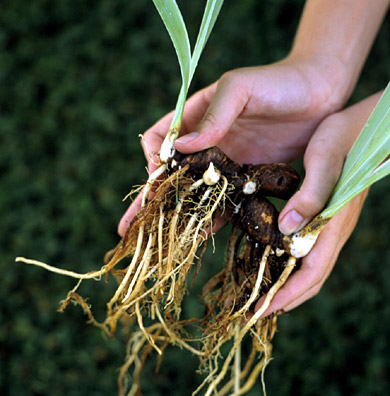 When the rhizomes are very old you can even cut to replantarlos. In the opposite case, we'll keep you up whole, leaving a separation between them.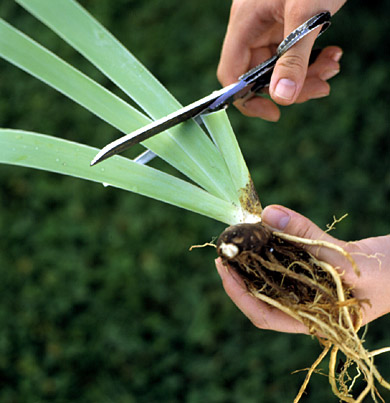 You can trim the leaves to about 8 cm from the base and then grow up to have a good look. Treat the rhizomes with a product fungicide also will do well to prevent disease developed by molds.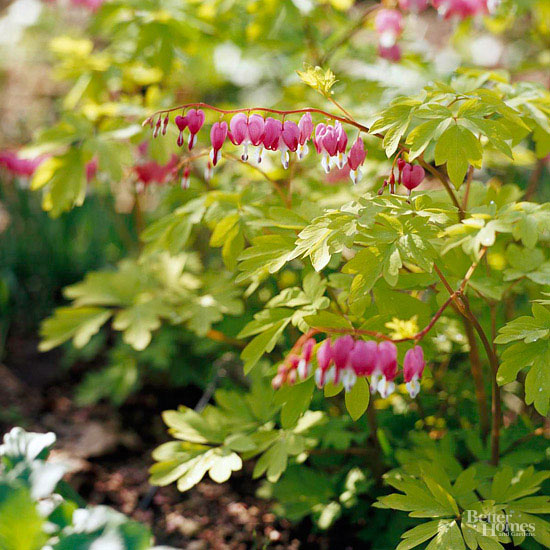 Although most perennials benefit from division every few years there are others that we should split. It is the species and genera following:
Baptisia
Fumaria Dicentra spectabilis
Helleborus
Asclepias
Dictaminus
Lavender, Lavandula
Poppy, oriental, Papaver orientale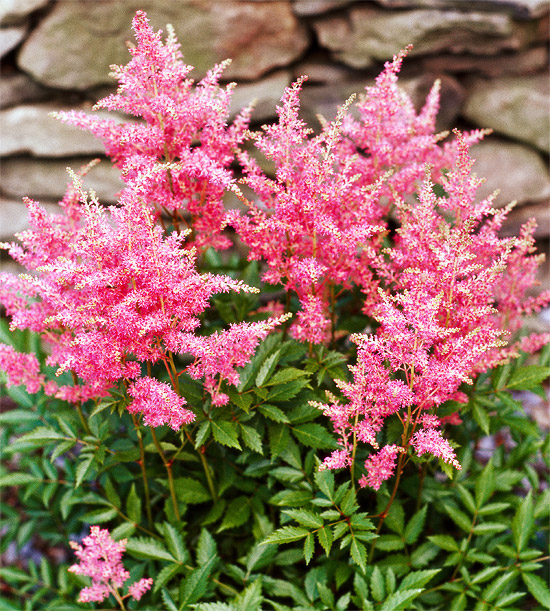 The vast majority of perennials should be divided every 3-4 years, as the species and genera following:
Chartreuse tiger eyes sumac
Monarda
Rudbeckia
Hemerocallis
Paeonia
Phlox
Echinacea
Iris sibirica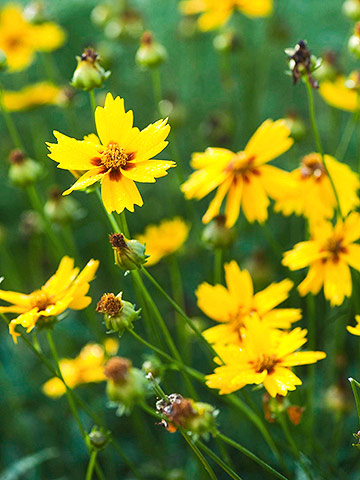 Other even it is convenient to divide them before, every 2-3 years, such as the following:
Aster
Gaillardia
Campanula glomerata
Coreopsis
Stachys
Achillea