Accept what we have and make the best of it they say that it is the only way that we have to be happy. So if you have a small garden look and see how you can do to make it look larger and reflects all that's on the inside. A garden at the end of the day it is always a reflection of ourselves.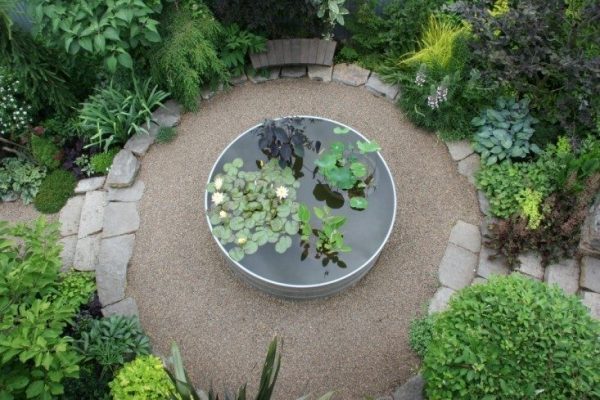 Prioritize when creating your garden as you do in your own life. You have a limited amount of space and not fit everything you want. A pond, a barbecue, a games area, a vegetable garden, you have a thousand and one ideas but all are not going to get into your garden, simply by a matter of meters. Gives priority then, and look for what can actually fit in your garden.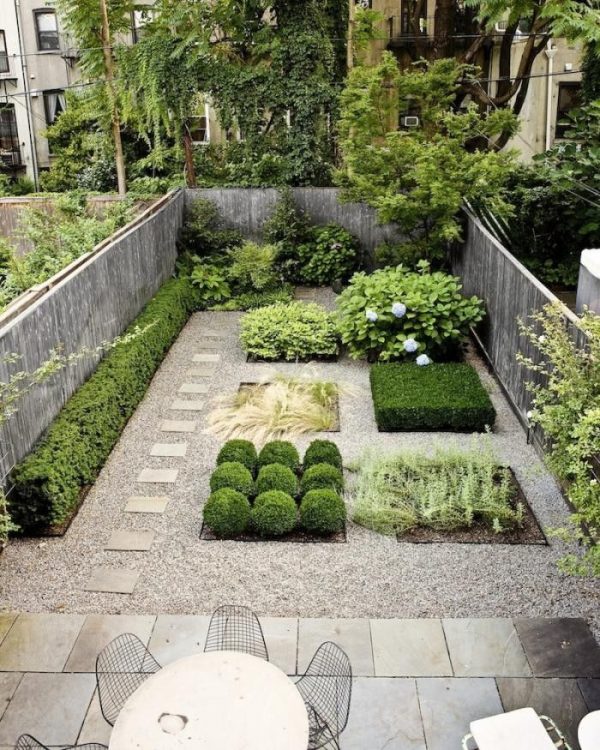 A project or a plan is imperative to create a garden, harmonious and authentic. And not just a space full of things. You can hire a landscaper or if you don't have the budget for it search and getting you hot head a little. A book, a pencil and a calculator and sit down to think for a while you may suffice.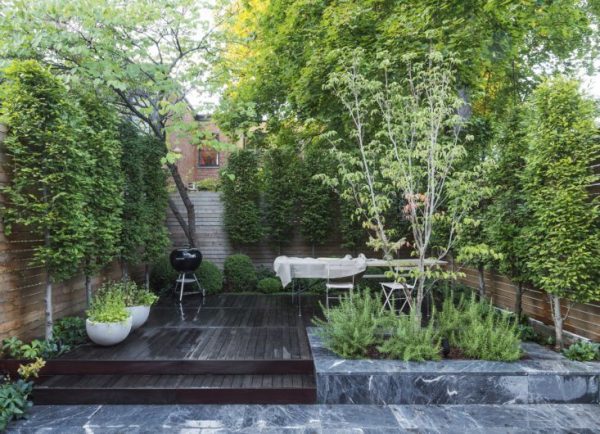 In any garden it is paramount that the spaces are well organized. And in a small garden this becomes critical. To separate the different areas, leisure, culture, entertainment makes the garden a better appearance.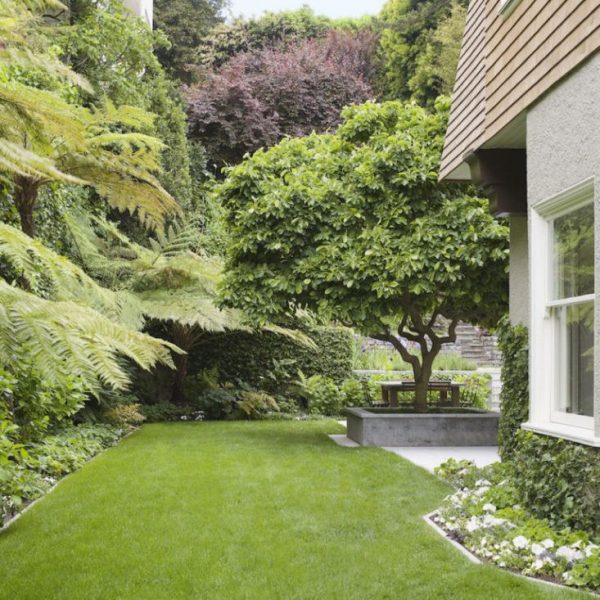 When the horizontal space is reduced there is to know to take advantage of the vertical. If we can grow our garden in height is a great option to give you a new perspective. Trees, vines and other vertical elements will make our garden look bigger.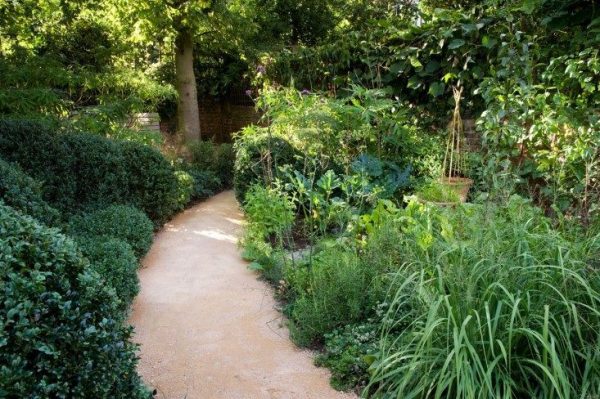 The trails and garden paths are another interesting resource to make our garden seem to be larger than it is. It is a simple trick of perspective, especially if the path draws a curve as we see here.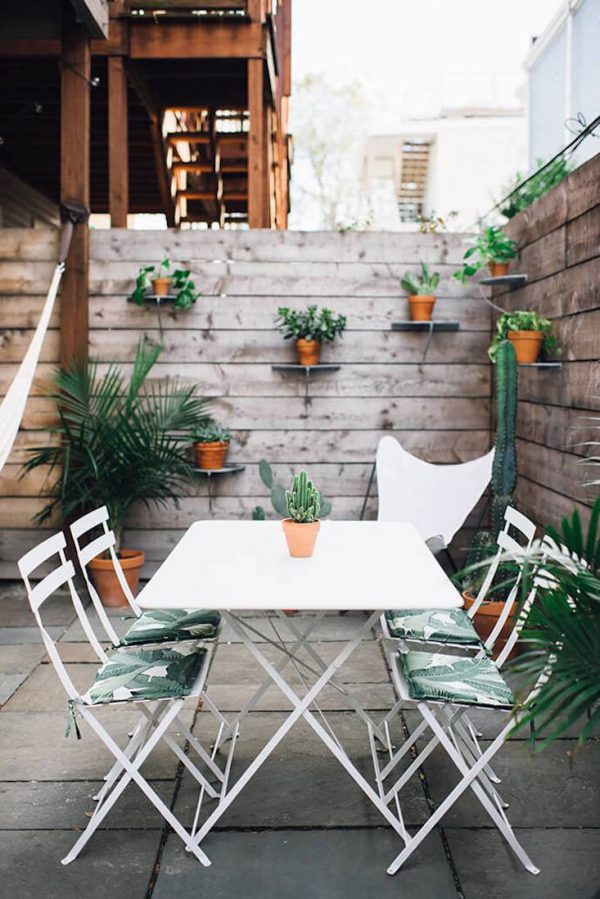 If space is limited we can't use bulky furniture. Just give us indoor and outdoor. When we have little space we have to resort to furniture livianod and of little volume.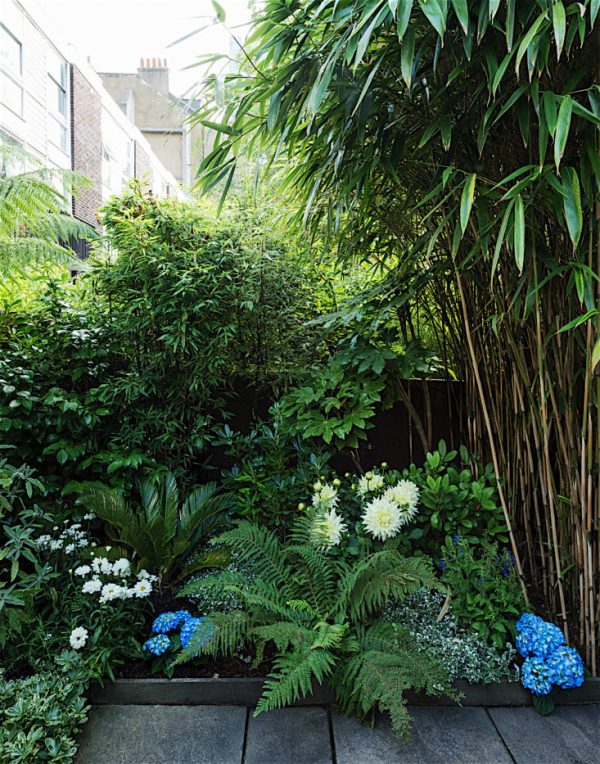 Plant the plants in an organized manner, by layers, and depending on your height will make that we can have a good amount of them in very little space. Here we see a superb example.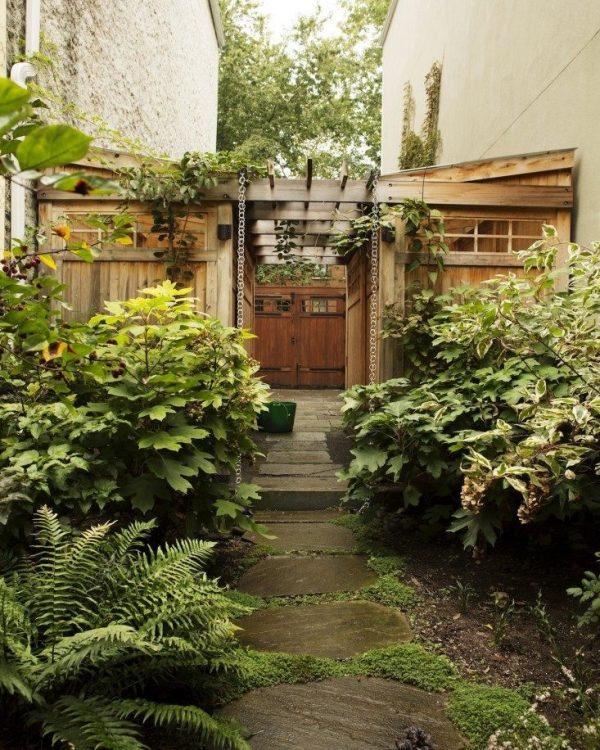 Enfilade, or "enfilade" is a resource that is architectural that is to align the inputs of all of the dependencies to create a feeling of maximum amplitude. In the garden, as we see here, it can also be used to give a feeling of spaciousness very interesting.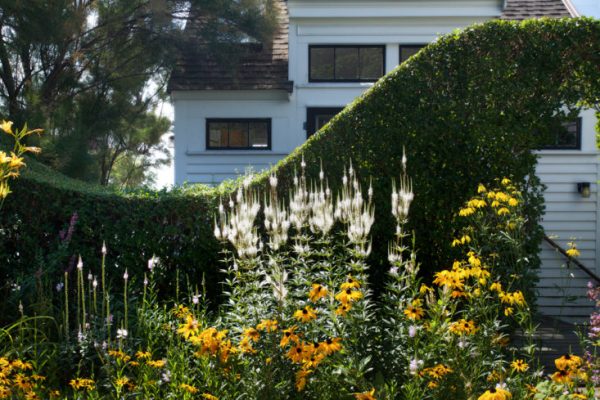 The sense of motion that we bring the curves also helps to create that feeling that the space is larger than it actually is. A hedge cut in a curved line, an arc, or any similar resource will serve us to this end.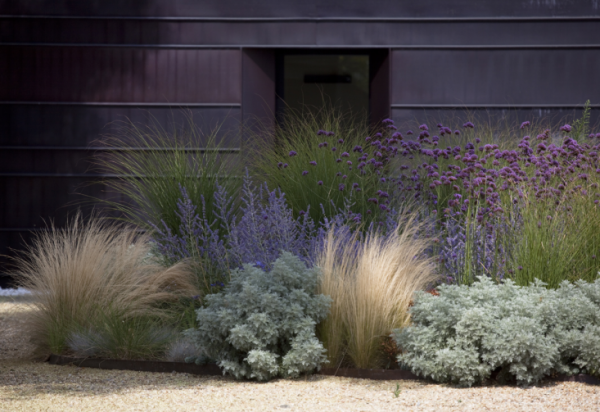 The texture and movement are other ways to create visual interest. This composition of plants and ornamental grasses plays to perfection both aspects.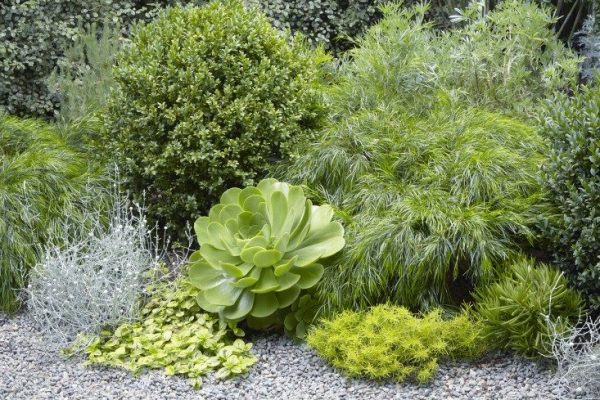 A large plant or a tree included in the frame of a bed or flowerbed of smaller plants will also help to increase the visual interest of the set.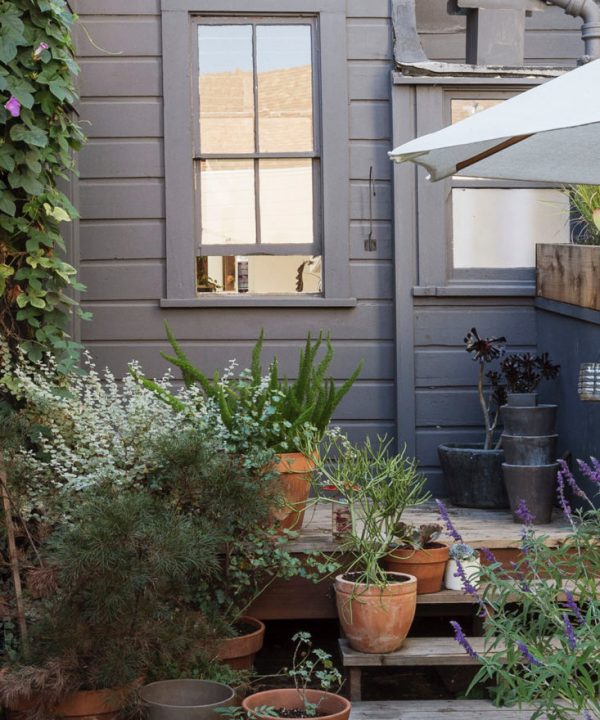 The pots in the garden are an invaluable resource. As we serve to fill a gap as we can separate them to take advantage of that space at a particular time. They are a decorative element of great versatility.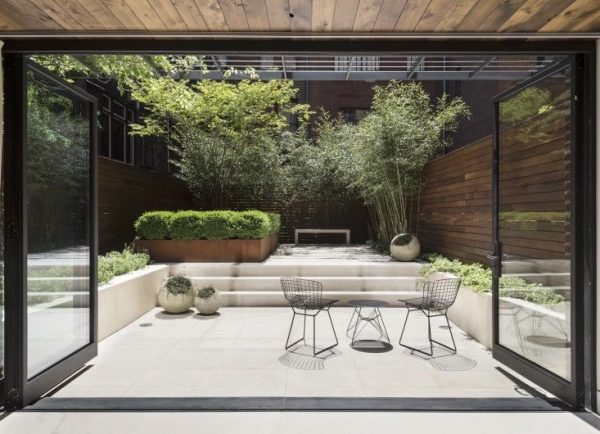 Another great way to create spaciousness in a small garden is to connect the interior space with the exterior. The use of doors that allow you to connect both spaces at any given time is fundamental.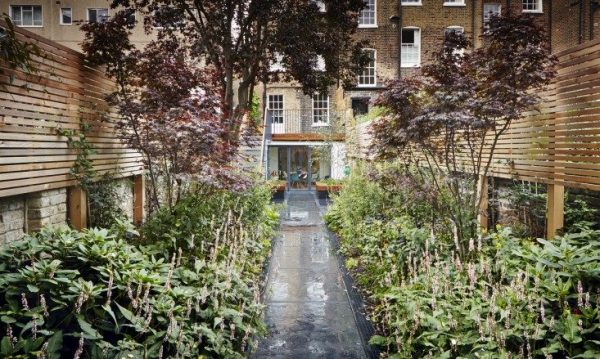 A resource already employed by Renaissance painters was perspective. We can also make use of it, highlighting the horizontal lines create an important feeling of spaciousness.