Can this bonfire of garden you will not win ever a prize for the best design but is very practical, economical and easy to make. Maybe you say "what a bonfire of garden, now, with the heat that does it?" It may not be the best time to enjoy it, depends on where you live, like to night like to meet up around a campfire and take a drink. Or simply because you now have more time to make it and enjoy it to the fullest because you will, don't worry.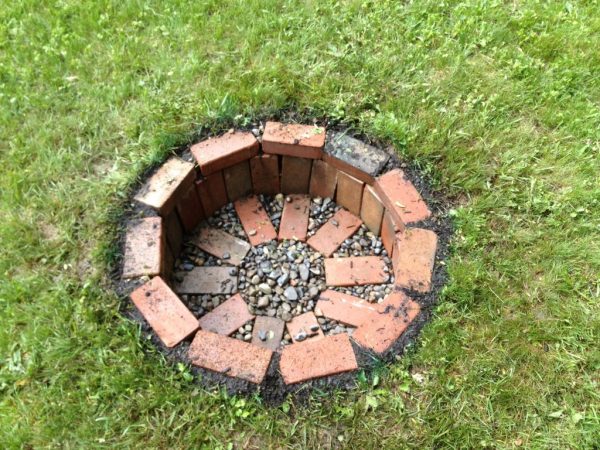 The truth is that this fire is not going to cost you almost nothing. You just need to:

about 40 bricks
a shovel
spray paint or lime
volcanic stone or gravel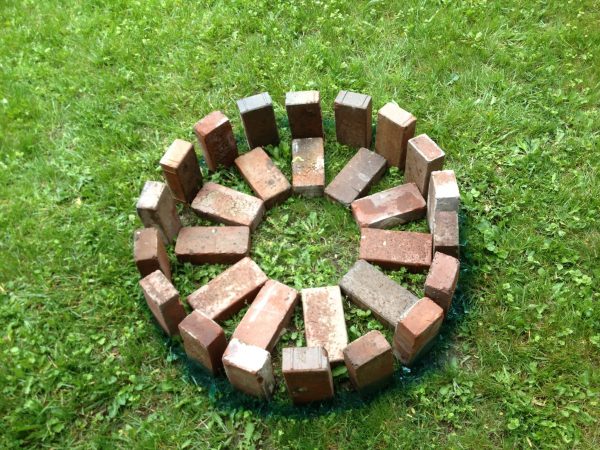 To get a clear idea of what you are doing is a good idea to put first the loose bricks on the area in which you have decided to install the fire garden. You can use the design you prefer but the one that we propose is very easy and does not have any technical complexity.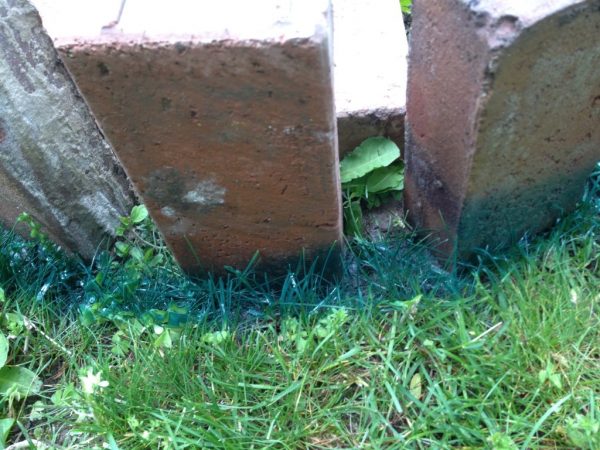 With paint or lime mark the outer contour of the fire pit using the bricks placed vertically.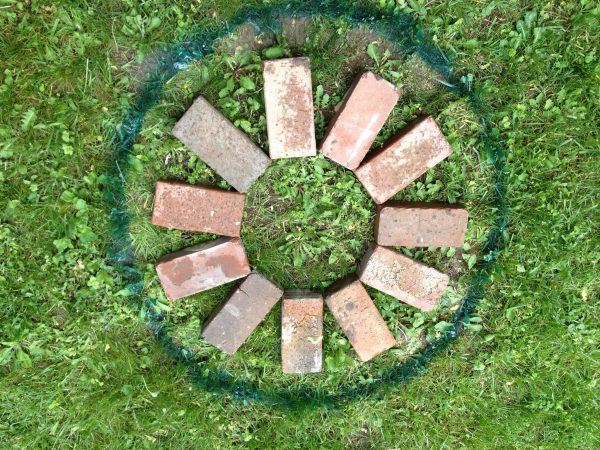 Remove them and check that indeed it has been well marked in a circle that we must dig in order to place the bricks below the ground level.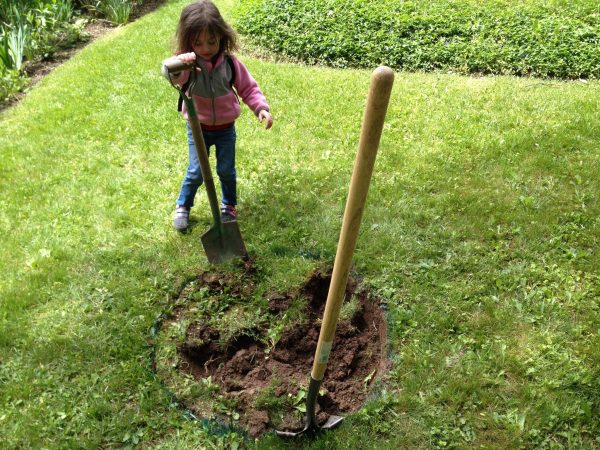 Finally we removed the bricks horizontal also and we began to dig. It certainly is a trabajito to do first thing in the morning or later in the summer but we don't take too long to dig a hole of this size. It is clear that this will depend entirely on the soil that you have in your garden.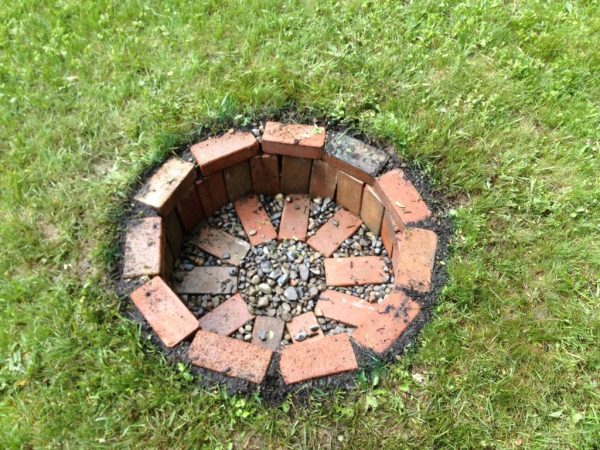 When the hole is about 35 cm deep, more or less, you will be ready to begin construction. We simply have to go by placing the bricks as seen in the image above and filling in the holes with gravel or volcanic stone that we have chosen. You can also use concrete or better refractory cement to fix definitely the bricks. This is a must have if you live in a geographic area of winters very hard. The beauty of using gravel or volcanic stone loose is that you can revert easily to the bonfire when you do not want to have active. And finally enjoy your bonfire in the garden!!