Senecio rowleyanus is the scientific name of the rosary plant rosary or beads as it is popularly known this curious succulent. It bears the name of Gordon Douglas Rowley, a botanist british recognized for his work with succulents.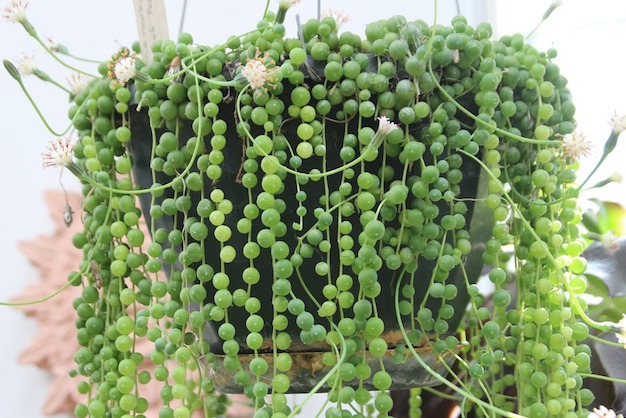 This succulent has its origin, like many others, in south Africa. Have the blades spherical-like grains of grape. It rarely produces a small and little showy white flowers. It is a plant that is usually grown indoors but handle life on the outside as long as the temperatures are not too extreme. In summer it is advisable to avoid direct sun in the central hours of the day, because you will lose some of its green color and will take on a reddish or brown.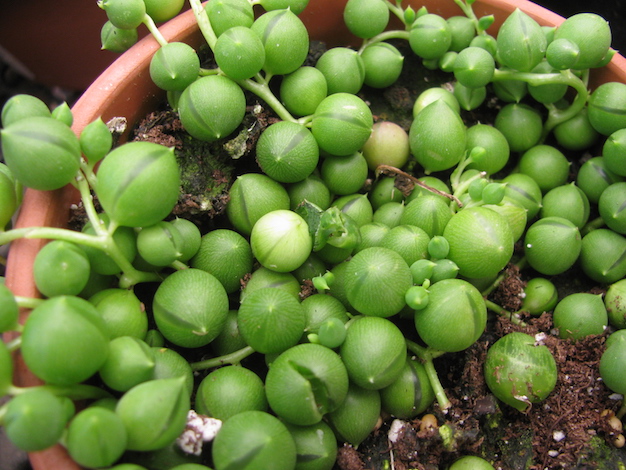 Thanks to its particular growth is an ideal plant for cultivation in pots or hanging baskets. You can also work very well as cubresuelos always have some shade. Their growth is quick and is an easy plant to maintain. You need a dry environment to grow strong and healthy. Their roots grow quite superficially so you don't need a pot too deep.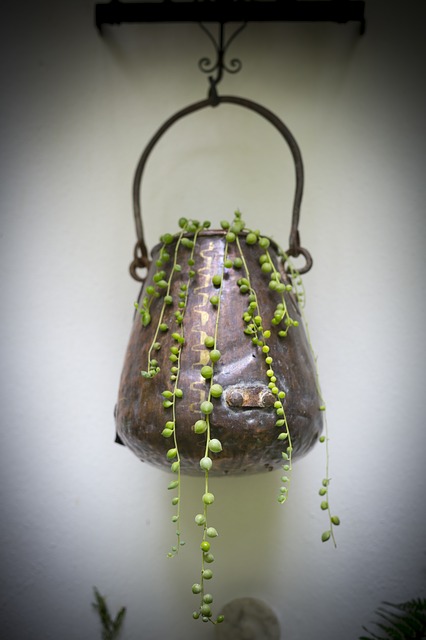 As to the soil mixture for cactus or succulents is its own thing. A loose soil, sandy and well-drained soil is most suitable for the senecio. We can prepare our own mixture by mixing 3 parts of substrate current with 1 part of sand. Watering should be spaced, a couple of times a month will be sufficient, and in winter even we have to decrease the frequency.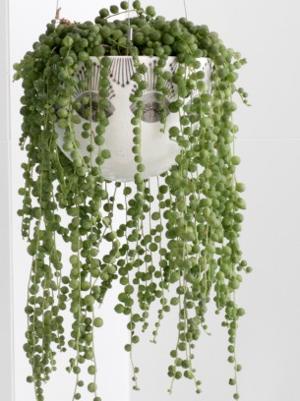 The temperature should not be lower than 7 not to suffer. Especially it is necessary to prevent the currents of cold air. The interval between 13 and 26 ° c is ideal for this plant. In the spring and summer we will add liquid fertilizer to the irrigation water. The rosary is very easy to propagate by cuttings, simply cut a stalk of about 10 cm, and plant it on new substrate, and wet. Make sure to bury several knots so the roots will come out of the axils of the leaves. If you have children and pets at home have to be very careful because it is a toxic plant that is very attractive to the children by the appearance of their leaves.