Use flowers in the preparations dining is nothing new but it has now taken on great momentum. And as they say the great chefs, everything that is put in the dish must be able to eat. The flowers are not a mere decoration, but rather must be part of the dish. Next we want to show you the main edible flowers so that you can create your own garden of edible flowers.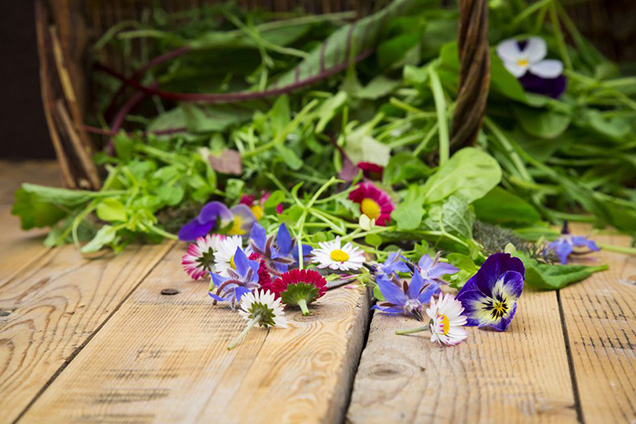 Follow the few rules on this topic of edible flowers:

Use only flowers that you know with certainty that they are edible
Use only flowers not treated with pesticides
Do not eat never flowers flower shop or nursery, or those that grow next to the roads
Regarding its use, you need to know:
With few exceptions there are that remove the pistils and stamens before you eat them
The dishes cooked will add them at serving time
The flavor of the flowers depends on the culture conditions and the time of collection
Should be harvested first thing in the morning and kept in water if not used immediately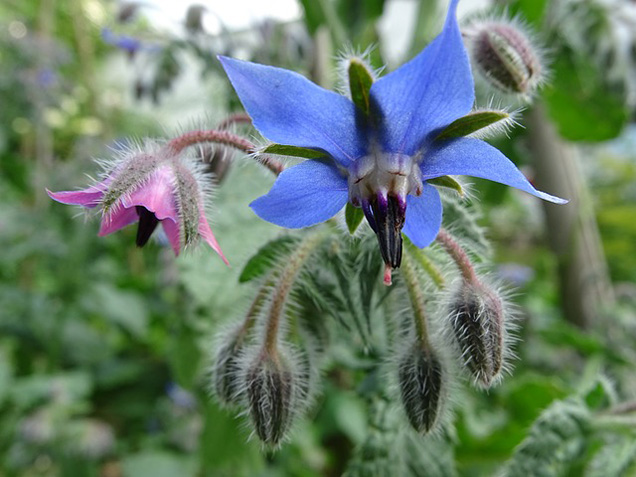 1.-Borage
Its blue flowers are very decorative and have a taste reminiscent of cucumber. Add them to salads and cooked dishes at serving time.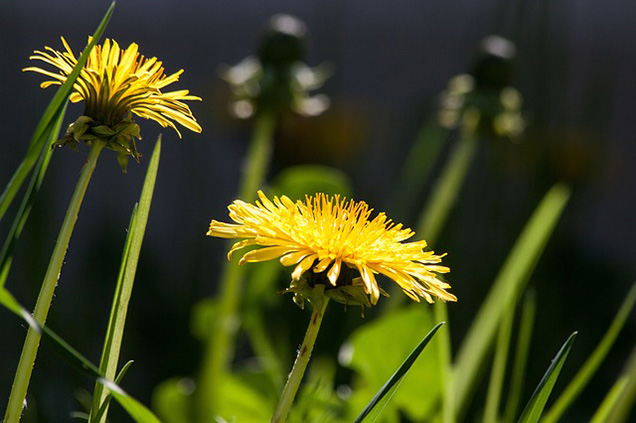 2.- Dandelion
The flowers of the dandelion, like its leaves, are edible and have a delightful taste when they are tender. We can use that to grow in our garden provided that we have not used pesticides. They have developed varieties for consumption that have a flavor less bitter.
3.- Day lily
Also known as lily of San Juan, Hemerocallis, its flowers are large and very eye-catching. In the kitchen is treated in the same way that the squash blossoms, which you'll see below.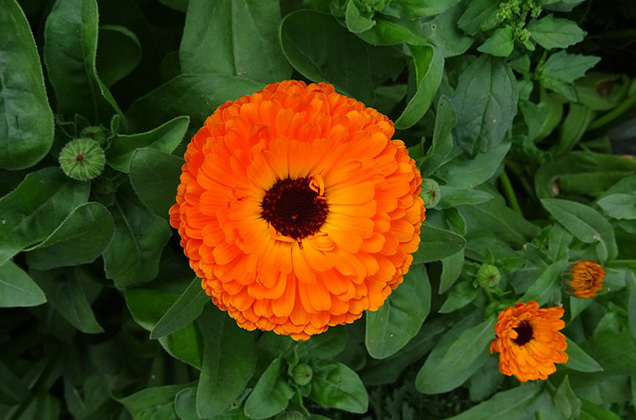 4.- Calendula
The petals of calendula work well in cooked and fresh. They are also used as substitute of saffron. Petals yellow or orange colour, and flavour the food when you bite and skipped.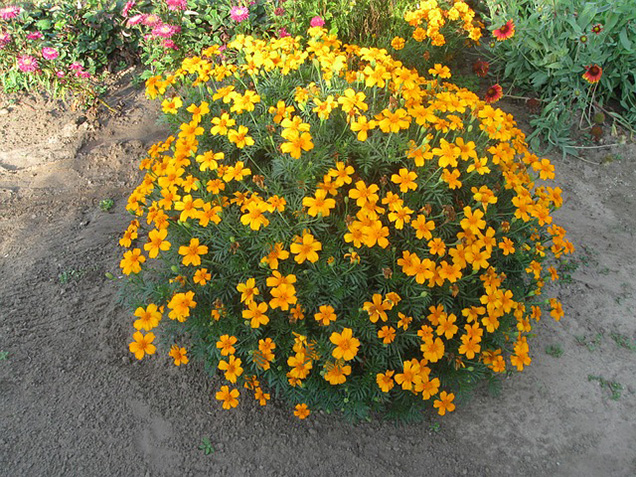 5.- Tagetes tenuifolia
It is a Asterácea of american origin that is commonly known as marigold, seal, or tagetes. Stands out for its citrus flavor, although it does not have that aroma. But always only use the petals as the rest of the flower has a bitter taste.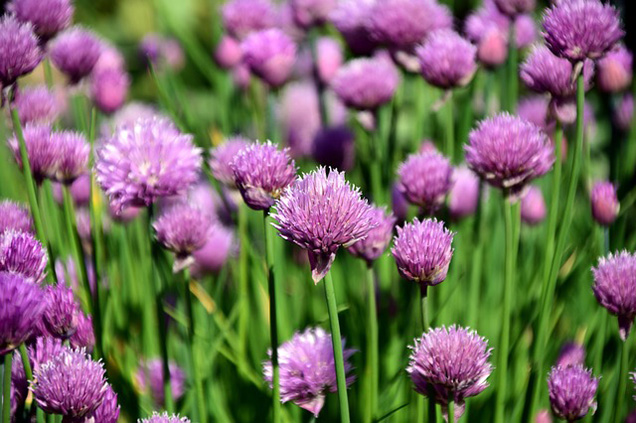 6.- Flowers of aromatic herbs
Many flowers of herbs are just as tasty as the same and much more attractive. Add some petals to any dish added to the taste that we already know more a different aesthetic. We can use the flowers of chives or garlic, dill, hinoldo, cilantro, and basil among others.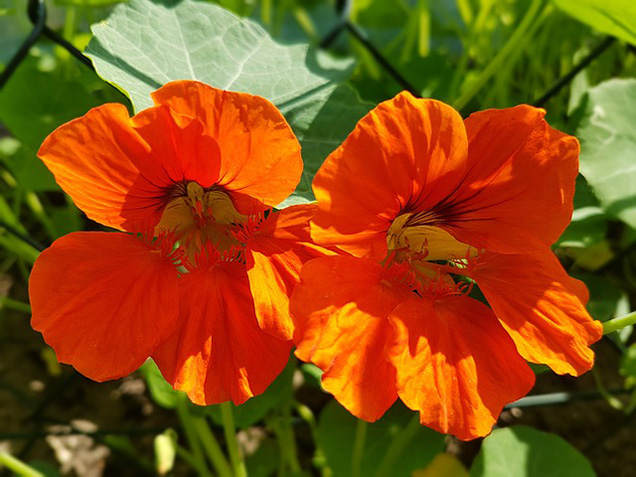 7.- Nasturtium
Easy to grow, their flowers have a peppery taste. Their striking colors make them stand out in salads. You can also use it to infuse vinegar or even vodka.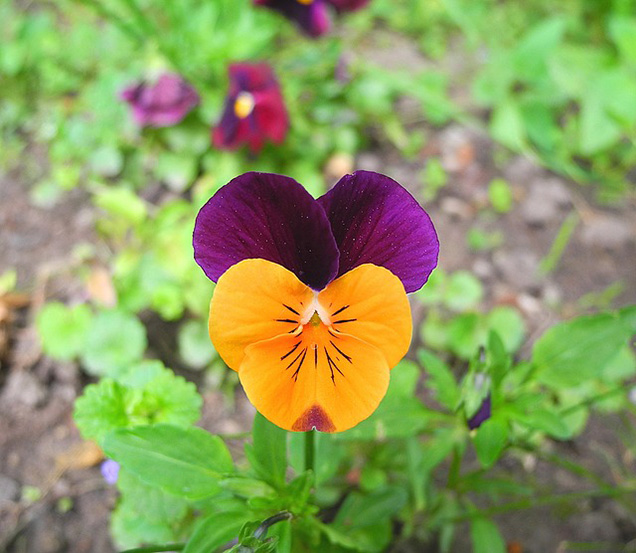 8.- Thought
The entire flower is edible, sepals and all. Thoughts have a mild flavor, slightly minty. The flowers work very well with the sweet and make great decorations on top of appetizers, snacks and pastries.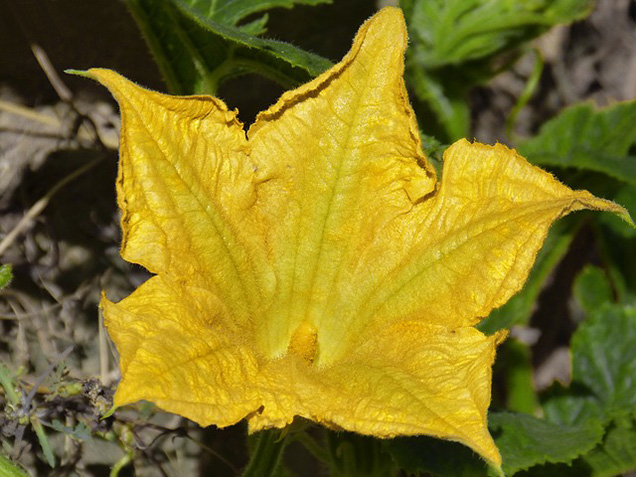 9.- Pumpkin flowers
All the pumpkin flowers, whatever the variety, are edible. A very popular way of using them in cooking is to fill them with cheese, rebozarlas and fry them.