Sprouts in general have people for and against but they do not cease to be a vegetable, healthy, easy to grow, that can not miss in our diet. Brussels sprouts, for its upright growth, ideal for pot cultivation. It is very simple and will give us great satisfaction.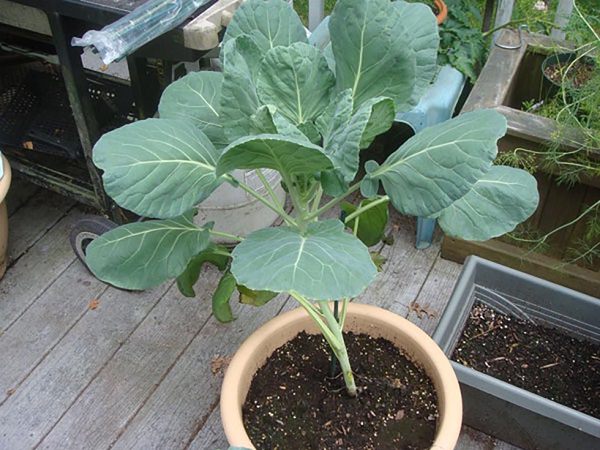 We will begin by choosing the planter perfect for growing our specimens. A pot of 30-35 cm in diameter, and many other depth will be ideal for each plant. If we want to plant two trees together, the pot should measure at least about 45-50 cm in diameter. It is preferable to use clay pots because they drain well and allow air passage. The cabbages need cool temperatures to grow properly.

In areas of cool weather can be planted in spring, whereas in temperate climates it is best planted in late summer or early fall. Planting from seeds is done at 1.5 cm depth and the soil temperature must be between 7 and 30ºC. Between 5 and 20 days it takes the seeds to germinate. When the seedlings are about 10-15 cm high it will be time to transplant them to your pot final.
Brussels sprouts can even grow them indoors if we can assure at least 6 hours of direct sunlight. In addition to sun need to be protected from air currents. In extremely hot places do not go wrong that have a little bit of shade. Brussels sprouts need a soil neutral and clay soils until they are snug against the floor.
At the time of the crop will add a good amount of compost or manure well-healed. Sprouts in general are sensitive to lack of boron that produces hollow stalks, small outbreaks and low productivity. Can be corrected with borax or sodium borate which is commonly used in household cleaning.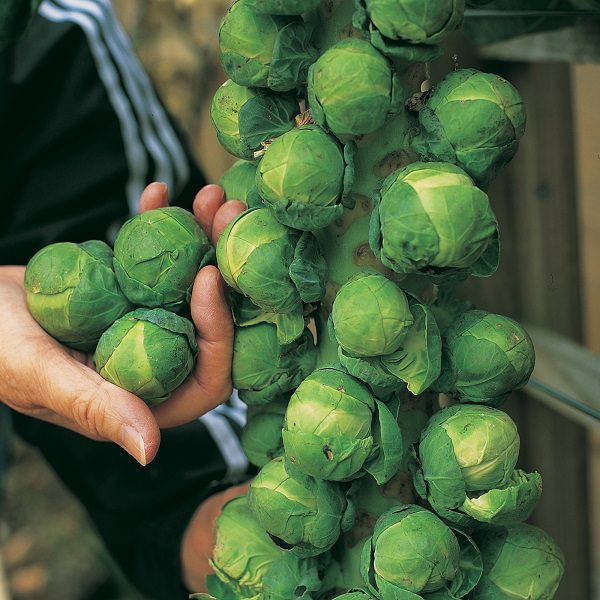 The soil must be kept always with a slight degree of moisture. Above all, you must avoid drying out the soil in the period of maturation of the plant when they are forming sprouts. Likewise, you need to also avoid the excess water and waterlogging. In the pot cultivation will be necessary to place a guardian to guide the plant and keep it from tilting too much.
Within 3-4 weeks of the transplant, we'll add some fertilizer to the irrigation water. When you are in the middle of its growth approximately, we will use a fertilizer type 10-10-10 or similar. Quilting the ground of the pot will help us to retain moisture. As she grows the plant, remove the lower leaves and harvest will begin from the bottom up.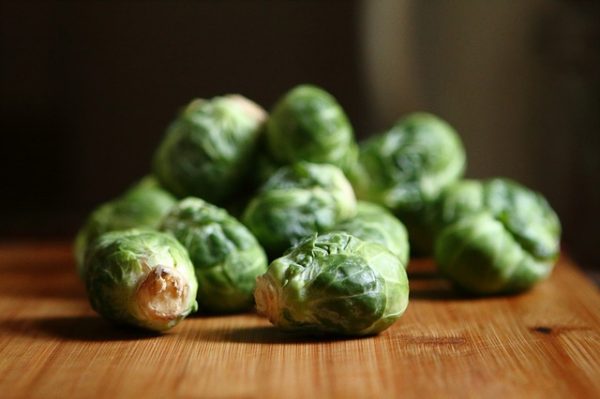 We will monitor the occurrence of aphids, cabbage worms and beetles. The harvest is usually performed from the 3 months of the transplant. Will depend on the cultivated variety. And we'll begin as we have said for the flakes lower when they measure between 3-5 cm in diameter and will be gradually picking up the higher as you achieve that size. The take retorciéndolos carefully by hand to not damage the stem.