If you like the kitchen safe that you've heard of turmeric. This spice is so common in asian dishes has taken great importance and is currently regarded as a superfood with great health benefits. Their cultivation is easy and can be done even in a pot. It is what we want to show you below.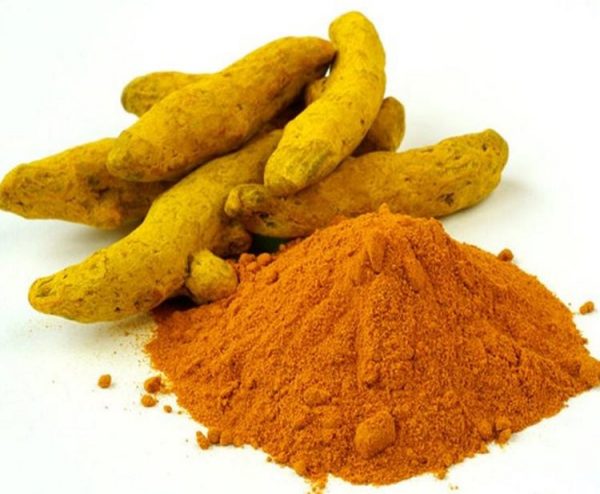 Although a native of India turmeric, Curcuma longa, is now cultivated in many tropical and subtropical areas all over the planet. The powder that we all know is obtained from the rhizomes of the plant. We will need as one or several of these rhizomes fresh to start our crop. In shops of organic foods, or at online stores, it is easy to find turmeric fresh.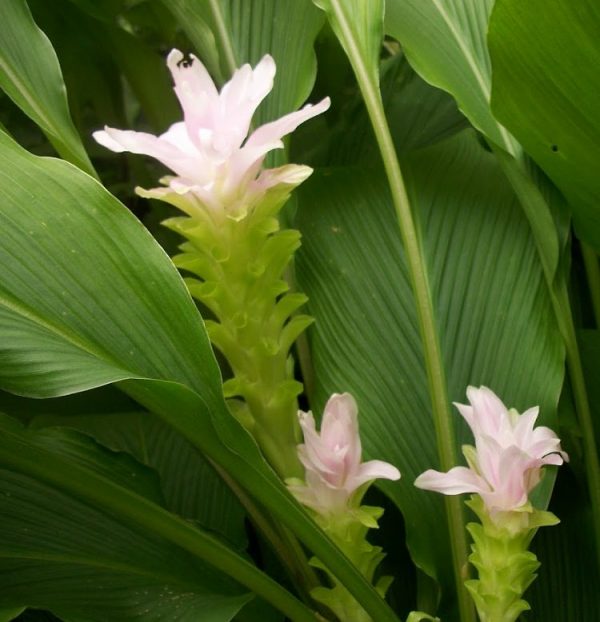 As it is a plant that can easily exceed one meter in height, you will need a large container. A pot of about 30 cm diameter and a similar depth will serve us perfectly for the cultivation of turmeric. In each pot we will plant 1 or 2 rhizomes of turmeric. The ambient temperature should be about at least 12ºC to start its cultivation. Spring and summer are the best seasons for its cultivation, if we live in a place of temperate climate or cold, in warmer climates can be grown throughout the year. We fill our pot with substrate rich in organic matter and that drains well. Cut off the rhizome or rhizomes into small pieces. Each piece must have at least 2-3 buds. Enterraremos rhizomes about 5 cm deep with the buds pointing up. Act followed regaremos well.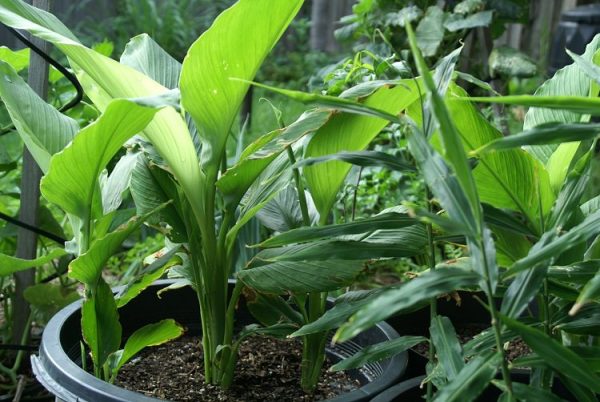 Place the pot in a bright place, and sheltered from currents of air. Should not receive direct sun, especially in the hours of greatest insolation. During the whole period of growth there is to maintain a rather high degree of humidity with irrigation, frequent and even spraying water. The ideal temperature for the cultivation of turmeric is between 20 and 35ºC. With temperatures below 10 ° c, the plant suffers. If you live in a place of temperate climate, take the plant home during the winter, ensuring a temperature of 18ºC.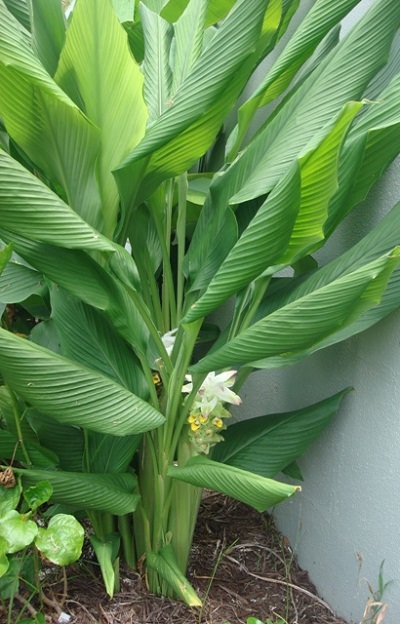 In autumn, reduce watering and when the plant is wilting, cut off all the air and leave the rhizomes buried. In the case that we live in an area with very cold winters will have to dig up the rhizomes and store in dry and cool place not to freeze. The red spider and fungal diseases, excessive moisture, are the problems that can affect the plant although it is very resistant. To consume the rhizomes must cook them and peel them. After they were left to dry in the sun and once dry grind. Obviously can also be eaten fresh as with ginger. In the traditional medicine of India and China used turmeric as an antioxidant and anti-inflammatory. It is also used as an antidepressant to prevent Alzheimer's disease and in different types of cancer. The tender shoots and flowers are used in the kitchen in thai. The leaves are also used in Indonesia to give flavor to the fish.