Raspberries are full of antioxidants, vitamins and minerals. Are perfectas to eat alone or to add into smoothies, drinks or salads. In these times of healthy eating can not miss the raspberries in your diet. Let's see therefore how we can start our cultivation of raspberries simply from its seeds.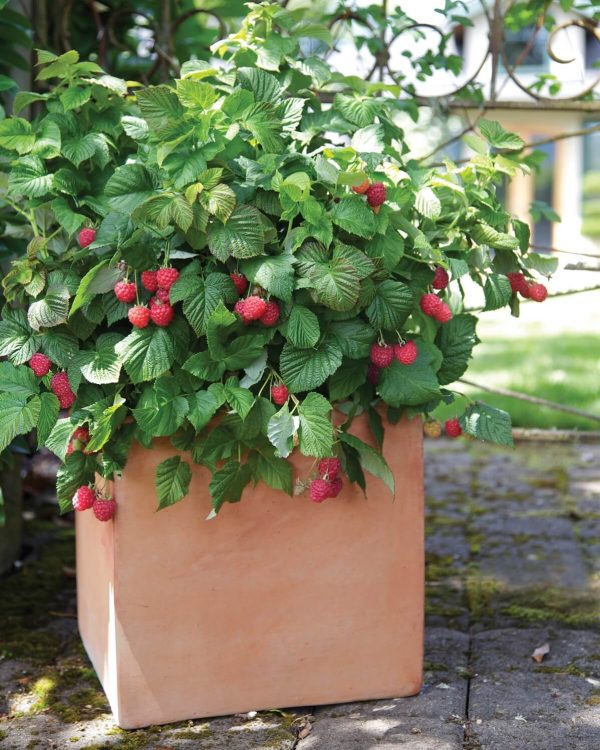 Although originally from Greece, the raspberry or red raspberry european, its cultivation has spread around the world, especially in the north of Europe and America. There are currently a large number of varieties and cultivars adapted to different climates. So depending on where you live, we can grow one or the other depending on the climate of our area.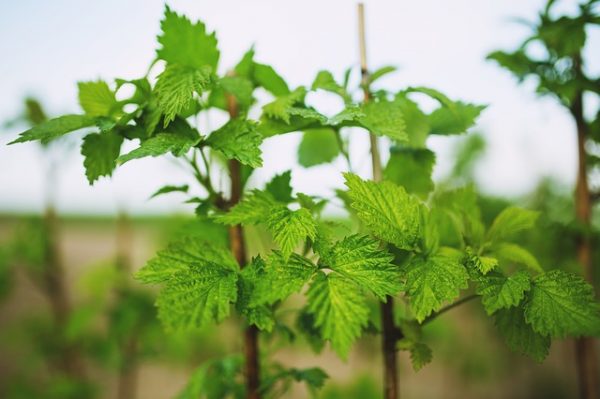 The seeds we plant in a pot from mid-winter. With a depth of 2.5 cm and a separation equal will be enough. We will cover with a thin layer of sand and leave the pot in the garage or the basement, in a cool place we are going. Regularly pulverizaremos with a bottle of water with spray to maintain a good degree of moisture. When the outside temperature reaches 15 ° C we draw our pot outside.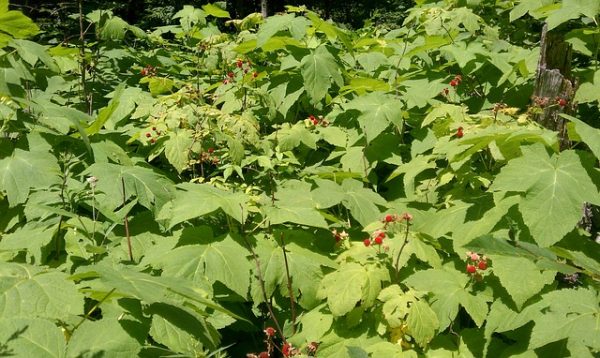 In 4-6 weeks raspberry seeds should germinate. When they have developed their leaves definitive and measure at least about 3 cm of height shall be the time of transplanting the seedlings to a pot to a greater or directly in the garden. It is advisable to mulch the ground around the seedling so that the soil stays moist and nice. Then regaremos abundantly.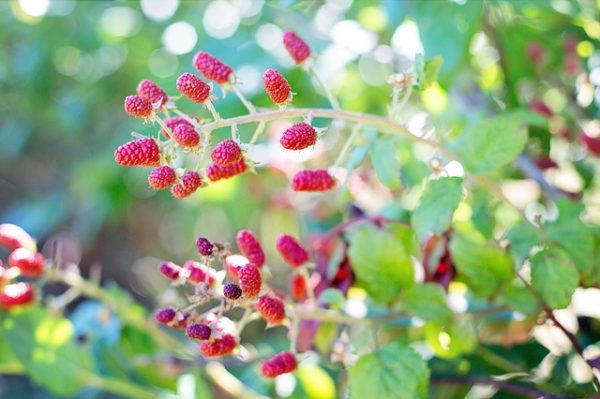 The raspberry red needs a lot of sun and heat. Place it in a place where you get your good 6 hours of sun each day. The raspberry is best to keep away from other fruits and vegetables because it does not usually get along with no. If we plant a number of copies will maintain a separation of 60-90 cm between them. Unless the weather is very dry and warm regaremos the plant every two weeks. The raspberry retains a lot of moisture and over watering will cause it to wilt and rot the leaves.
At least once a year to prune the raspberry. What we will do without fear, and by trying to remove the dried branches and dead and clear a bit inside for a better air circulation. At the end of the winter it is advisable to add a good layer of compost or manure. The harvest of its fruits is done in late summer or early fall. The perfect time we mark the own raspberries, when you have your caracterísitco red color.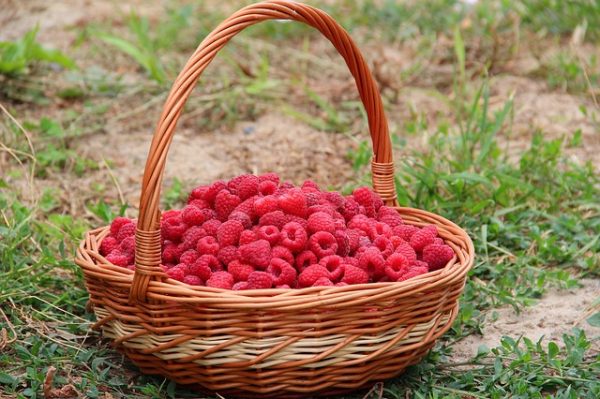 The collection is best done in the early hours of the day, when it is more difficult to break or damage the raspberries with the handling. It only remains for us to consume them fresh or in the myriad of recipes out there for this purpose, jams, smoothies, salads, pastries and others. We can also freeze them to eat them when we want.