The bridal Wreath or Spirea in Japan, Spiraea cantoniensis, is a deciduous shrub belonging to the family of rosaceae. Its origin is in Asia, specifically in China and Japan. Currently it is grown all over the planet as it acclimatizes very well to different climates.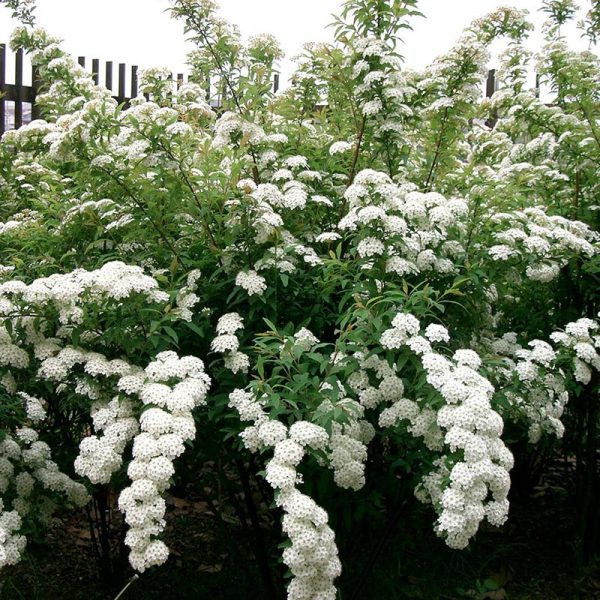 This shrub reaches a height of between 1 and 2 meters. Branches much and their leaves fall in autumn. The most outstanding feature is without doubt its beautiful bloom. Beautiful and also abundant, as can be seen in the photographs that accompany. Its popular name of corona or coronita wedding should be in the form of white inflorescences grouped together forming a kind of bouquet of the bride.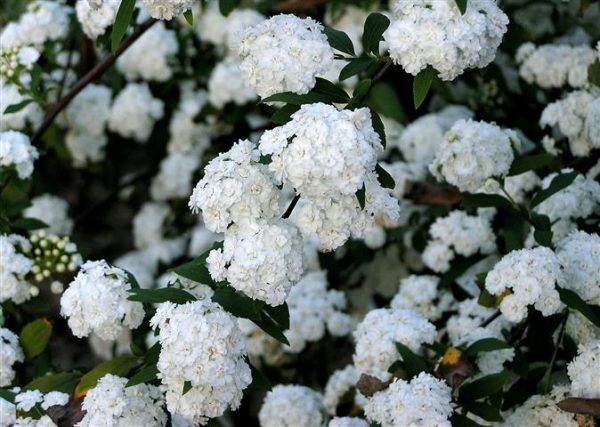 The Spirea of Japan can grow in solitary or grouped together. The leaves are green, simple, lanceolate, and toothed. The flowers are white and very small but are grouped in the above-described inflorescences make their appearance in early spring and end up coating the entire floor, hiding the greater part of their leaves.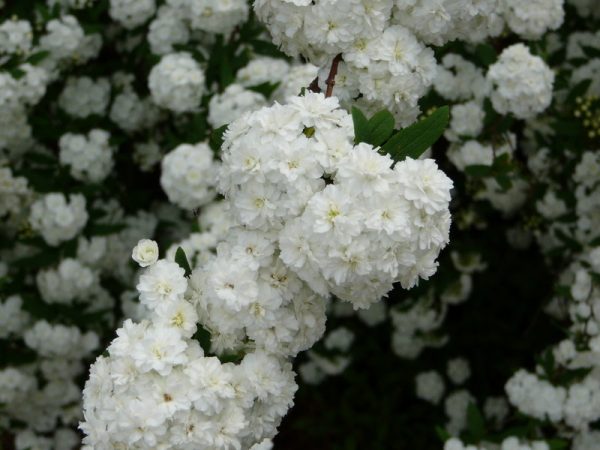 The cultivation of the Spirea of Japan should be in full sun or in partial shade. It is a shrub very rustic, which tolerates a great diversity of soils. Yes, that must be a soil rich in organic matter and have good drainage. The shrub does not tolerate any type of flooding and is highly sensitive to the onset of fungal diseases when it is in a medium too wet. The watering must be regular, every 3-4 days in spring and summer and every 10 days in winter, since it does not tolerate anything well periods of drought. Once a year provide you with fertilizer and after the flowering period, we will proceed to a pruning of cleaning and training. We are interested in removing the old wood and give it a rounded form.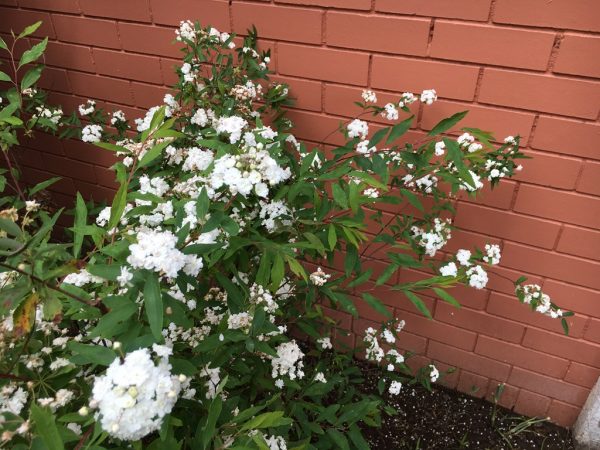 The bridal Wreath can be grown from seed or by cutting. Of all ways the easiest way is to buy a plant already prepared for cultivation in a garden centre. Prepare the soil by adding a good amount of compost or estiércil cured and we will make a hole of about 30 cm in diameter. It is wise to plant the root ball naked, without any type of item, bags or other, that may limit your growth. From here regaremos daily until well established. Or is that we see that the shrub shows symptoms of having enraízado well.