The genus Matucana belongs to the family Cactaceae and is native of Peru. Specifically of Matucana, the andean city from which it takes its name. The genus includes about 20 species of cacti distributed currently throughout South america. Plants adapted to grow in harsh climatic conditions at 2500 meters above the sea level. It is a cactus, very popular among fans of this type of plants for its ease of cultivation.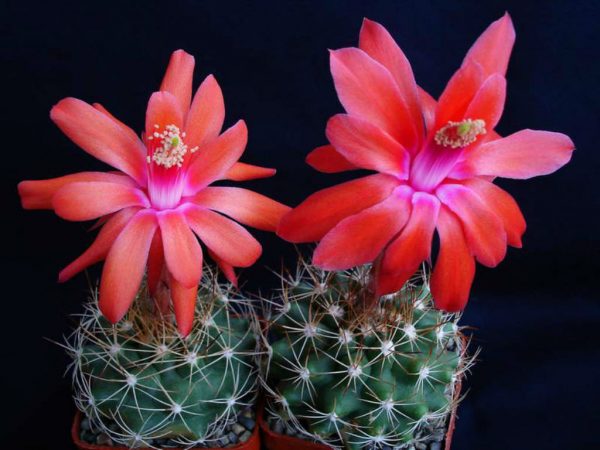 We characterize the cacti of this genus by its nice green color and their shape, cylindrical or spherical. Are of small or medium size and have many veins are segmented into dense spines and tubercles. Flowering is apical, and usually occurs in late spring or early summer. The flowers are elongated and tubular shape. They hatch at night and last between 2 and 4 days. Their colors range from white to red to yellow and orange.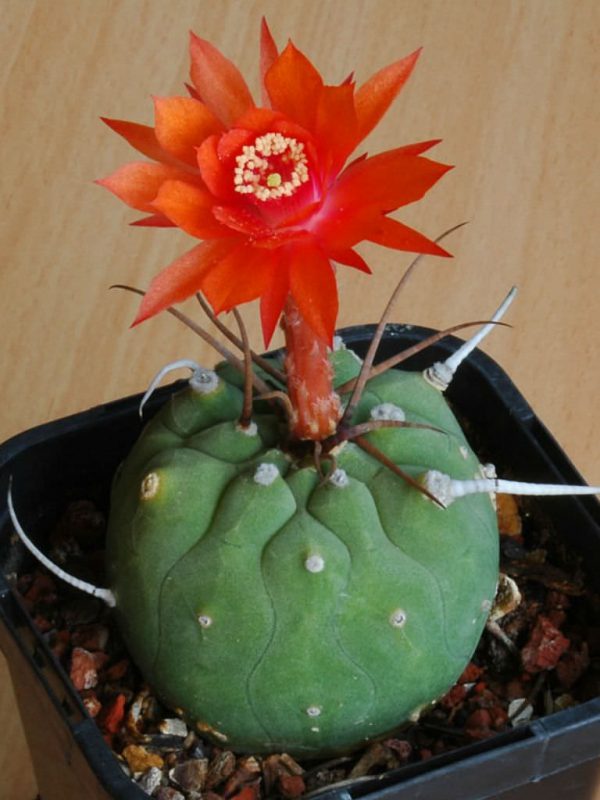 All species are sensitive to moisture and hence irrigation should be limited exclusively to the growing season and should be only performed when the substrate is completely dry. During the winter, the time of rest, we will have to completely stopping irrigation. As they tend to lose their roots from the cold and moisture these plants need to be kept hot even in winter. The proper temperature should not fall never 10ºC. Some species, by natural adaptation, can withstand temperatures below 0ºC.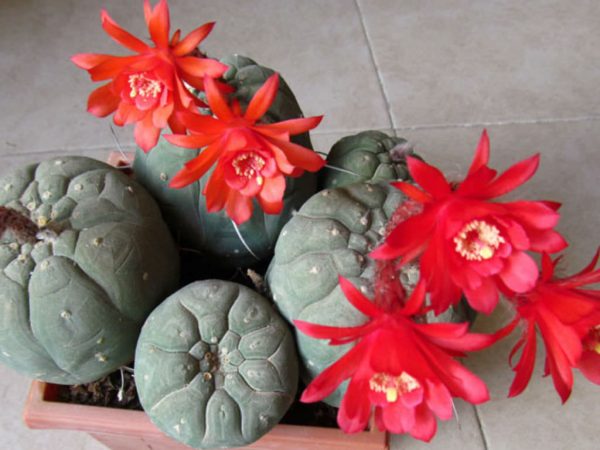 The vegetative growth of these plants is fairly rapid under optimal environmental conditions. Specifically, low humidity and the temperature variation between day and night. In these conditions it can bloom in 2-3 years. The cactus of the genus Matucana must be grown in porous soil and well-drained soil. It can be composed in great part by sand, gravel and lapilli. The soil should be rich in potassium and poor in nitrogen. Since the roots are very delicate and susceptible to rot, the soil must be kept as dry as possible: do not forget that in their natural environment these plants grow in places steep and difficult of access. It is grown in full sun, although temperatures higher than 32ºC don't usually go too well. In these cases of strong heat it is best cultivated in partial shade.