Dogwood, white Cornus florida, is a shrub native to north America that can become a small tree and reach a height of close to 5-6 meters. It is used in landscaping, especially for its profuse bloom, which covers, in the spring, virtually the whole tree. In addition to its foliage takes on an interesting red color in the fall.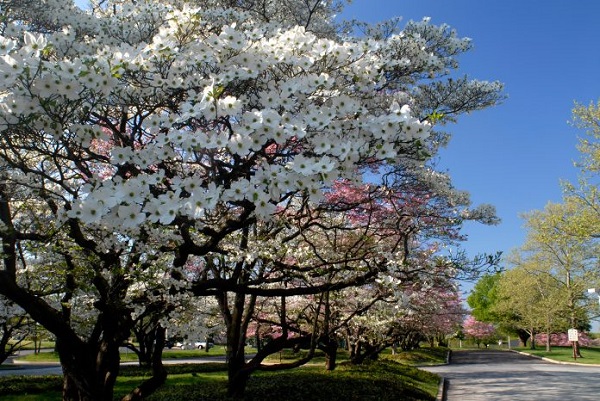 To cultivate the dogwood or white dogwood flower need an acid soil and have good drainage. In regards to the exposure tolerates both shade as the full sun. The only factor to keep in mind is that if we grow them in full sun, the bloom will last less. Although tolerated quite well the drought prefer to have the soil always a bit moist, never water logged. Logically you will need more watering during the summer.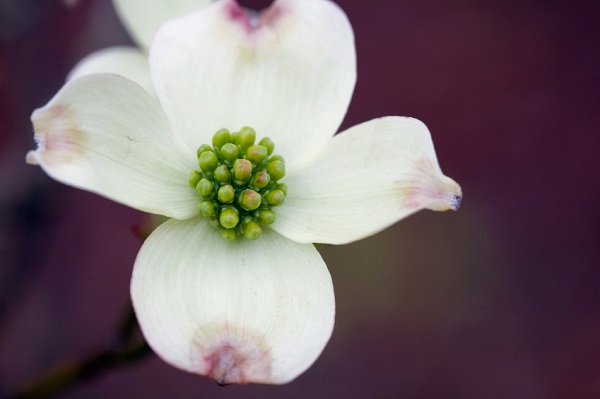 Practice mulching with this shrub is a very good practice. To create a layer of padding of about 7-8 cm around the base of the shrub will slow down the evaporation of water and protect the plant from weeds that can rob nutrients. The dogwood white is not a plant that needs too many cuidadados, on the contrary it is rather rustic. You may need fertilization in spring and autumn. An input of nitrogen in these stations will not do anything wrong. Although if the floor has no significant lack does not need fertilization.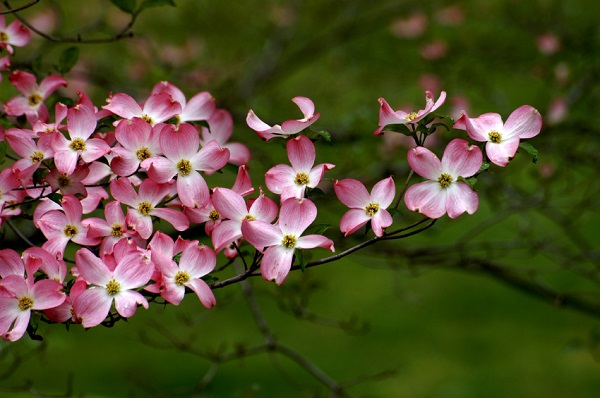 The dogwood has had a practical use significant throughout the story because of the characteristics of its wood. It has been traditionally used to make arrows, tennis rackets, handles of knives, wheels, and other related uses of the lathe. It has also used the dogwood as a medicinal plant.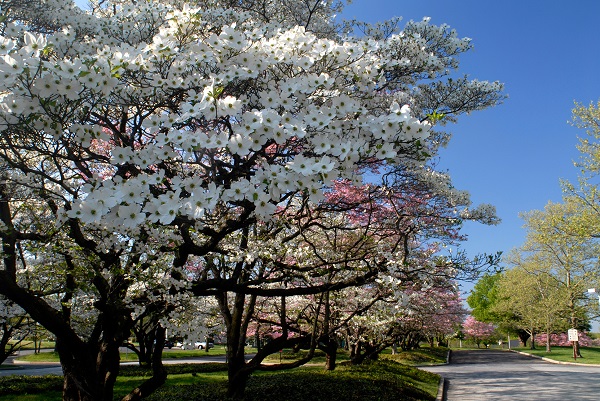 Thus the leaves of the dogwood are used in infusion or decoction for treating skin problems and as a regenerator of the same. To reduce fever was used for both the bark of the shrub as the fruits that it produces. Formerly also attributed properties anti-rabies to the dogwood.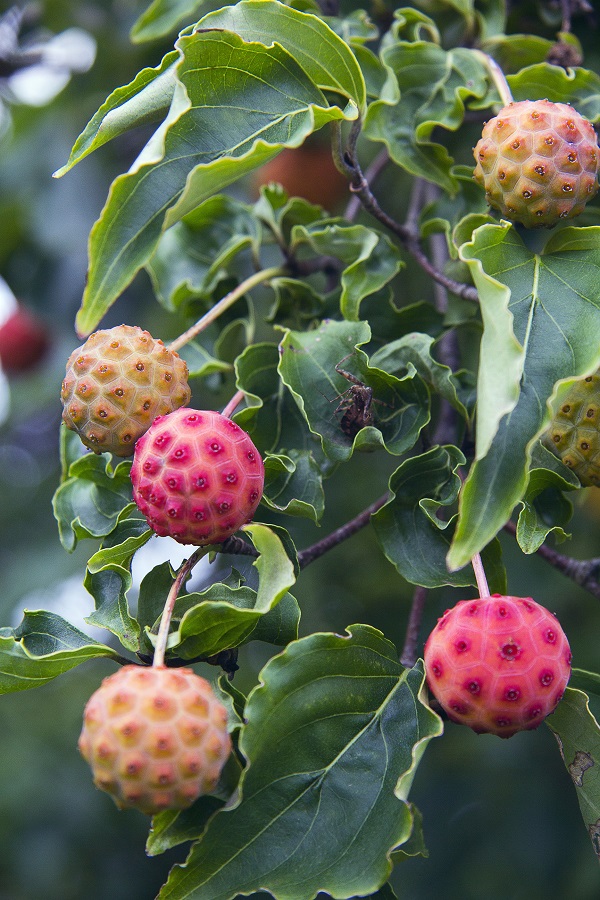 The berries of the dogwood grow during the winter and can vary in color and size. They may be white, red or blue. And they can be very small or have a size similar to raspberries. The fauna, especially the birds, are the main consumers of the berries of the dogwood during the winter. Not recommended for consumption because they produce gas and stomach upsets.