Chamomile is a medicinal plant well known. It is easy to grow and has a slope ornamental nothing to sneeze at thanks to its beautiful flowering. With the common name of chamomile we refer to two plants belonging to two different genera, Chamaemelum and Feverfew.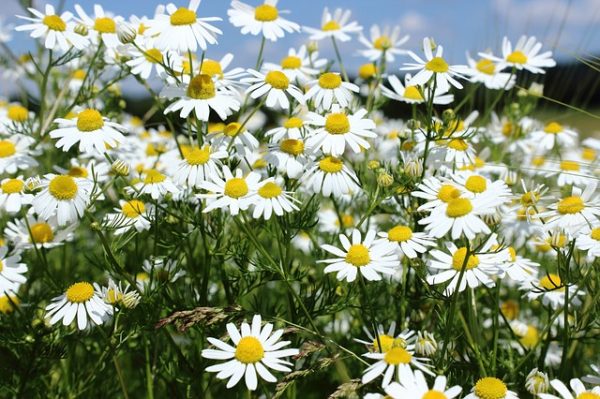 Roman chamomile, Chamaemelum nobile, is a native of the mediterranean area and it is a perennial plant. The German chamomile, Matricaria recutita, is a native of the area of the Balkans, from where it spread to the rest of Europe and from there to all over the world. It is the one that is usually used in the large-scale culture for commercial purposes. The roman chamomile is more rustic and you only need to plant it once, when the plant rests will be playing spontaneously and not have to worry about it. The German chamomile is more sensitive in this respect and is usually treated as an annual plant.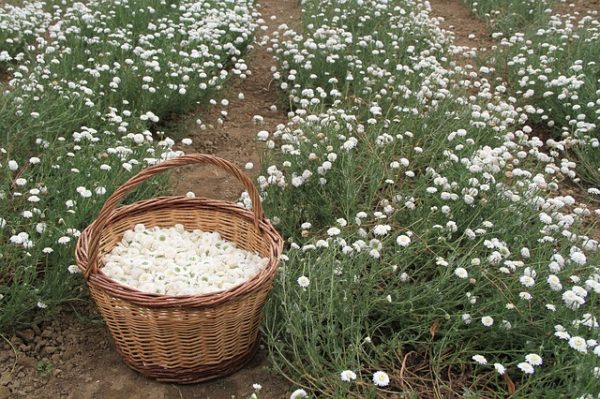 Chamomile, in any of its variants, it is grown in full sun and is not very demanding of the soil, especially the roman. The soil loose and well drained, even poor, or even alkaline, it is all you need. We can cultivate from seeds or cuttings. Watering should be moderate and the plant can tolerate drought. In the spring when it blooms and when it finishes the period of flowering is to trim the plant to recover forces.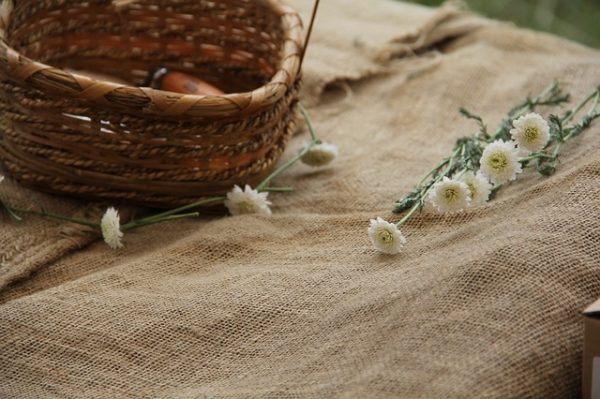 From the moment you are the flowers, you can proceed to your collection if you want to save them. You can cut the longer stems if you want to make corsages although it is normal to just cut all of the flower because it is primarily used in infusions. The collection should be done when the flowers have no dew and before the sun gets too hot. To dry chamomile flowers there are to extend them in a tray, trowel, the oven, for example, that we can cover with kitchen paper, and place it on top of the refrigerator to the heat of the engine it is going to dry. In a matter of a week or two at most, we will list chamomile. To check if it is dry there is not more to catch a flower between your fingers and see that it melts with ease. You can also use a deshidatador if we have one and we will have them dry in a couple of hours.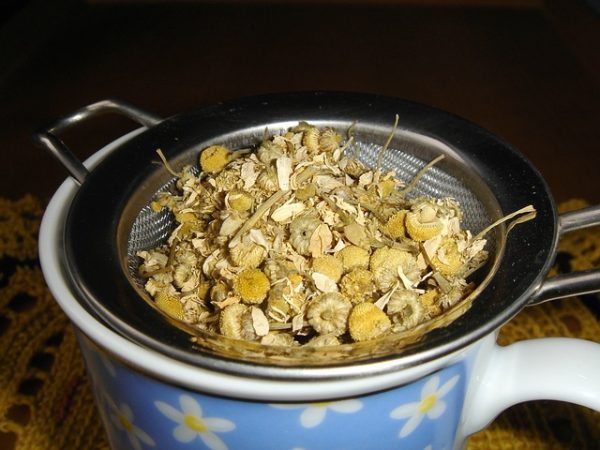 For storage it is best to introduce the dried chamomile in glass jars and store in a cool and dark place. Chamomile commonly used in teas and has digestive properties, antispasmodic, anti-inflammatory and tranquilizers among others. Traditionally it is also used in distillery and cosmetics. Chamomile is extracted an essential oil with the same properties indicated above.