For reproduction by cuttings is often used growth hormone that can be purchased at any garden center. But if you prefer a natural option, and home economic and effective we invite you to take a look at these two recipes enraizador home for cuttings. They are easy to prepare, economical and very effective.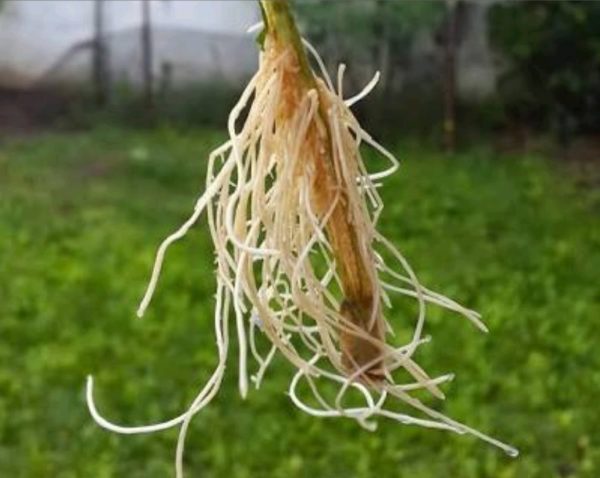 The sedge real, Cyperus rotundus, is a weed, very aggressive and fast growing. The rapid growth of its underground part is due to a phytohormone that has. That's why we can take advantage of this plant is as difficult to dislodge from the garden to prepare our stimulator of the growth of the roots.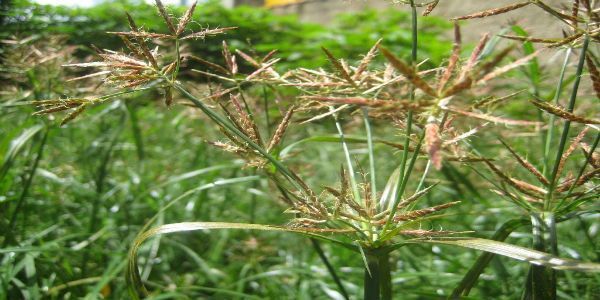 We start the sedge, with the tubers of its roots included, and will wash well to remove all the earth. Cut them up into pieces and we will put it in the blender, add water to cover the cuts of sedge and trituraremos. Now we just leave the cuttings are cut into this shake of sedge for 24 hours. Then we'll plant the cuttings in the container that they have prepared. The juice can be stored in the refrigerator, in a container of dark glass, for a maximum of 20 days.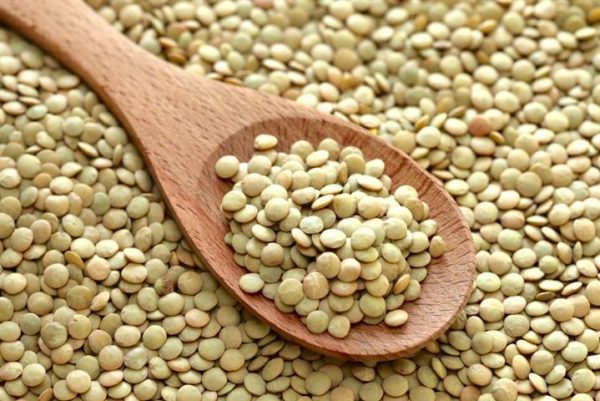 The second recipe enraizador is prepared with lentils. To do this will leave the lentils to soak with water. We will use 1 part lentils to 3 of water. The leave for 2-3 days until the lentils sprout. If in 3 days they have sprouted the lentils, the drain and volvermos to fill with clean water. When we have the lentils germinated the trituraremos with a blender or food processor. The paste resulting the diluiremos in 8 parts of water. Lentils are sprouted they release acid indolbutírico which is an activator of the rooting. With this liquid regaremos the cuttings are planted or seedlings have already been developed. It is also used to facilitate the rooting in the otvodki. We can keep the formula up to 15 days in the refrigerator.