The that plants may respond to sound stimuli is still a hot controversial issue that has raised both support and criticism. Since the 60s of the last century have been doing studies all over the world on the issue, but still remains an important current excepticismo about it. The truth is that it has come to scientific conclusions that conciten a widespread agreement on the effects of music on the growth of the plants.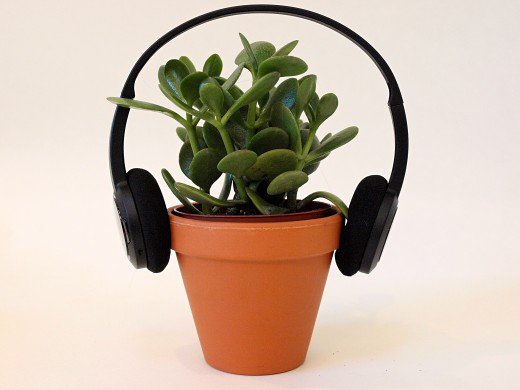 In 1962 Dr. TC Singh, head of the Department of Botany of the University of Annamalia of India, experimented with the effect of musical sounds on the growth rate of the plants. Their conclusions after several tests with plants, rhythms and different instruments was that the plants were benefiting from the music to enhance their growth. Sir Jagadish Chandra Bose, physicist and scholar of the physiology, botany, also came to similar conclusions at the time that he devised different material to measure the reactions of the plants. Luther Burbank, a botanist, an american, also studied the issue and concluded that the plants could have up to 20 sensory perceptions.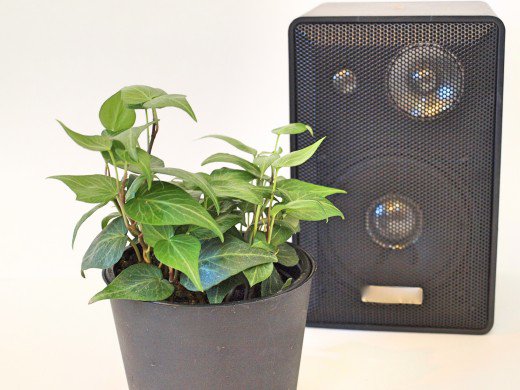 Dr. TC Singh also discovered that the seeds that were exposed to the music, and then germinated produced plants that had more leaves, were of greater size and have other improved characteristics. He understood that the music had been produced by the chromosomal changes in the seeds. Working around the same time that Singh, engineer canadian Eugene Canby expso wheat to the Sonata for violin by JS Bach and observed a 66% increase in performance. In 1973 Dorothy Retallack experimented with rock music on variety of plants by creating multiple control groups and using them in various time periods and musical styles. He deduced that the classical music like the plants and, instead, rock music was harmful.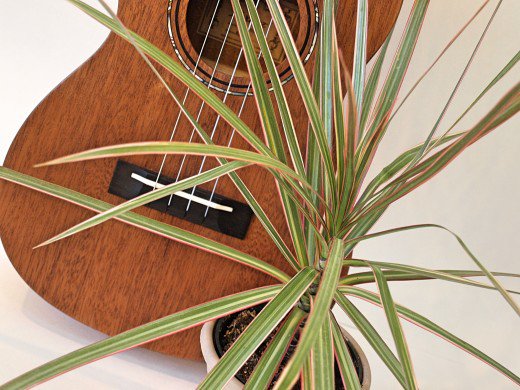 In against of this topic have raised too many experts who claim basically the lack of scientific method in the studies in favour of the beneficial effects of music in plants. Daniel Chamovitz, Peter Tompkins, Christopher Bird, Michael Pollan, Linda Chalker-Scott are some of the scholars and scientists who have demonstrated against it. In practice, systems have been developed to add music to cultivation of vineyard in south Africa, Italy and other places of the world. The final conclusion simply alleges that the plant did not suffer any kind of damage after being exposed for hours to the effect of the classical music.
As it says in Daniel Chamovitz "The music isn't ecologically relevant for plants so it should not be expected to react to it. But there are sounds that, at least in theory, could be beneficial for them. These include the vibrations produced by insects, such as the buzzing of a bee or the rustle of a wing of an aphid as well as sound tiny may be created by organisms still smaller."