Also known by its scientific name, Espostoa lanata, or by its popular name, » cacti of the old peruvian. It is a cactus native to northern Peru and the Loja province in Ecuador. We are looking at a cactus, the so-called tree that can reach a height of up to 5 meters.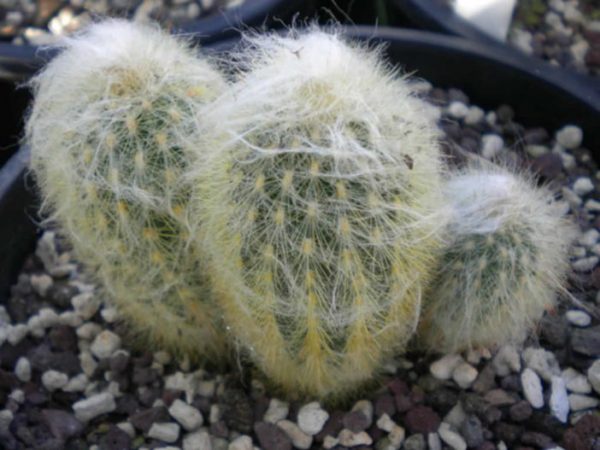 This does not preclude that we can grow in pots without any problems since it is a cactus of very slow growth. In ten years it can reach up to 25 cm as much. That virtually says it all. From a very young age the Espostoa lanata looks coated some long and thin spines of appearance woolly. And also of other spines, more sharp, color-white, yellow, or red of up to about 4 cm in length. The flowers, white, are about 5 cm in diameter and are of nightly emergence.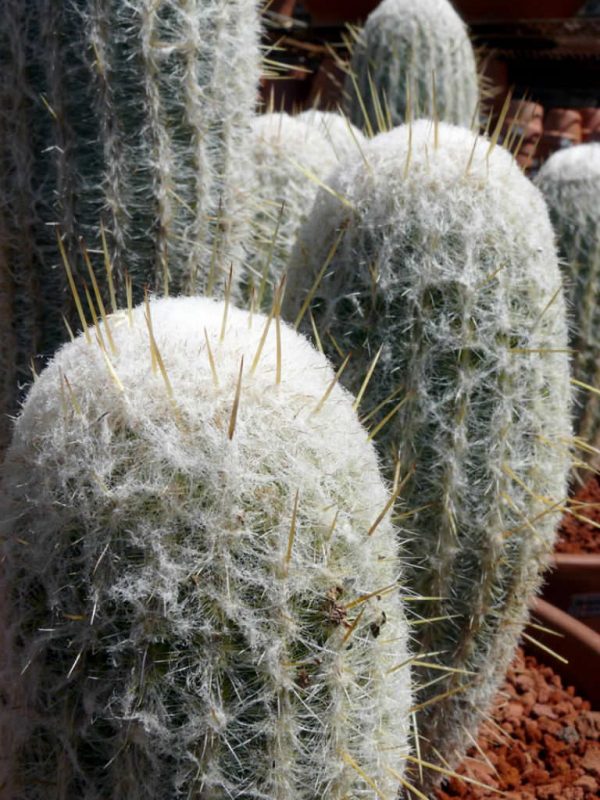 The most popular species for cultivation as ornamental are the ones that have the thorns fleecy more pronounced. They are usually sold already started in garden centers and are copies that they rarely grow to maturity. The cactus columnar do not grow very vigorously when grown in the pot. The reason is that they tend to develop their roots quickly and occupy all the space that offers the pot and then stop growing.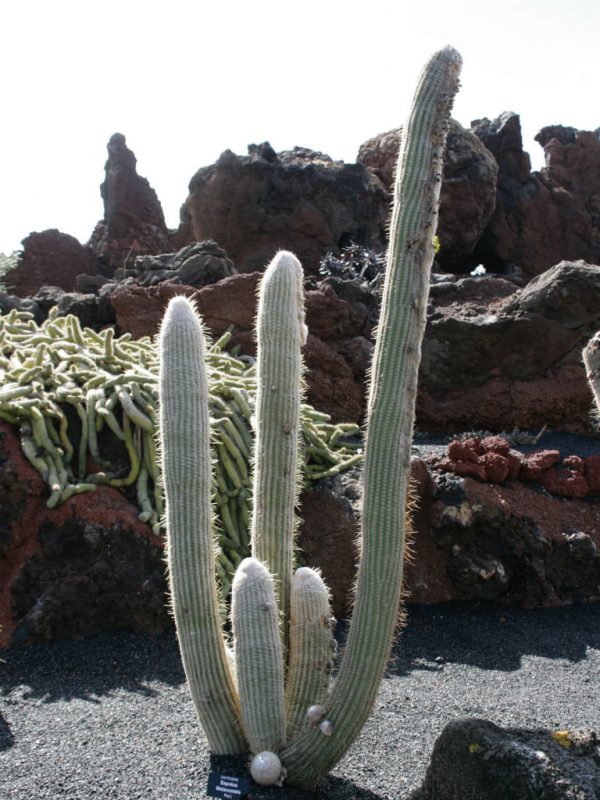 This obliges us to constantly change pot or directly plant the cactus in the ground if we have the possibility. Due to all of this is that this type of cactus they rarely grow to maturity and do not produce the cefalio they do not go to flower, never. To get that to bloom we grow them in the ground and above all have a lot of patience and live in a geographical area that allows this cultivation in the open air.
Like all cacti, Espostoa melanostele, you need a warm, very sunny and a soil very well drained. In summer you will appreciate a little fertilizer and some more water, especially if you live in a warm zone. In the winter you will need to rest and a temperature that does not drop too low of 12ºC.