When we go to the nursery or to our garden center, common insurance that more than once we have seen a tree that we want to have, but not what we caught for not being clear if it was the best time for planting. Well, if you live in a area of warm climate practically the whole year is good for planting trees, except of course the summer. The excessive heat is a threat too serious for the seedlings.
In the geographic areas of cold winters, usually we will plant the trees at the end of the winter or beginning of spring. In the summer it's too hot and in winter the frosts are not very good for small trees. The best time to plant a tree is when it is in a period of inactivity. In this phase it is when you tolerate better any kind of manipulation. Usually the trees enter a period of dormancy in the fall and will not be reactivated until the spring.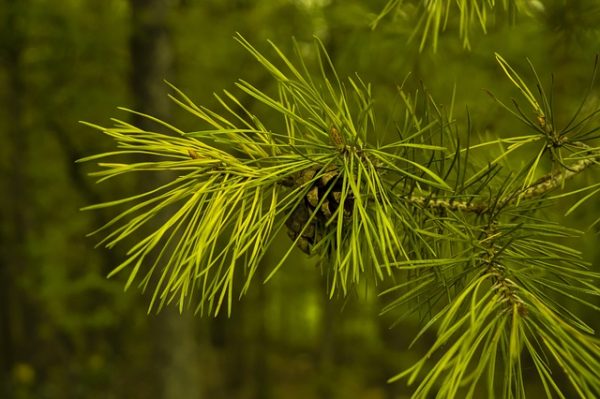 We can differentiate between evergreen trees and deciduous trees at the time of planting. The first although not to lose the blade to greatly reduce their metabolism during the cold season of the year. In the autumn and early spring will be the best time to plant this type of trees.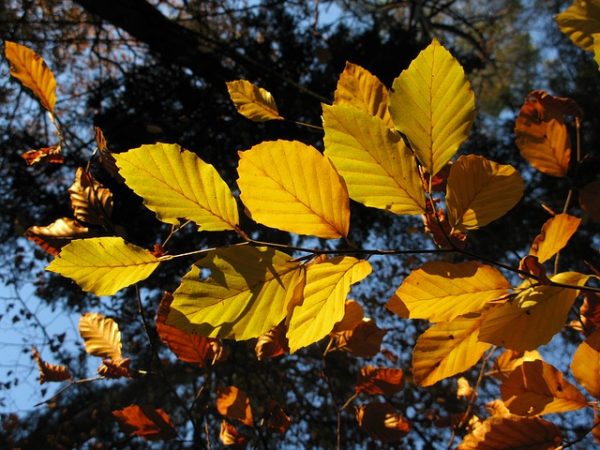 In deciduous trees it is very easy to know when they enter a period of latency. In the autumn they start to lose their leaves and finally they are completely naked. It is the ideal time to plant new specimens. When they begin to sprout in the spring or late winter, we are indicating that the latency period has finished.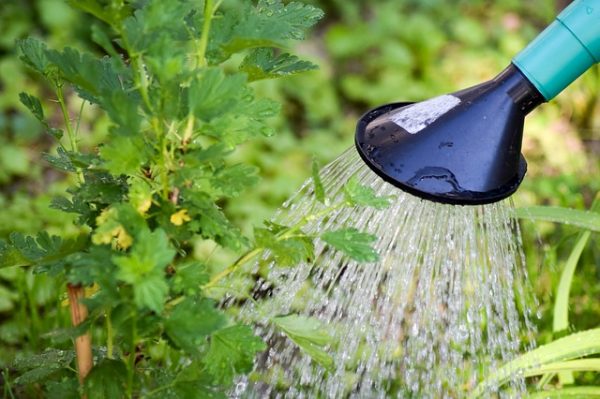 The intense heat is a great enemy to newly planted trees. But the lack of water to feed their root systems is the same. Take this into account and to water profusely and regularly newly planted trees during their first year of life. Also in winter if you've planted in the autumn, unless, of course, that it rains enough.