Can you die succulents? Yes, those that everyone loves for its strength and low maintenance. Do not worry because you will get to know the great secret of the cultivation of succulents. And this is neither more nor less than to use the right substrate for them.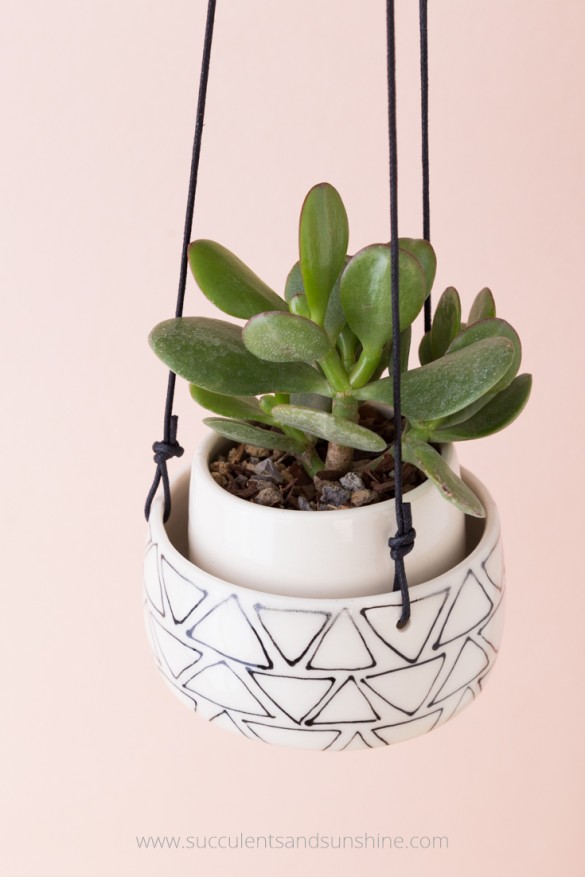 Succulents or succulents are species that have evolved to adapt to environments in which water is a scarce commodity. They accumulate water in its interior and therefore do not need as much water or moisture in the substrate. In fact the faster you dry it a lot better for them. When the water they take the water they need and is already, prefer then a dry environment in which to sustain themselves.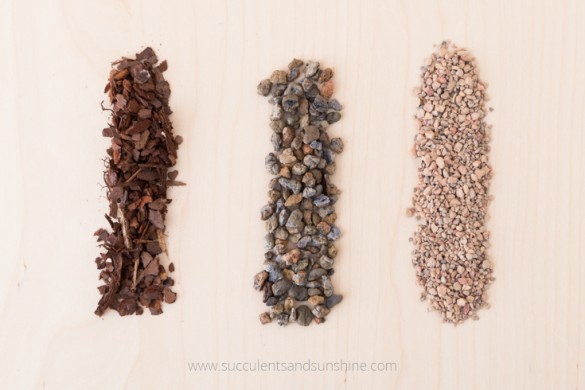 The substrate which usually we use in gardening retains moisture for too long, and cacti and succulents prefer to other means. Although at this point it would have to be nuanced a bit. We talk about succulents in general, but it is true that not all have the same needs. There are succulents, which typically have the green colors more vivid, that they need a bit more water and can even thrive in a substrate normal without any problem (proven fact by direct experience). There are succulents, in shades of green-grizzlies, who come from backgrounds very dry and in need of a poor substrate and draining.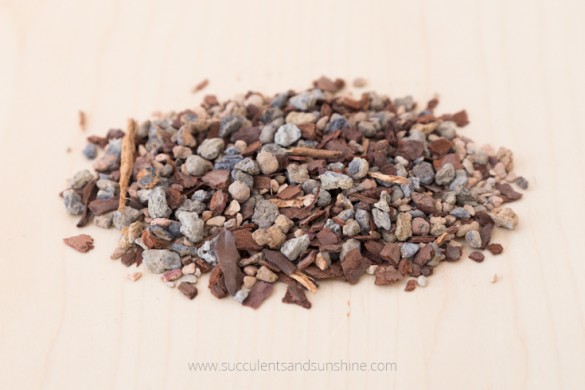 This substrate is based on a mixture of three ingredients, pine bark, expanded clay and granite crushing. Mix equal parts and filled in the pot where we want to plant the succulent. The great benefit that it gives us this mix of soil is the huge capacity it has for water drainage and air circulation. This flow of air allows the soil to drain almost immediately the water and allow it straight away to the roots to re-take the oxygen in the air.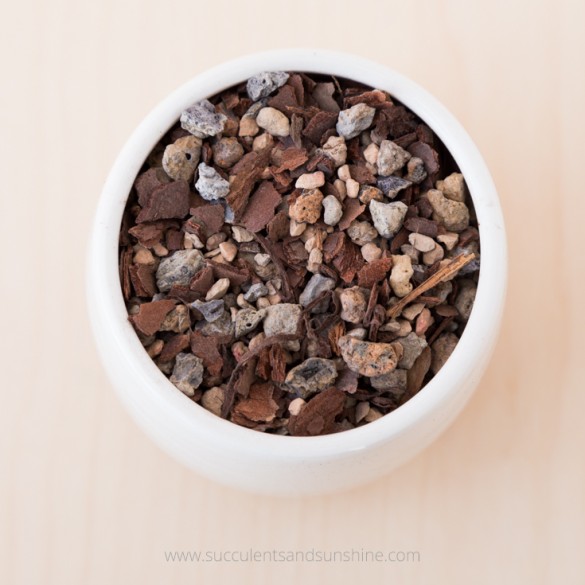 When we bought succulents at a nursery or garden center usually come planted in small pots with substrate normal. The first thing to do then would be to change the pot and the substrate. The reason why succulents have endured that substrate is because at the beginning, like all plants, they need more moisture. Well, if you die the succulents you already know what you have to do, change the normal substrate for this. And one last tip, be careful with the water, with the succulent is always to err by defect than by excess.