Orchids have earned a very special place in the hearts of many gardeners over the last two centuries especially. Its 600 genera and over 30,000 species are an indicator of its huge variety and although orchids have a reputation for being difficult are not so. Obviously if we will devote ourselves to the cultivation of the species most "easy" because then there are people who are actually complex to take care of. That we are closer and we tend to see easily in garden centers and nurseries usually require some care quite basic to the scope of any beginner.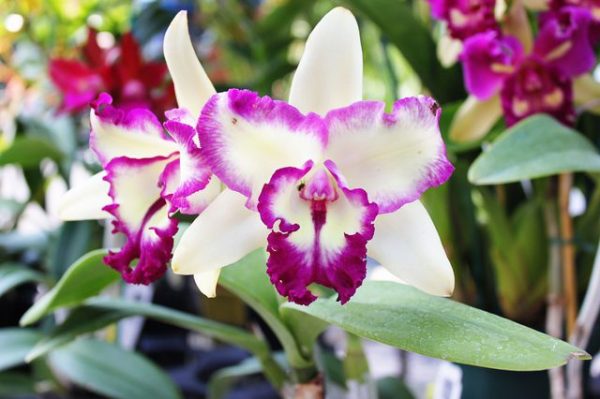 Many of these traded species are epiphytes and need a regular intake of nutrients to grow. Fertilizer for orchids should contain in its formulation high levels of potassium and calcium. Nutrients that can not take of the substrate on which they are grown this type of orchid and it is necessary that we provide. There are many commercial formulations but we want to show you some homemade recipes that your orchids are not the start of your ruin.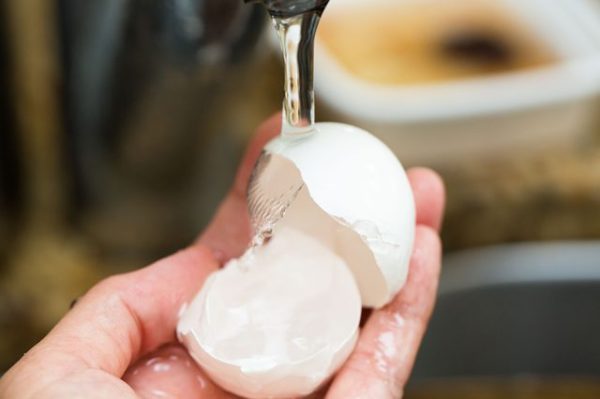 With the shells of the eggs that we use in the kitchen can prepare a fertilizer rich in calcium for our orchids. We just need to wash them thoroughly and leave them to dry. After the grind, the more finely the better, and espolvoremaos on the roots of orchids.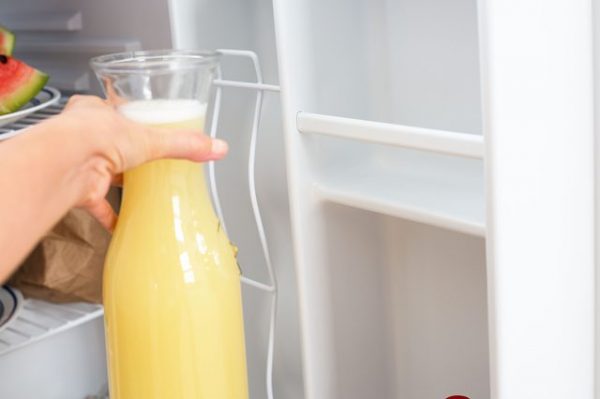 Also in the kitchen we can find more nutrients for our orchids. The cooking water of the potatoes gives us a good concentration of calcium and potassium. And the water of cooking rice is rich in vitamin B. you Can save these waters in the fridge and use them every two weeks to water the orchids.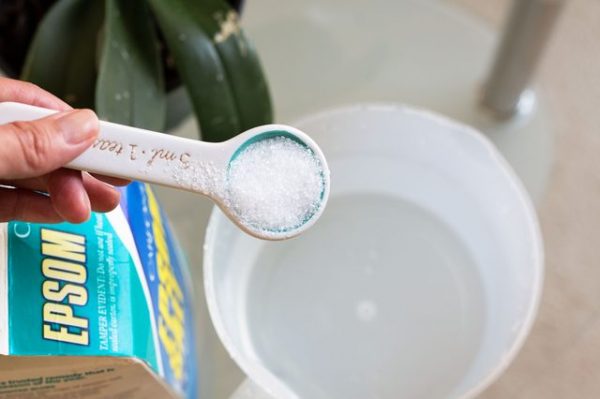 Another source of calcium is interesting from cow's milk. We can dilute 1 part milk to 4 parts water and use it to water the orchids every two weeks. The molasses can provide a good "punch" of potassium to the orchids. We need only add a teaspoon in 2 litres of irrigation water.
A teaspoon of Epsom salts in 2 litres of water gives us a good amount of magnesium. We use Epsom salts pure, no flavouring, for this purpose.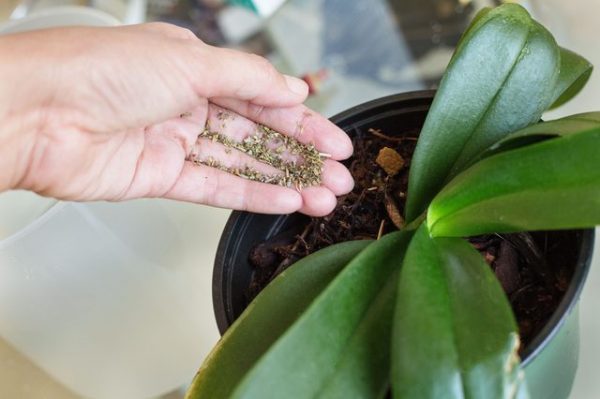 We can also use used tea bags. Dry them and open it up and scatter the remains on the base of the orchid approximately once a month. Another recipe popular is to use tea leaves of oak. Mix 1 part water to 2 parts of leaves and leave in the sun for two weeks. After this time, we have a rich liquid fertilizer for watering our orchids.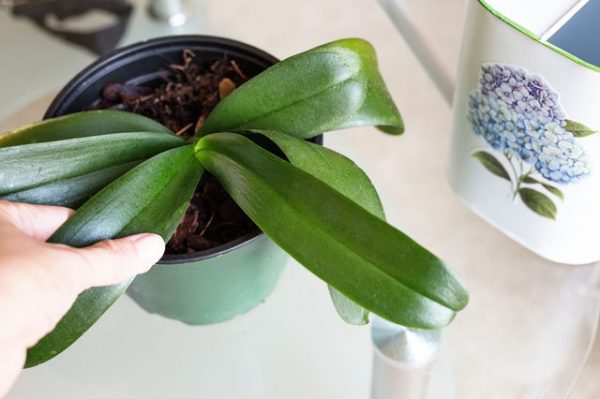 Note that the fertilization of orchids should be light and trying not to overdo at any time. An excess supply of nutrients can be deadly for them. So that we will use as much as two of these remedies at the same time, I repeat, is not the more the better. It's worth more to stay short and go to prove that no on the contrary. It is easy to realize that we're overdoing it with the subscriber of our orchids. We see a white crust at the base of the plant and that the tips of the leaves are drying up and roots become black. Once a month it is advisable to wash the pot to remove excess salts accumulated in it.
And we must also bear in mind that certainly with these homemade recipes will not be enough. A tablespoon of NPK fertilizer 20-20-20 diluted in 4 liters of water in monthly app will be the ideal complement for the orchids that look more malnourished.
Jardinero Sotogrande