Each year in late spring, early summer, the azaleas and rhododendrons burst of color. Thanks to its colorful flowers, white, red, pink, purple and orange totally transform the look of the garden. Well, that has been the case until now because in the present there are exemplary hybrids that we can give away two or up to three blooms a year.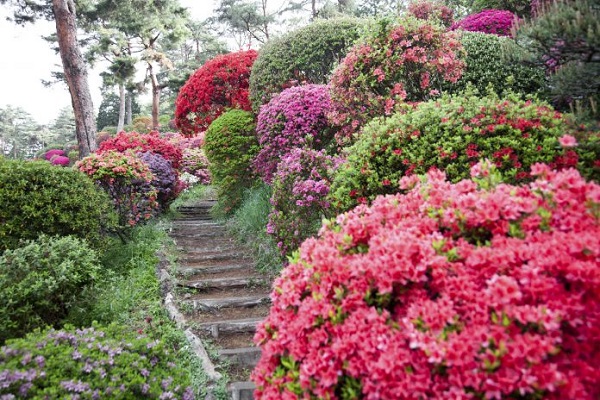 You may have noticed that often speaks interchangeably of azaleas and rhododendrons, and in reality seem a lot but they are not the same. Azaleas are shrubs that flower belonging to the genus Rhododendron but not all rhododendrons are azaleas. The rhododendron can be a shrub or a tree, thus its size will be greater, and their flowers and foliage are also more large. The flowers of the rhododendrons have 10 stamens and the azalea have 5. The flower of the azalea is funnel-shaped and the rhododendron of the bell.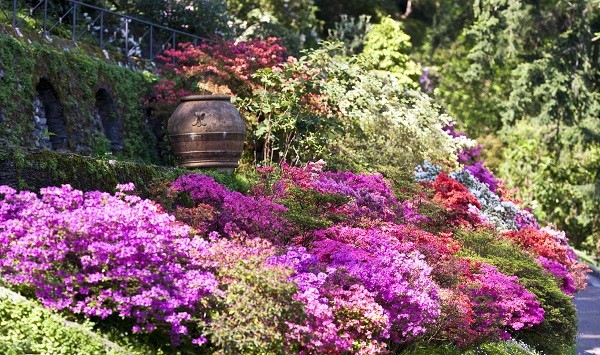 Before anything else, we will choose a variety of azalea that is most appropriate for the climatic conditions of our area. There is a huge variety and we can find azaleas that can withstand very low temperatures, down to -30 ° c, and others that are less tolerant to the cold.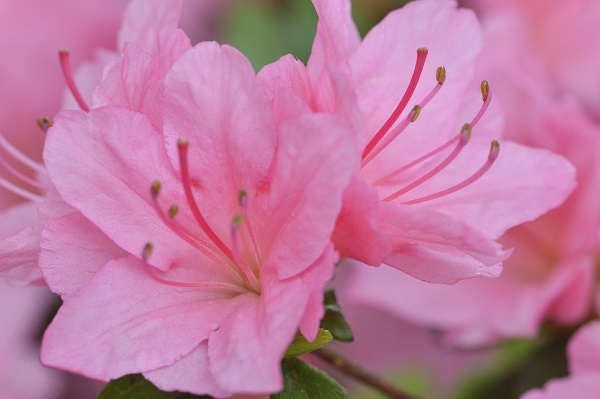 If we have never tested the pH of the soil in our garden, this will be the moment because azaleas need an acidic soil to grow well. The pH should be between 5.5 and 6, if it is not there to correct the acidity by adding organic matter such as humus or peat.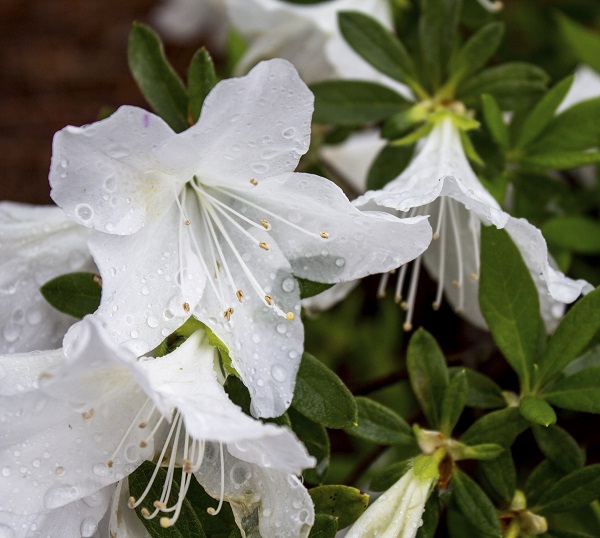 We will choose an orientation that provide us with direct sun or partial shade during the greater part of the day. We'll delve a hole three times wider than the root ball of the specimen to plant and the same depth as this one. We will make sure that the shrub is properly vertically by using if necessary a-level. We shall fill the gap and regaremos abundantly.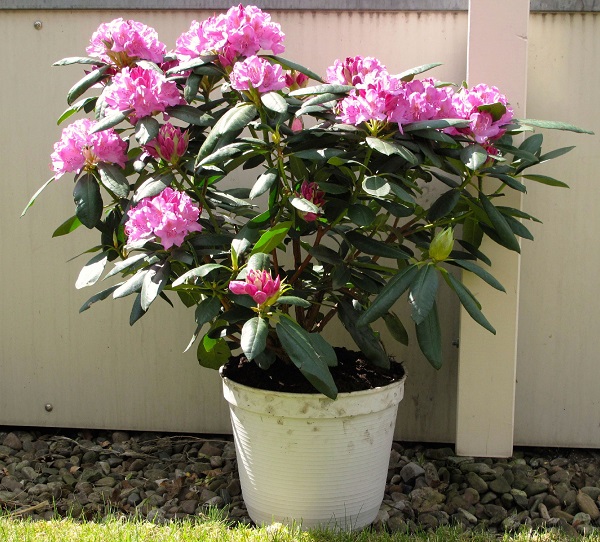 If we cultivate our azalea in pot we'll make sure it has drainage holes. The azalea is poorly what of the flooding and excess moisture. We will continue to water regularly until the azalea is to consolidate. From here we will reduce the watering and it is best to irrigate early in the morning, taking care not to wet the leaves.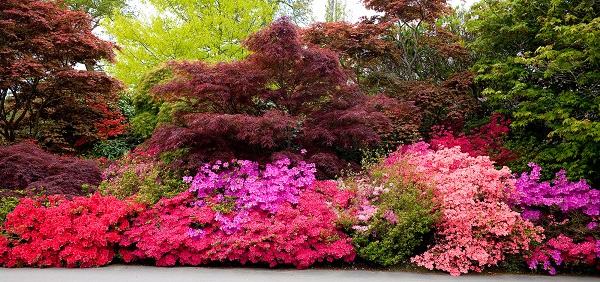 After each flowering cycle there are that fertilize the soil with organic compost to increase the acidity of the soil. It will also go well for a fertilizer type 10-5-5 or 10-6-8 to have a few copies of azaleas are great and beautiful. Pruning is done at the beginning of the spring, before the start of the growing season. Cut at a 45 ° angle and in upward direction to promote new growth.