Each day we are more the that we have our own garden at home, growing our own food is very rewarding, and the reward of being able to nourish ourselves with the fruits of our work is still far greater, but if in addition we completed the circle and seed that have given us, we can get our own seeds for sowing in the next season what would not be incredible?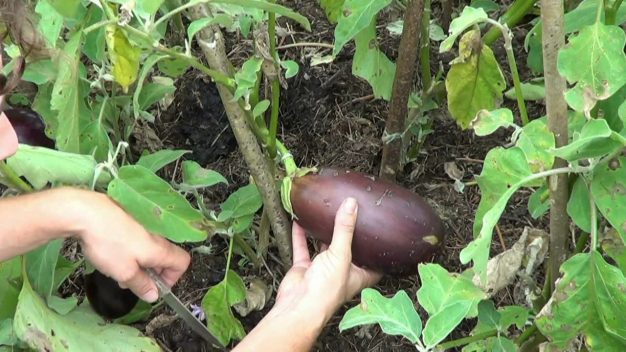 To begin to harvest our own seed the most interesting is that we are not crossing our eggplants with others, that is why it is important not to plant more than one variety and, if so, we should leave a minimum space between plants of the same species of about 50cm minimum. Once we know this, it is important to always choose the plant that we see more resistant, stronger and more vigorous, because it is that of which we are interested in maintain the genes.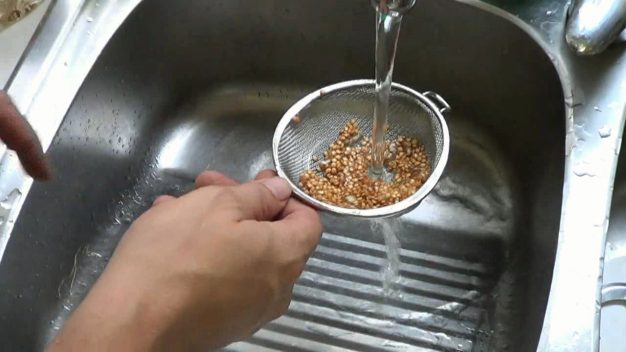 It is also important to see that this plant has no disease visible, or be resistant to pests, once elected, we must always choose the best fruit, which are usually the first that gives the plant and the seed will be more or less a durability of about 5 years. I leave you with the video step-by-step of how to obtain our own seed.
[youtube
Jardinero Sotogrande