Root vegetables are very grateful to the gardener to urban. They are easy to grow in any pot that meets some minimum conditions, and no need to almost care. We all know how easy it is to grow carrots because today we want to show you another vegetable of a root with which you can expand your range of crops in pot. It is the beet that, as we will see below it is a culture that guarantees success.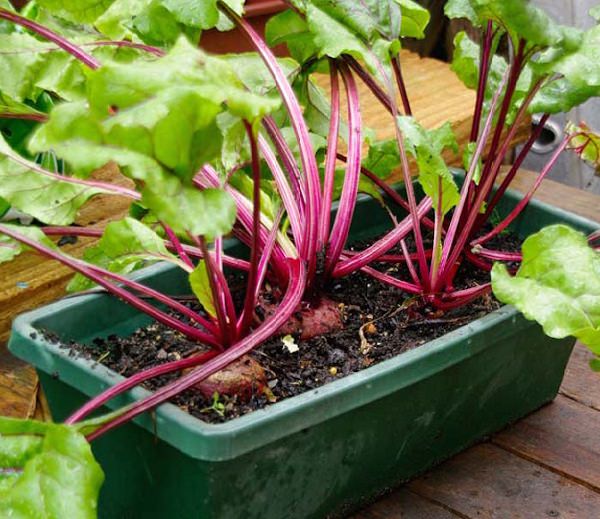 We can grow sugar beets in any container that will measure about 25-30 cm depth. As to your other proportions to any extent, we are doing well as we are able to grow several specimens together without any problem. The best time to start planting is 2-3 weeks before the last frost expected in the place where you live.

To get a harvest step, we can continue planting seeds of beets every 3-4 weeks until the temperature reaches 27ºC. We can also follow sembrarndo in early fall until temperatures reach that range.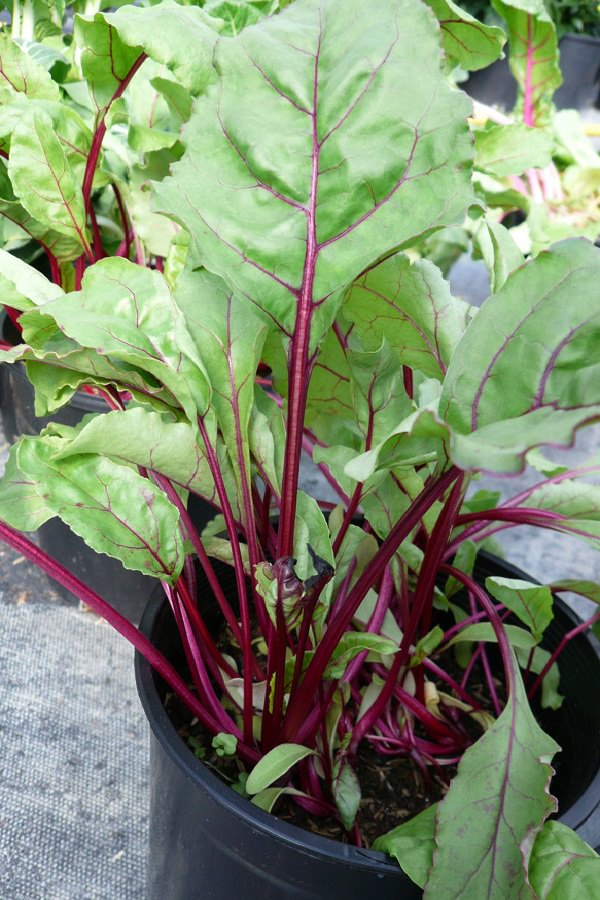 We plant the seeds of the beet to a depth of a little more than 1/2 cm and with a separation of about 7.5 cm to leave space for that to grow good beets without bothering each other. Although it is best to plant more bushy and then rinse the seedlings so that we ensure the success. To improve the germination rate can leave the seeds to soak overnight prior to sowing. Although, if the seeds have been treated with fungicides it is best to avoid this practice.
The 5-15 days we will have the seeds germinated. Place the pot in a warm place, sunny and protected. When the seedlings measure about 7.5 cm of height we can clear them to leave the separation before that.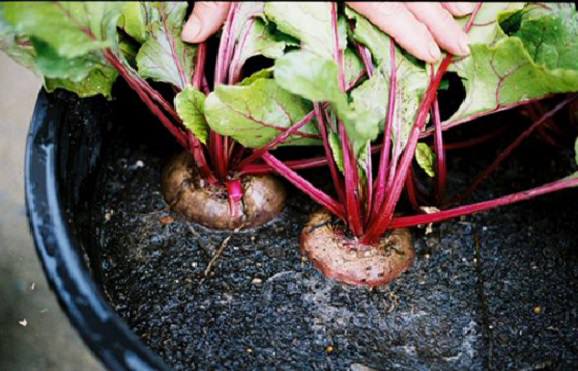 The plántas of the beet should receive at least 6 hours of sun a day. It is also advisable to have a good circulation of air. The soil should be rich in nutrients so we add compost, for example, to make sure this point. We shall see that it does not contain too many stones so that you do not damage the roots.
You can use a substrate already prepared for horticulture or make your own mixture. With 1 part soil, 1 compost and 1 of perlite, you can make a good floor for your beets. You can also make another variant without soil by mixing 1 part peat moss or coir, 1 part compost and 1 part perlite, vermiculite or sand. You can add to any of these recipes a little bit of slow release fertilizer.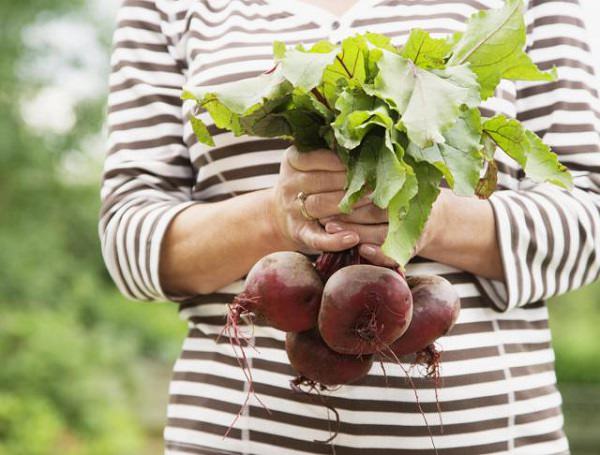 Irrigation is critical to get hold of some beets well and juicy. The soil should always be slightly moist but never water logged. It is also not good to let it dry in excess of the soil. The ideal temperature for the cultivation of sugar beet is in a range between 10 and 29ºC although it can be grown from 4.5 ºC to 32ºC. It is clear that in these circumstances we will not get the best crops.
If we use chemical fertilizers, we will make use of a formula NPK 5-10-10 and if there is a high deficit of nitrogen with a formula of 20-20-20. On the other hand if we use organic fertilizers we can use compost or manure curing. A compost tea decades 2 weeks will do very well. To correct the deficit of boron, something common in the beets, you can add seaweed to the compost tea.
The harvest is done 6-8 weeks after germination. Although you can use the tender leaves for salad, since that measure approximately 8-10 cm in length. Obviously taking care to not leave the plant without leaves.
Jardinero Sotogrande