Although originally from Asia, eggplant is cultivated all over the planet. The main ingredient in the mediterranean cuisine is a vegetable belonging to the solanaceae family as potatoes and tomatoes among others. We will see how to grow eggplant in a container and so we will have a crop more for our urban garden.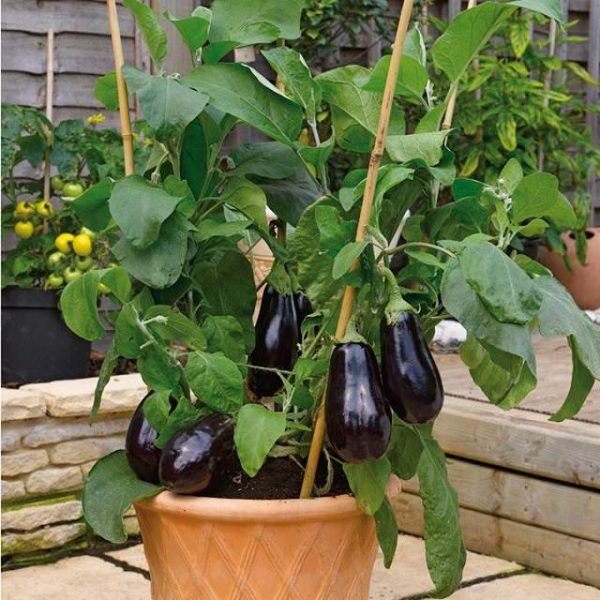 To grow eggplant in a container we need a container quite large, about 30 cm deep and a diameter that is similar. The best time for its cultivation is in spring as you pass the danger of frost. We can start the cultivation by means of seeds or by seedlings from the nursery. This last method is undoubtedly the most fast and comfortable. When we grew the eggplant in the pot, we can expand enough their growing season if we keep it at home during the times most fresh of the year.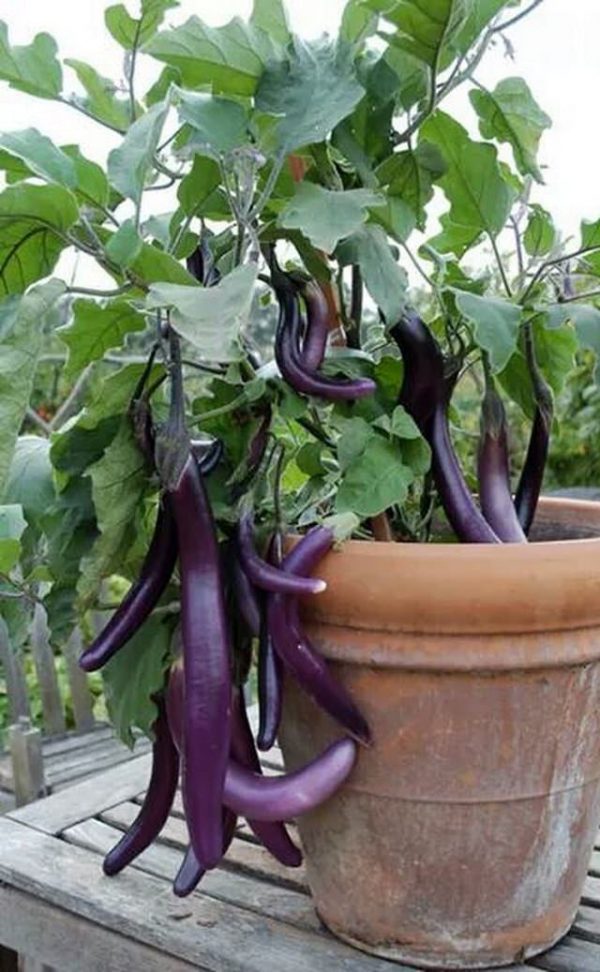 Anyway if we want to make our own seedlings of eggplant is nice to know that your seeds need a temperature of at least 20 ° C to germinate. It is clear that we will need to prepare the seedlings indoors unless you live in a area of warm climate. The next point to consider is the type of soil, must be rich in nutrients, neutral or slightly acid. The compost, manure or any similar material that will keep the soil rich and with a certain degree of retention of the moisture will go very well for you. In contrast, the clay soil is not the best choice because the excessive moisture will affect the plant.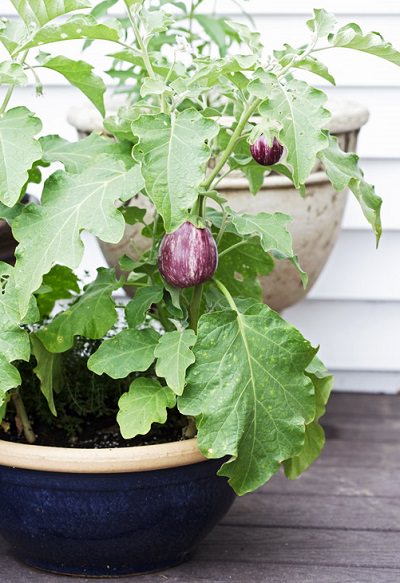 Watering should be regular but not excessive water, and to ensure that drains well and quickly. Excessive moisture can cause root rot. Eggplant is a crop demanding in terms of fertilization. A fertilizer type NPK 5-10-5 or any similar formulation that contains a high proportion of phosphorus is the ideal. You can also use foliar fertilizer. We must not let our plant eggplant at temperatures below 10 ° C as their vegetative growth will suffer. You do not need special care to get a good production. The harvest we will be able to do it between 60 and 80 days, depending on the variety and climate, planting.
Jardinero Sotogrande