Sure that the more of one we like this fruit of the forest, but maybe not imaginabais how simple it can be to have it in our garden or in our garden. With a few simple tips that I give in the video you will be able to have your plants of raspberries ready to be able to enjoy their fruits in the fall or in the following year.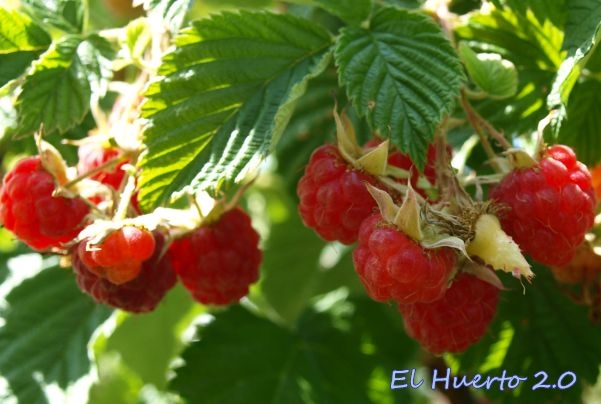 If you like the fruits of the forest, this is one that I recommend to start to grow. It adapts very well to different terrains and above all it is very productive, in this case, we will not seed because as the strawberry, are reproduced much better by other systems, so we will use a plant purchased in a nursery.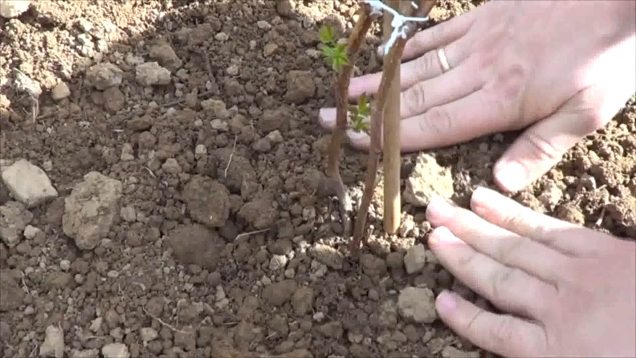 The planting season is in the winter, both in the garden as in pots, but do not worry about the cold, since it is a plant that prefers warmer climates so that they will not suffer for it in outside at this time. The greater care that we have with this plant is where to put it, since it tends to be invasive, if we cultivate it in a pot or planter box we will not have that problem.
To encourage you to grow, you'll enjoy a lot and so I leave you with the video!
[youtube
Jardinero Sotogrande