It is always recommended to discard the substrate old when we change a pot plant. In these times of use and throw is a council that unfortunately comes influenced by other economic interests. Nothing happens if we use a substrate, time and time again, logically you will lose nutrients but even this can be corrected. The substrate old can be used, and we will see how, without any problem in most of the occasions.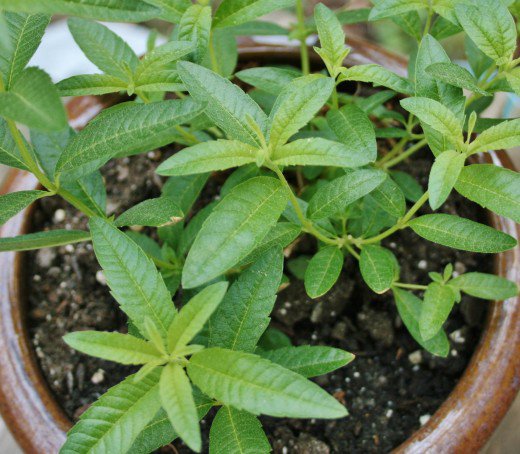 For example, when transplantas a plant you can use the half of the substrate is old and half new, you will have a soil in a condition to prosper the plant. But you can give other uses to the substrate as old as spreading it around as mulch on the garden soil, add it to the compost pile, use it to cover holes or depressions in the garden.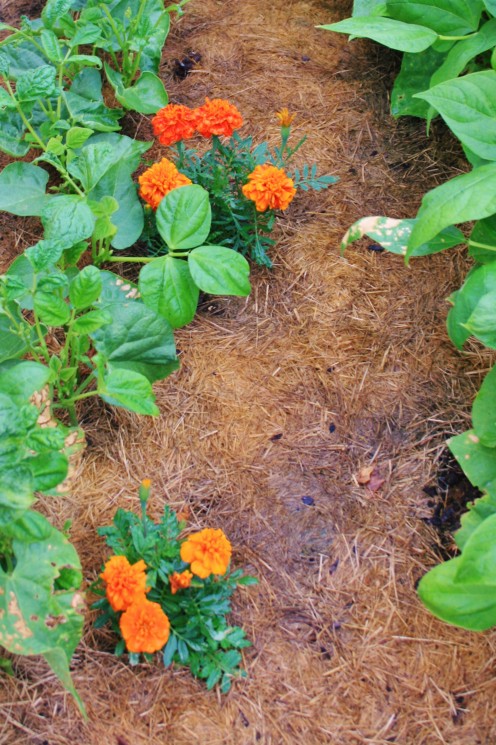 There are only two reasons why you don't use a substrate of the old. The first is when you have been in contact with diseased plants because you can spread everything that we cultivate in him. The second cause couple not using it is that it is so spent that it contains no nutrient whatsoever. They are two reasons very clear, especially the first, the second is more relative and we can continue to use it for uses complementary not related to the direct culture, for example we could throw it in the pile of the compost, or to cover a slope or to act as padding.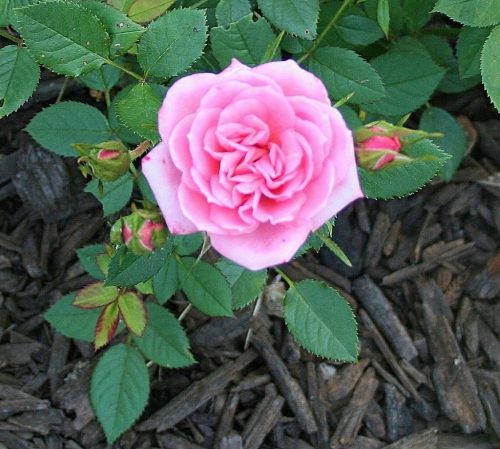 If we are going to use a substrate to old for the cultivation of new plants, there is a highly recommended practice to disinfect it. Consists of placing the substrate in old black bags of garbage and leave them in the sun for a time, best in summer of course. This kind of pasteurization homemade will die most of the pathogens and seeds of weeds, which may contain the substrate.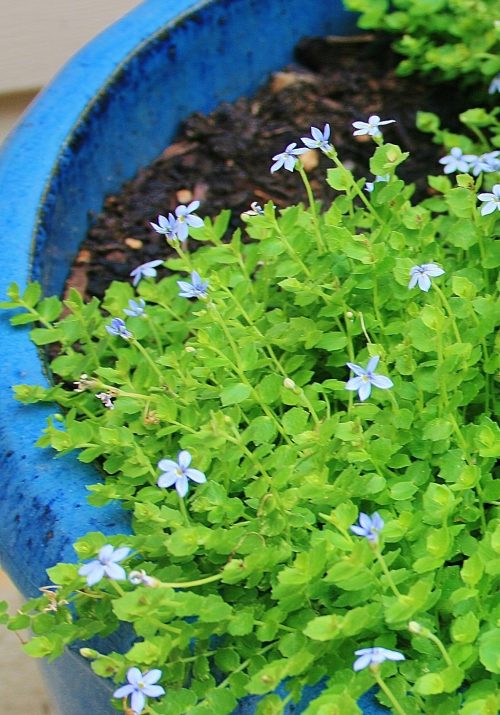 Before using the substrate sterilized, it will be convenient to add some fertilizer, organic or chemical slow release to make sure that the plants have the necessary nutrients for their proper development. Another similar measure is to mix the substrate of old and new in equal parts, as mentioned earlier.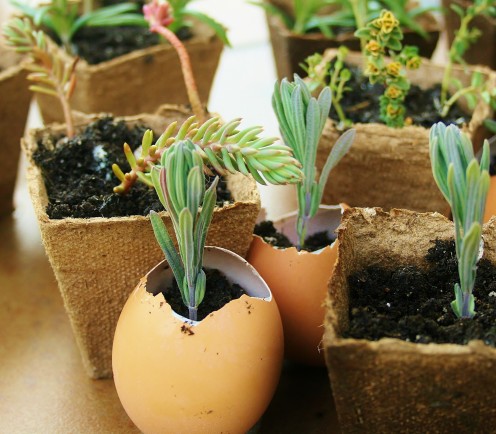 When we observe white patches on the substrate old is usually due to a buildup of salts. This may slow down the growth of the plants that we plant on this substrate. A way to prevent this imbalance is watering the plants with rain water. The substrate is also affected by this accumulation of salts only we can reuse it by adding it to the compost pile or mixing it in equal parts with new substrate.
Jardinero Sotogrande