Have at least a clump of oregano is highly recommended and we can cultivate it both in the garden and in a pot. In addition to its known culinary uses it is also a plant with a use in traditional medicine. And if we are concerned about the odors in our garden, oregano is an aromatic plant that help you to create that garden of smells that we seek.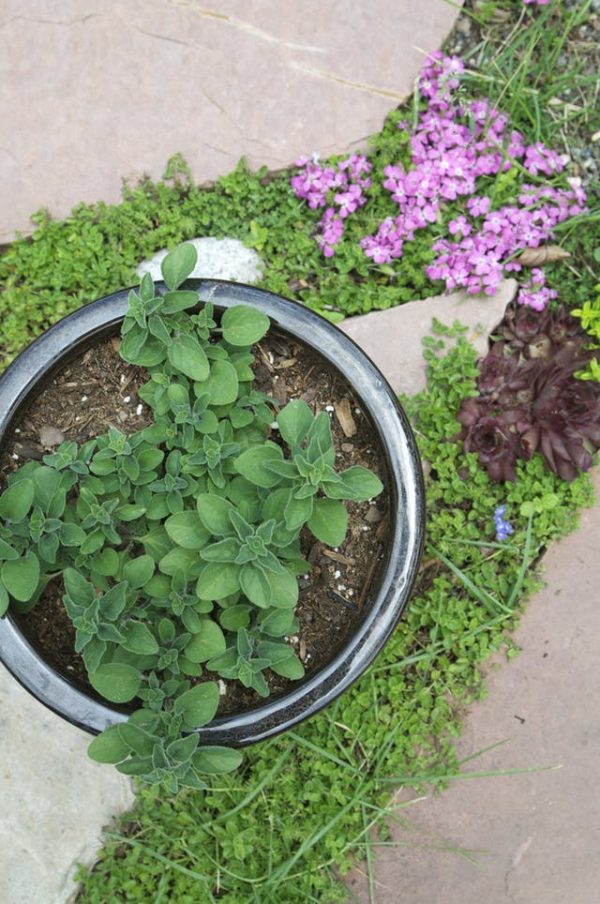 Oregano, Origanum vulgare, can be confused at times with the marjoram, Origanum marjoram, the difference lies in the taste lighter than the last. To grow oregano, you need a sunny place first of all. Although it is adapted to soils very different, he prefers loose and light with good drainage. When you plant the oregano is wise to add a good amount of organic matter, compost or manure, to the soil. Half a kilo per square meter is a good amount.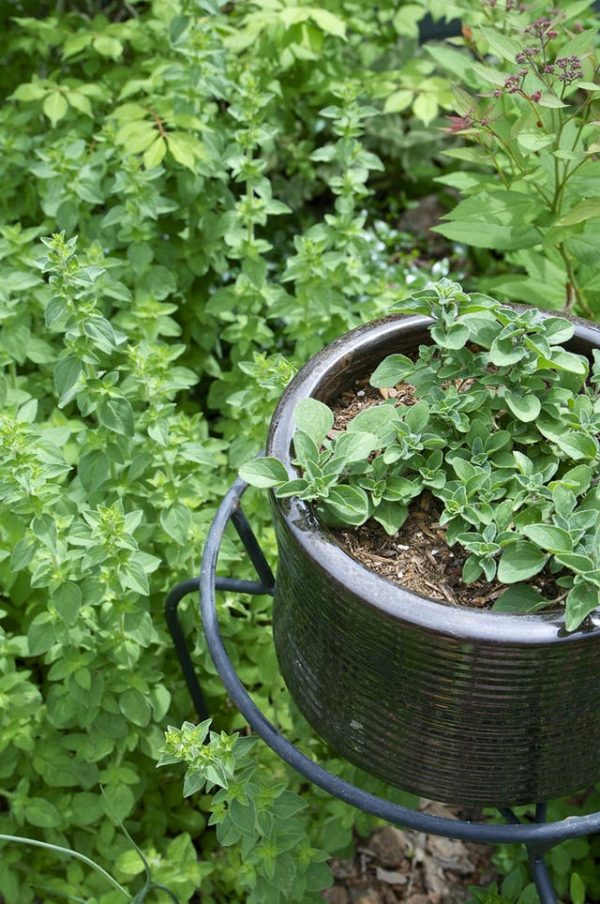 The oregano is not a plant is very demanding in terms of fertilization, but not you will go wrong a couple of subscribers a year, especially after the pick-ups more important. We will use any organic fertilizer or slow release fertilizer with a formula of 15-15-15. To be a plant of mediterranean vegetation is adapted to periods of drought. Irrigation, in consequence, will be spacing, and always avoiding the many puddles. The excess moisture is conducive to the emergence of fungi and fungal diseases are virtually the only ones who can strike the oregano.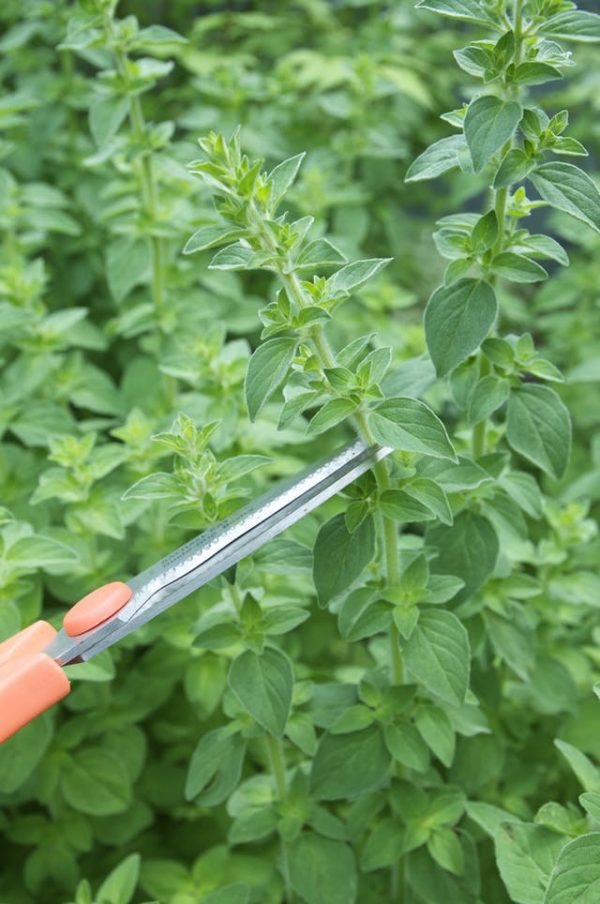 Collection on a small scale can be done throughout the year. The more intense will be in the summer. Cut the stems in half or almost flush to the ground to save. Are grouped together in bunches and hang it, upside down, in a place with good ventilation and little light. Once you have dried the bunches will crush the stems and stored in jars, airtight glass and to be able to, in a cool and dry place.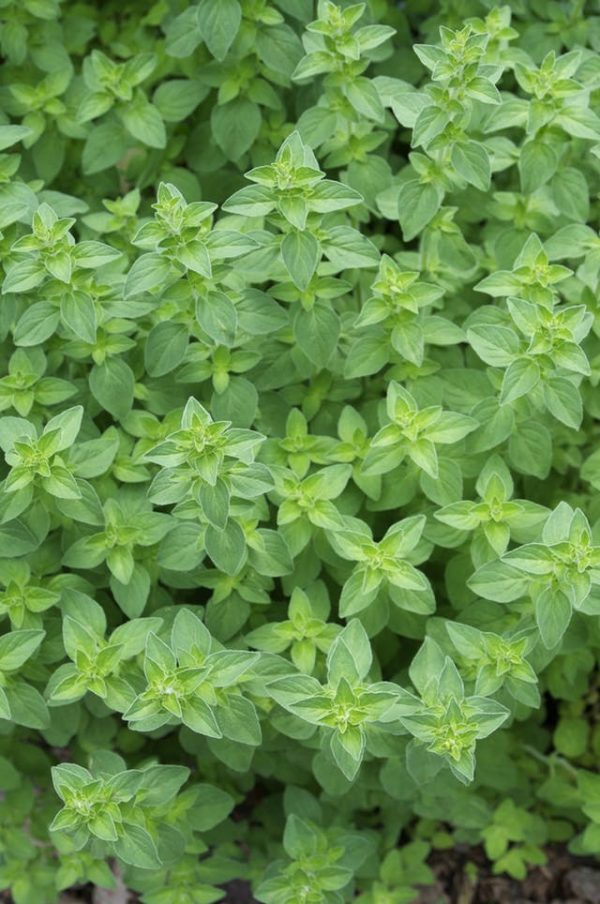 The spread of oregano can be done in three ways, by division, by seeds and by cuttings. The first is obviously the easier and more successful. We will in the spring or at the beginning of the fall. The seeds are sown in autumn and spring, in seedbed. The seeds need lots of light and a temperature around the 20 ° c to germinate successfully in about 10 days more or less. Two or three months the seedlings will have a sufficient size to be transplanted into its final place. And finally you can also multiply the oregano from cuttings. This will cut stems of about 15 cm in spring and put in pots until enraicen and we can transplant.