The red fruits or fruits of the forest can not miss in our urban garden and here we bring you the best berries for growing in pot. So you have rich berries to brighten up your dishes. These 8 red fruits that we have selected are easy to grow in pots, and you sure give great satisfaction.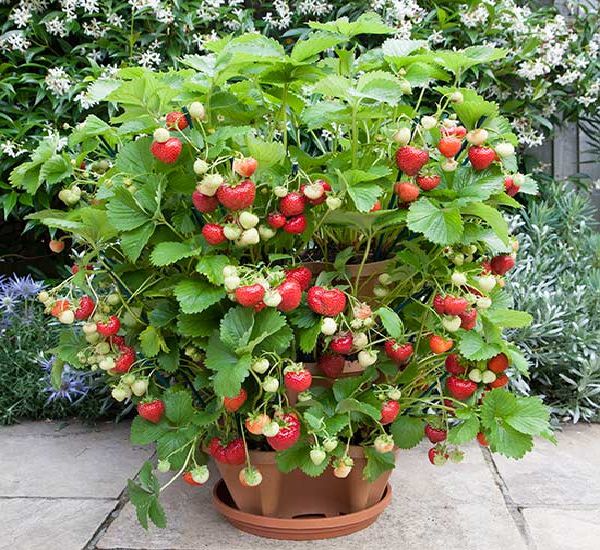 In first place we have put the strawberry to be perhaps the culture more easy in pot. You can grow them even in a small balcony as they occupy very little space. You can grow them in planter box, planter or hanging basket. If you grow several clumps in the same container it is important that plants with a spacing of 20-30 cm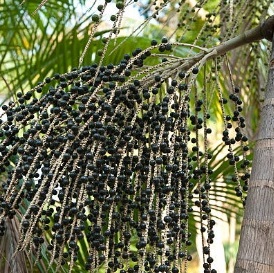 The palm of acai, Euterpe oleracea, is a palm tree that produces berries that are considered a superfood for its high content of antioxidants. It is also used in diets for weight loss and has many health benefits. In container only we can plant a dwarf variety of this tree and you can still reach up to 3 meters in height. It will take at least 3 years in begin to produce their amazing fruit. Needs a mild climate or cultivation in the greenhouse.
To grow raspberries in pots need a soil fertile and well drained. And making sure that they receive a good amount of sunlight every day. In a container of about 60 cm of diameter we can plant up to 6 copies. Keep soil always slightly moist and fertilize with a fertilizer rich in potash, face-to-fruiting.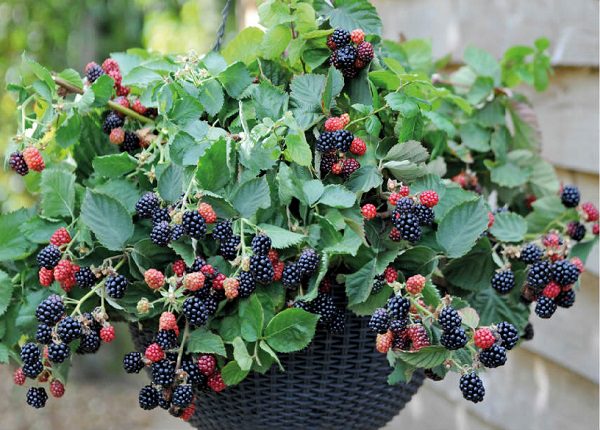 The blackberries also need a large container, one 20-liter volume, and a soil rich and fertile. You will also need to entutorar the plant as it grows long branches very flexible in need of support especially in the time of flowering and subsequent fruiting.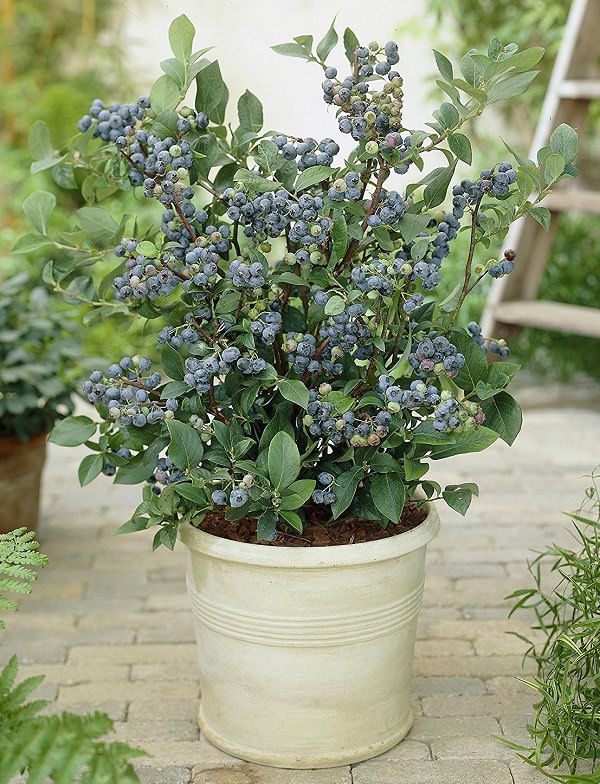 The cranberries are another berry that are best grown in a pot. Needs an acid soil and fertile, with a pH of 4 to 5.5. And as most of the berries needs a well-drained soil and the more light the better so you have a good production.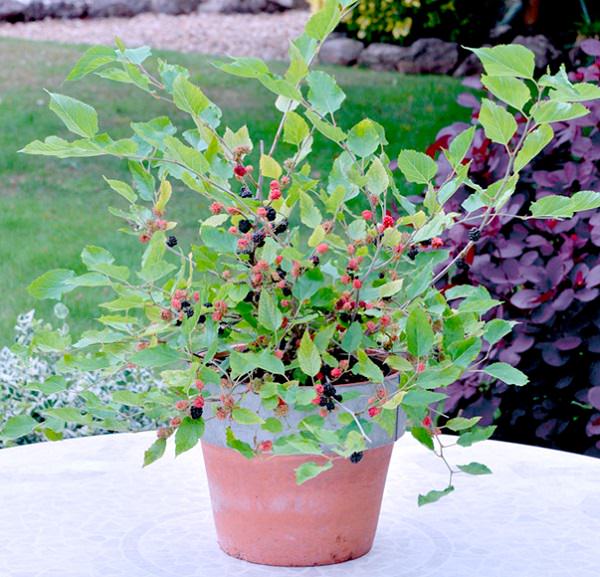 The mulberry can also be grown in a pot, we will choose to do this, any dwarf variety. Growing in full sunlight, moderate watering schedule and soil right is the key to their growth. The moral we can podarlo to give it the shape you prefer.
The black currants are also among the best berries for growing in containers. Like that the berries can grow on a great variety of soils, but need them to be rich and well drained. The currant also need a lot of light and protection from frost.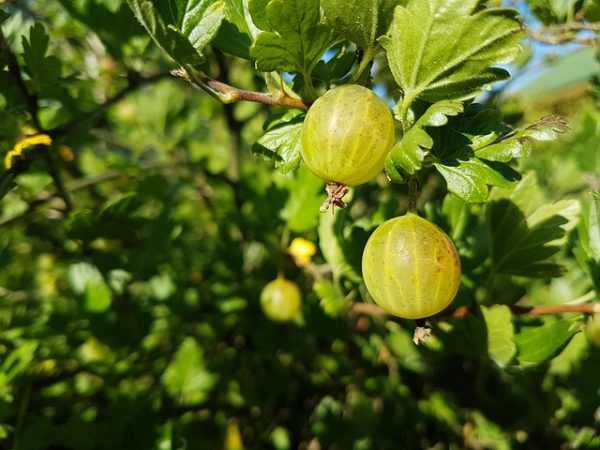 The uva spine can be grown in pots without any problem and we can choose among variety of european and american. This last is smaller and more productive but less tasty than the european. You will need a pot of about 35 cm depth, as a minimum, although the height of the plant does not usually spend 1.5 meters.