The ferns are the oldest plants of the planet, who are here since 300 million years ago. The only plant that is left from that era that is not a fern is the horsetail or Equisetum. The ferns are notable for their leaves as they do not produce a flower but it does not make them less attractive. If you want to grow a fern in a pot, just take a look at the collection that we have collected for you decide on any of them.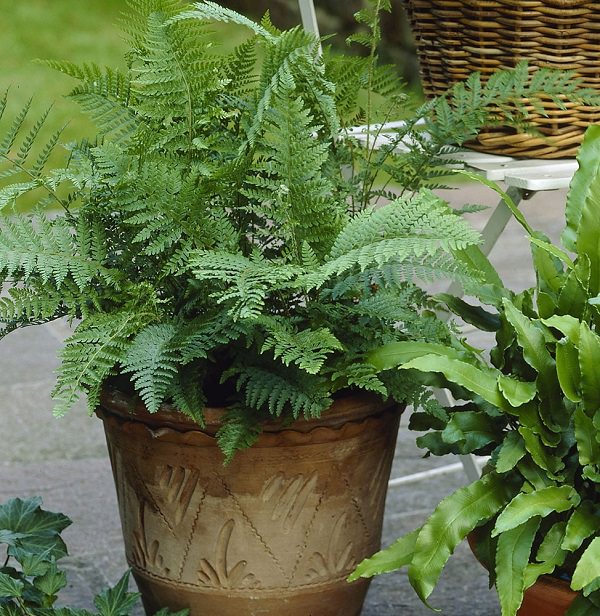 Fern female, Athyrium filix-femina, need a pot of medium size or large. Will grow well in a location in full to part shade. Also can be grown in baskets or hanging pots.

Dryopteris cycadina is a fern native to China and Japan that grows very well in areas of partial shade. You will need a medium-size pot and soil that is moist and well drained.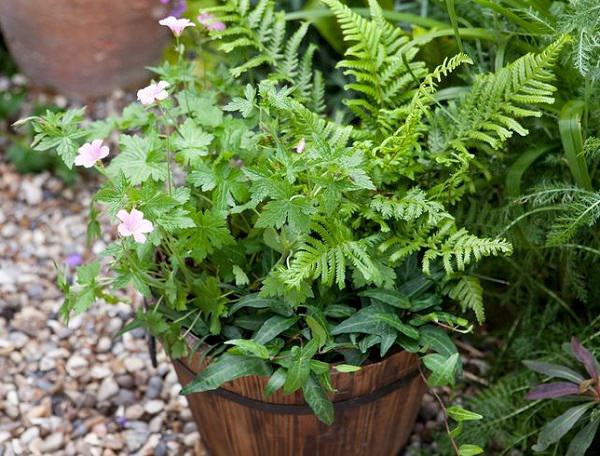 The fake fern male or dentabrón, Dryopteris affinis, grow well with cool temperatures and reaches about 60 cm in height. Although it can tolerate a bit of sun and wind, in warm areas it will be better to place it in a cool, shady place.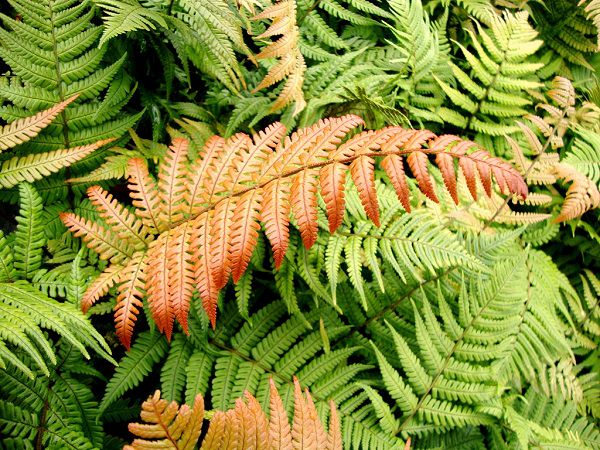 Dryopteris lepidopoda is a native of the Himalayas, India and the west of China. Its distinctive foliage makes it very interesting. The leaves are of reddish color to sprout and become green as they mature. What we will cultivate in partial shade and keep you always the floor a little wet.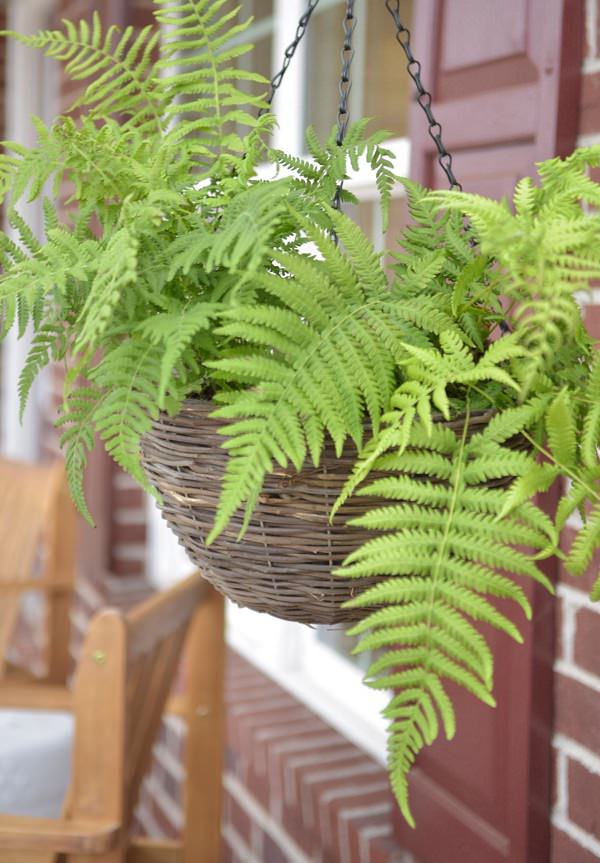 Dennstaedtia punctilobula has two interesting features, the first is that in autumn its leaves turn a beautiful orange color and in addition the whole plant exhales a pleasant aroma of hay. Reaches a height of between 30 and 90 cm and can be grown well in a pot of 25-30 cm of diameter. Partial shade and constant moisture.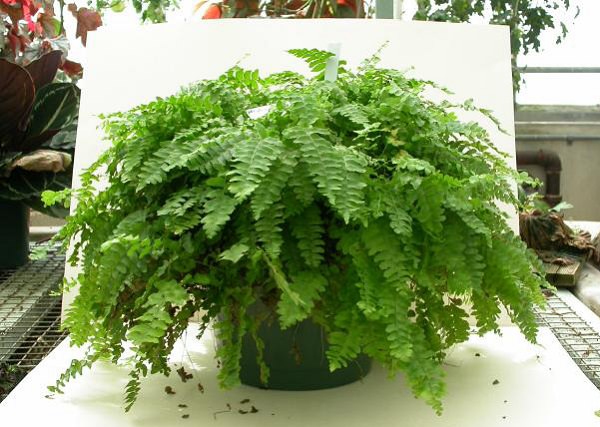 The fern sword or boston fern, Nephrolepis exaltata, you need warm temperature, indirect light and constant irrigation. Although it can tolerate also environments more shady and something of a drought. A fern very hardy and undemanding to grow in indoor.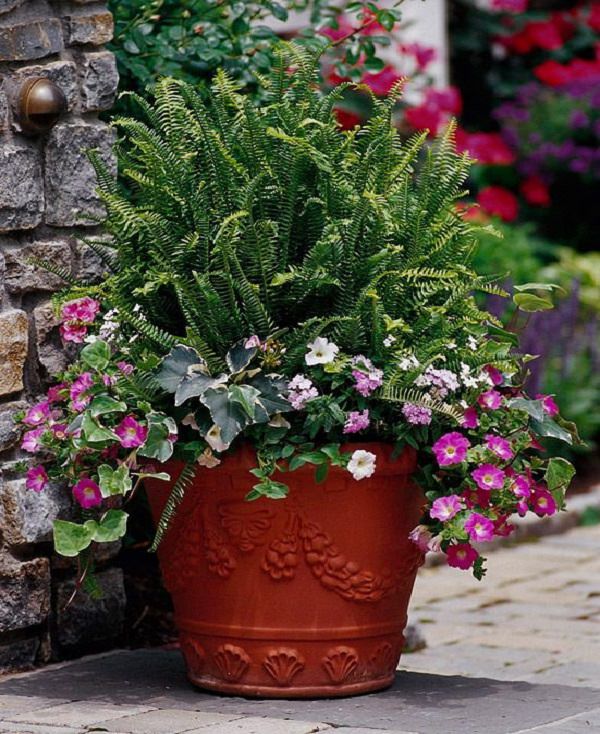 Nephrolepis obliterata is a fern native to Australia presents a frond of vertical growth and is resistant to wind and hail. Although it prefers shade, it also tolerates the sun is always and when you water frequently. A fern, vigorous, adaptable and resistant that can be grown both indoors and outside.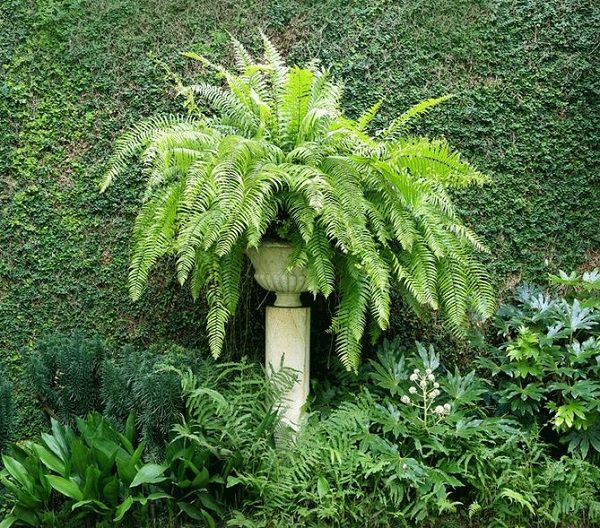 Fern male fern giant sword, Nephrolepis male, it is ideal to grow in areas of warm climate. You can reach up to 120 cm in height and up to 180 cm wingspan so that it is obvious that you will need a large pot. In your ideal location should receive a few hours of direct sun, the first hour of the day, and then stay in the shade. It must be sheltered from wind and receive regular watering and constant.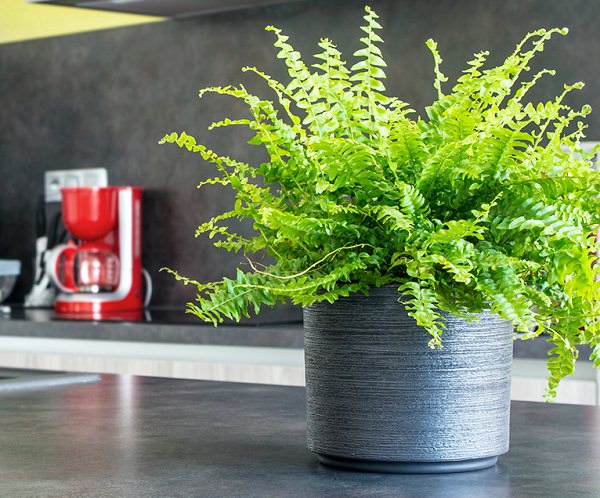 The boston fern, Nephrolepis exaltata, is fast growing and will grow in the sun in areas of cold weather and shade in warm weather. The drainage is essential for growing healthy. Great for pots or hanging baskets.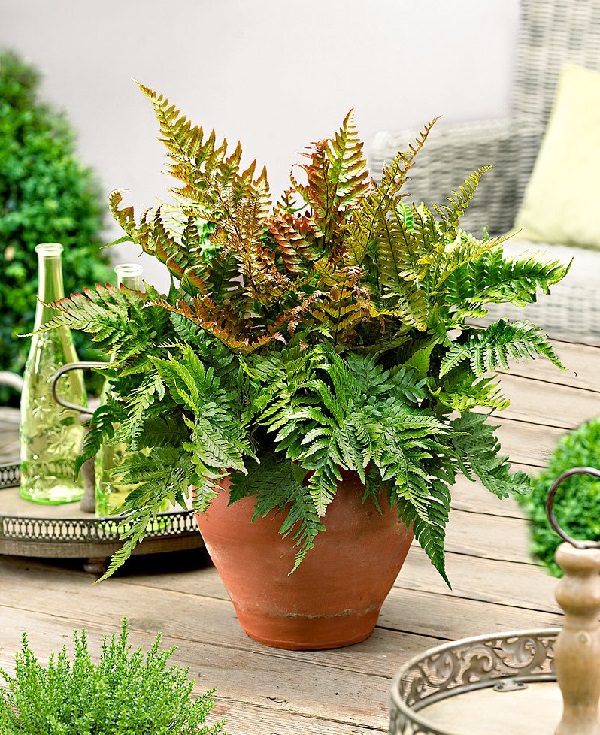 Dryopteris erythrosora is a fern very tough frond triangular, which presents a striking reddish color during the growing season. Need warm temperatures and a good rate of humidity.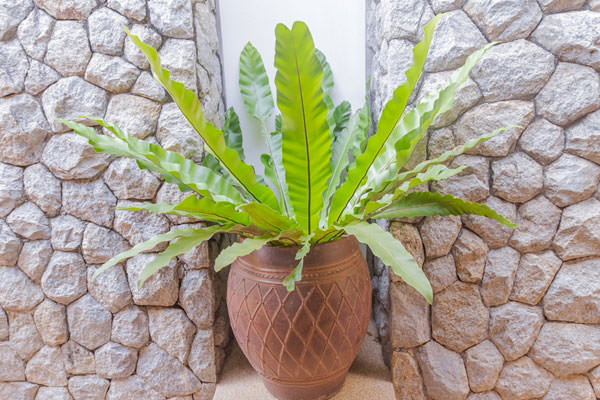 The tongue fern deer, Asplenium scolopendrium, is a native of the humid forests of Europe. It is a good choice for growing in a shady place. Very striking for their large, evergreen leaves.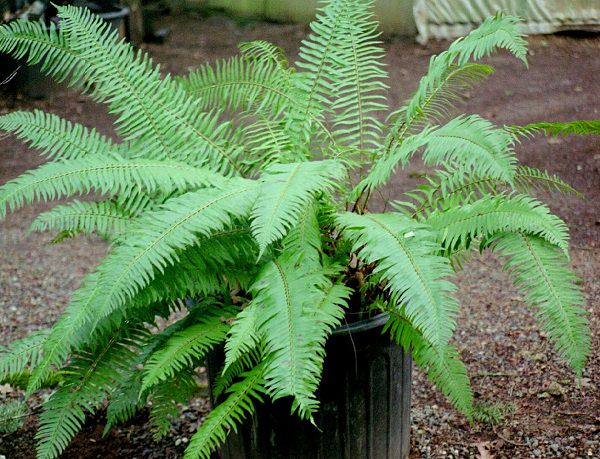 Fern sword western, Polystichum munitum, a fern american very resistant. Shade and well-drained soil are their most basic needs.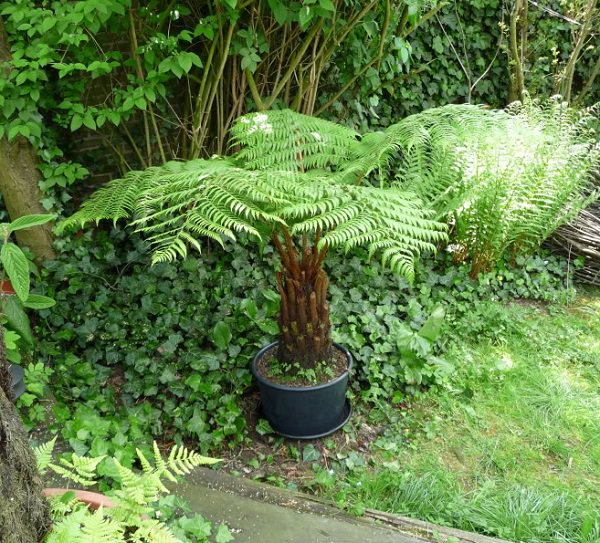 The wheki tree fern of New Zealand, Dicksonia squarrosais a tree fern of slow growth. In pot not exceeding 150 cm of height although in their natural environment can measure up to 6 meters. You will need a large pot and a place where it receives some sun and has no air currents. Does not tolerate anything well the cold.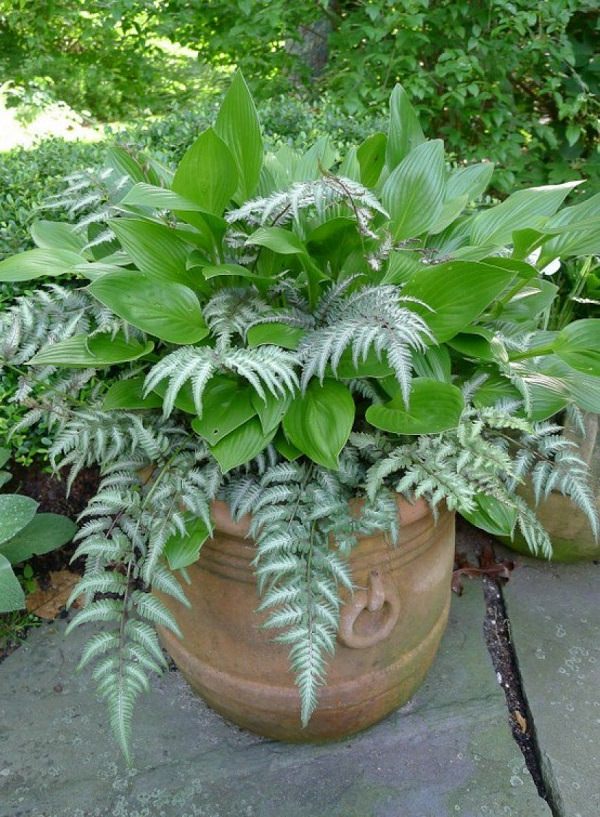 Athyrium niponicum highlighted by the grey green color of its leaves and its appearance and be painted with an airbrush. Need sun but only in the first few hours of the day, after the best that is in the shade.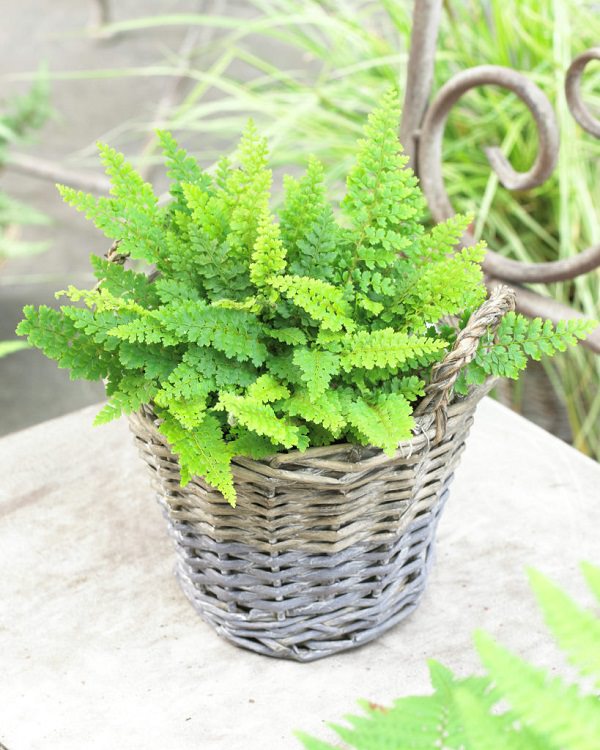 The helecha, Polystichum setiferum, is a fern of about 60-90 cm tall and native to southwestern Europe. Cool temperatures and soil rich and damp are their basic needs.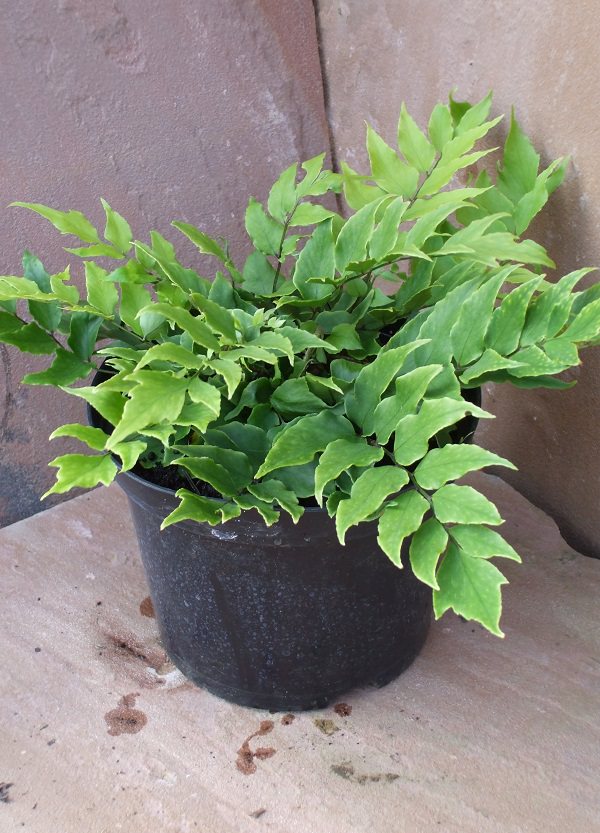 The cirtomio or fern holly, Cyrtomium falcatum, is very popular for its original leaves and good heat tolerance.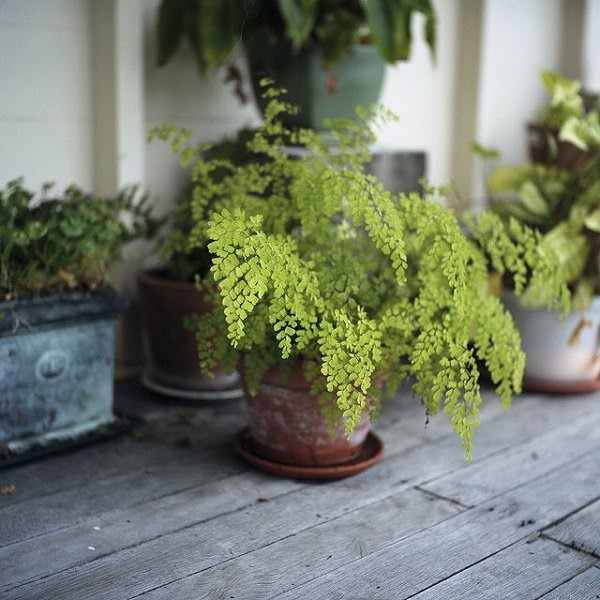 The culantrillo, diantum capillus-veneris, is known for its foliage only. Spreads rapidly in damp areas and lightly shaded with good air circulation. It can be grown both indoors and outdoors, and there are cultivars adapted to different conditions of temperature.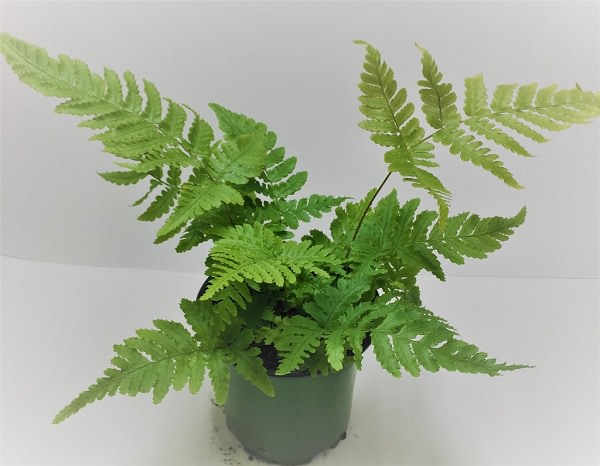 Polystichum tsus-simense is a fern native to southeast asia that but it prefers the cool temperatures also tolerates the heat and humidity. You need a well-drained soil and regular watering.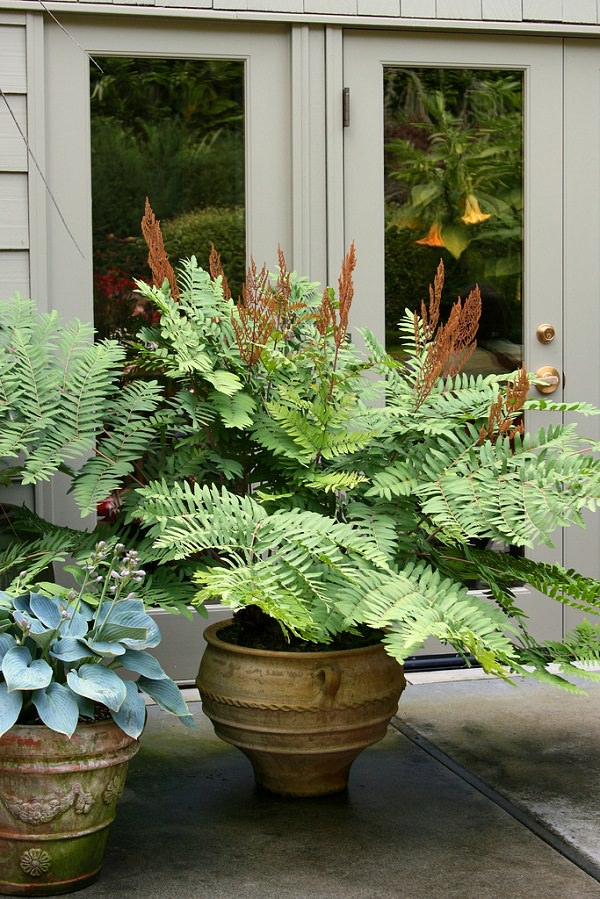 The fougere royal, Osmunda regalis, is appreciated for its form and texture. It is a fern resistant to large deciduous leaves. In spring its leaves have a tone pinkish and then you take green color until the fall, which turn to brown. It is low maintenance and disease resistant.