The great aim of every amateur to gardening is to get the garden of dreams. With all of our favorite plants and is beautiful throughout the year. But well we know that it can be a daunting task. And of all the activities to achieve this, some are complicated and require a lot of effort.
What is the first thing that comes to your mind when I say that? Surely it is to cut the lawn and keep the edges and corners of the garden. Without forgetting the regular maintenance to the trees, shrubs, hedges and the great cleansing that we need to do in seasons like fall.
All activities that take time and require work. Or what to say when we think that there is that working with machines, having the power on hand to power them and connect them together without forgetting to take care of the times in which we work so as not to disturb our neighbors. So many things to take into account! So much so that when we try to organize ourselves because we get tired and we just abandon the task. And the dream of our perfect garden ends up in our to-do list… what we do not see!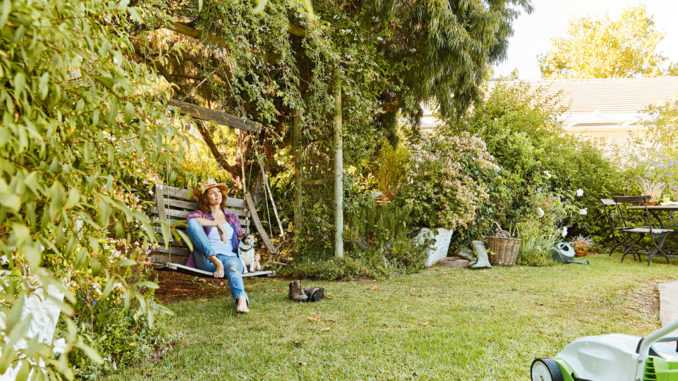 But what would happen if I should tell you that all this has a solution, and you can get that garden that you want so much. And for achieving this they're only going to have to deal with see what they want to plant or how to combine their crops. How interesting, no? If therefore, there is a solution and it is great!
The time came that we have expected and with #STIHL all these difficult tasks will be easier than ever. This prestigious German family, at the service and disposal of the fond of gardening their new range of tools battery where unite all the experience and the technology of garden tools professional.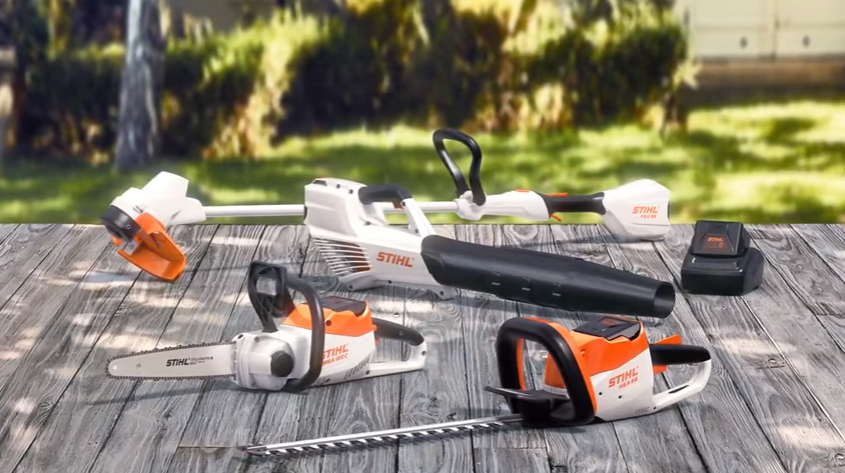 Is your #MomentoSTIHL to have a range of tools with unique features that become irresistible for any gardener. First, they are very simple to handle not only for its features and design but also so light that you are. Very comfortable to work in the garden. Super silent, so much so, that you no longer have to worry about disturbing the neighbors, but without losing power and strength work. But best of all… they are battery-say goodbye to cables! You will not have to deal with this terrible and annoying problem. And it does not end there, oh no sir! These batteries, called COMPACT have a peculiarity very special: can be combined with any of the machines COMPACT. A great advantage that will allow us to go buying little by little our tools of this range, spending less money and knowing that these batteries make them "One for all".

Do you already have a curiosity terrible by knowing what tools are they? Then I tell them more. Here you can see catalog of all the line, but you will find these wonderful machines for the garden:
1 – hedge trimmer HSA 56: very easy to use, lightweight, very quiet and with a blade double-edged. You just have to decide what design will make your hedges.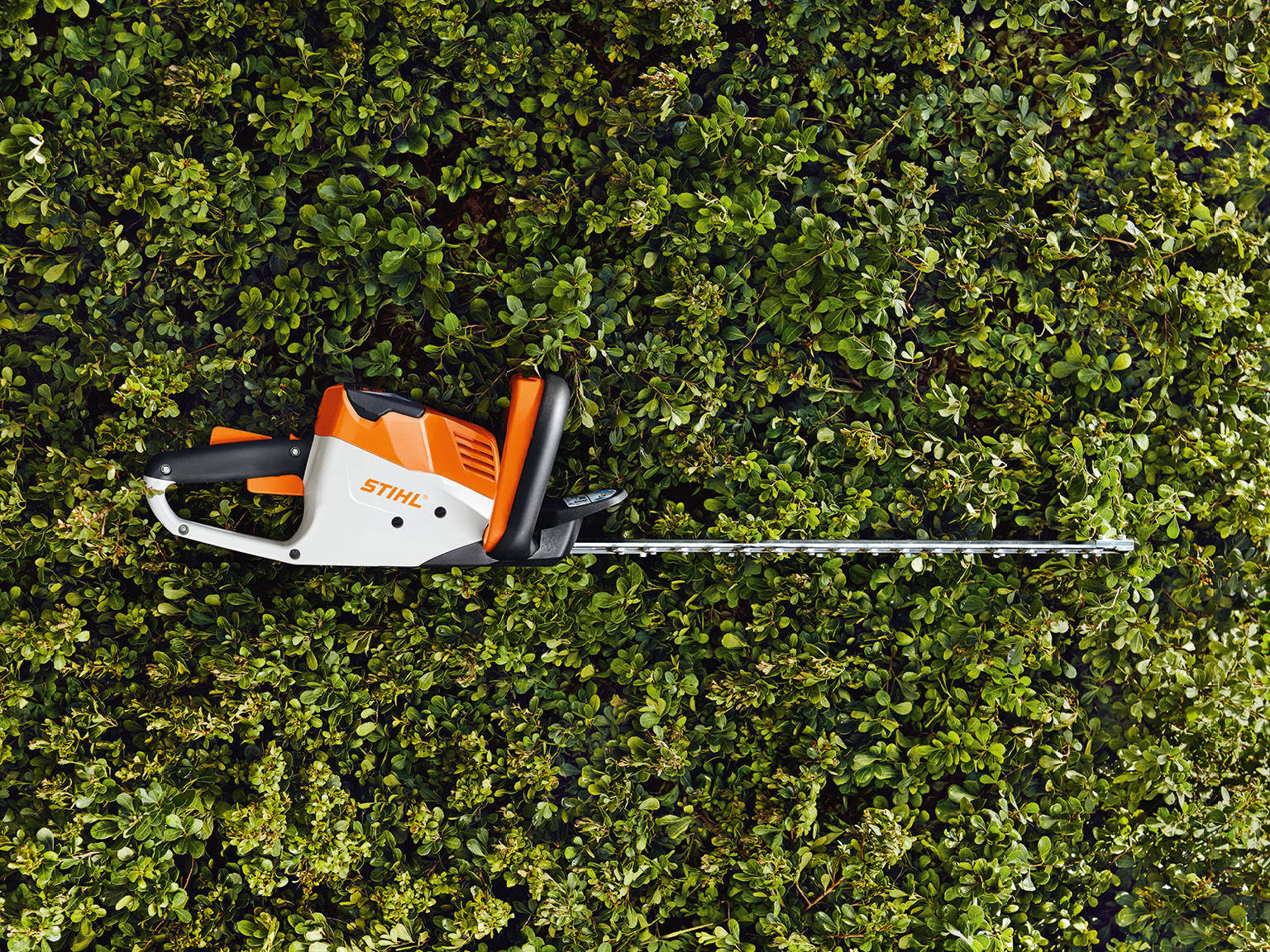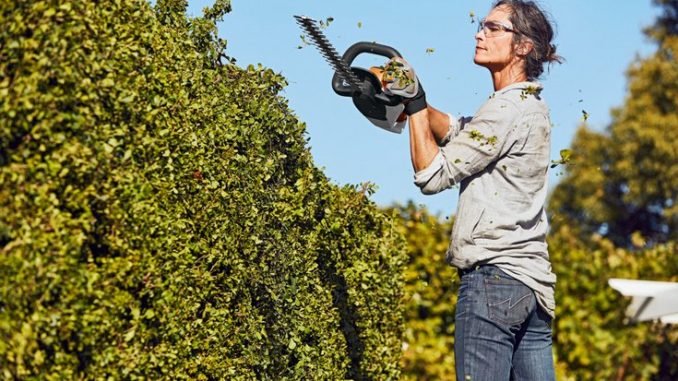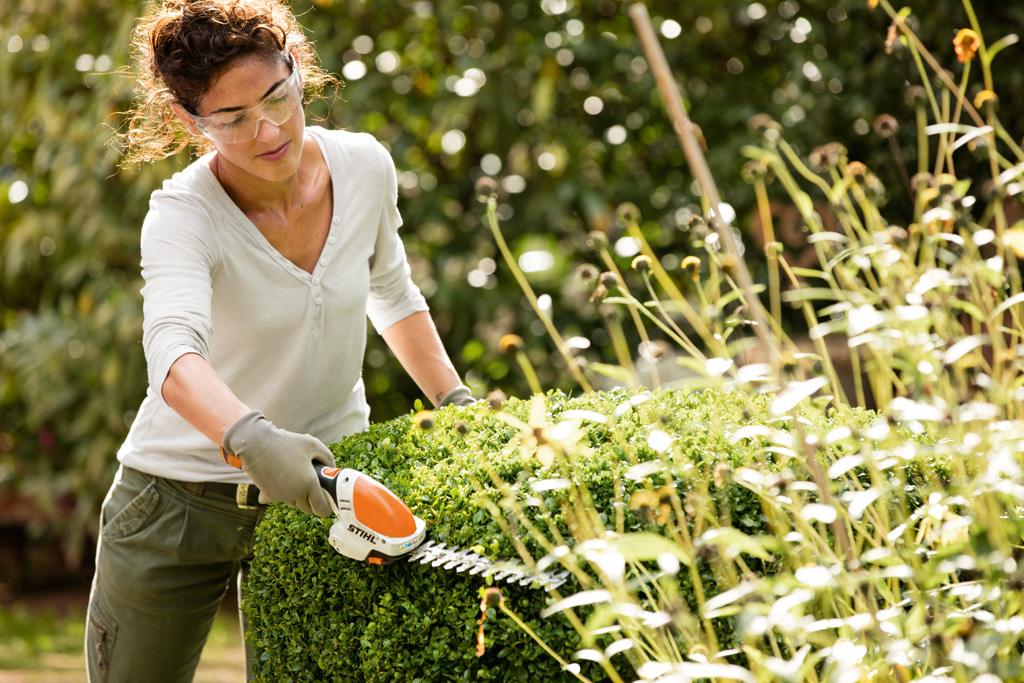 2 – SopladorBGA 56: keep the garden clean throughout the year and especially in autumn, will no longer be an effort. Easy-to-use, lightweight, and quiet.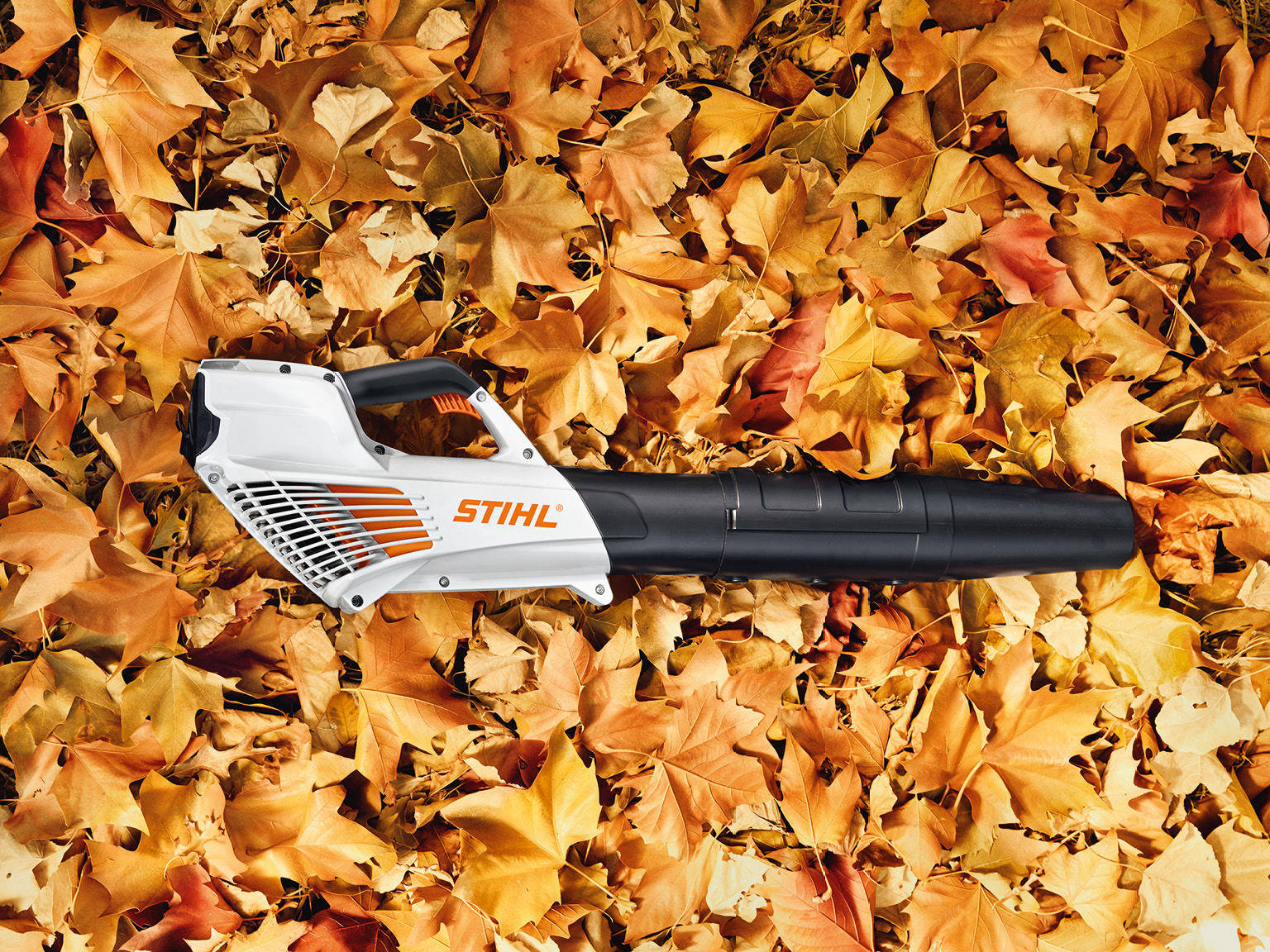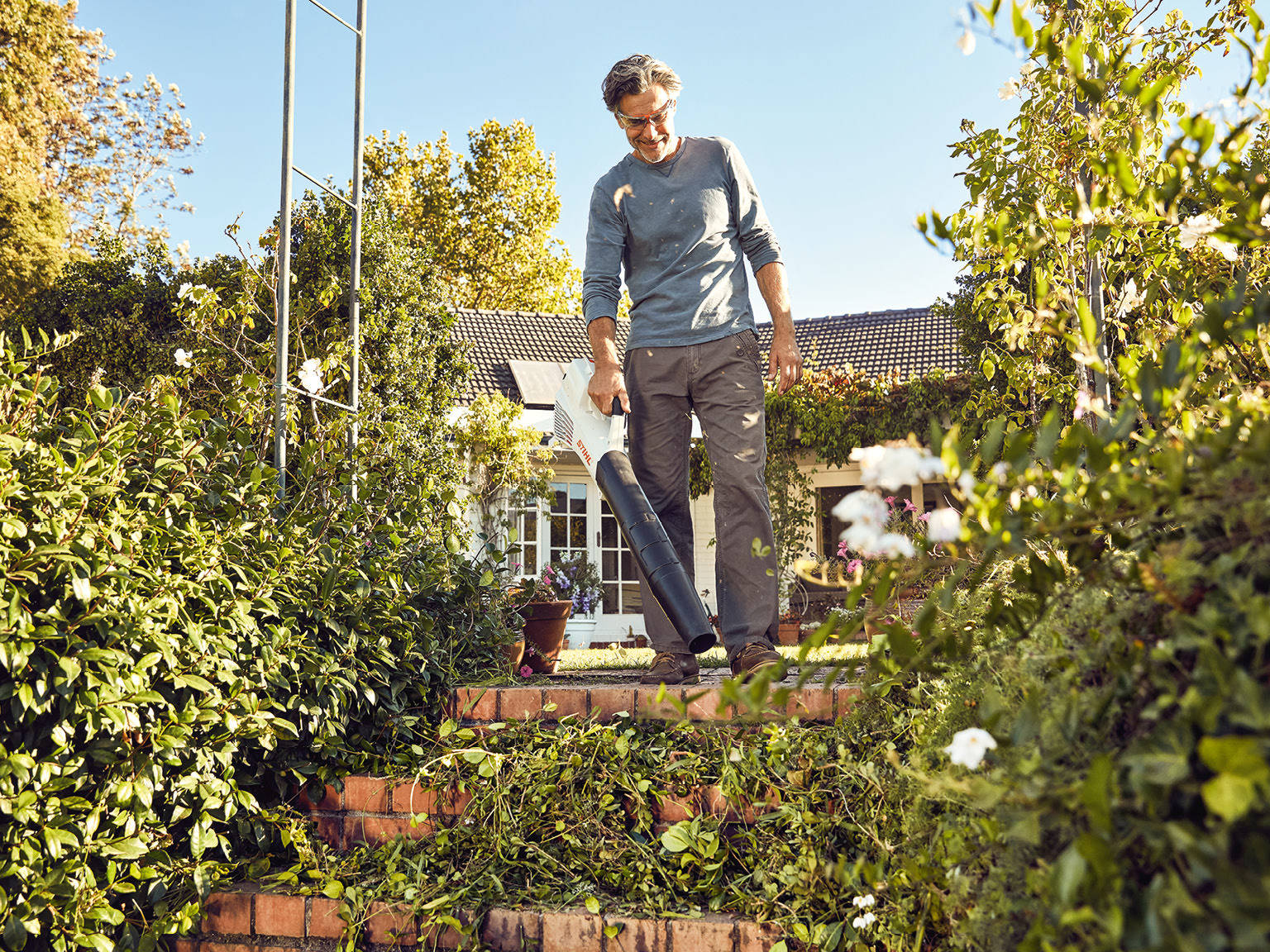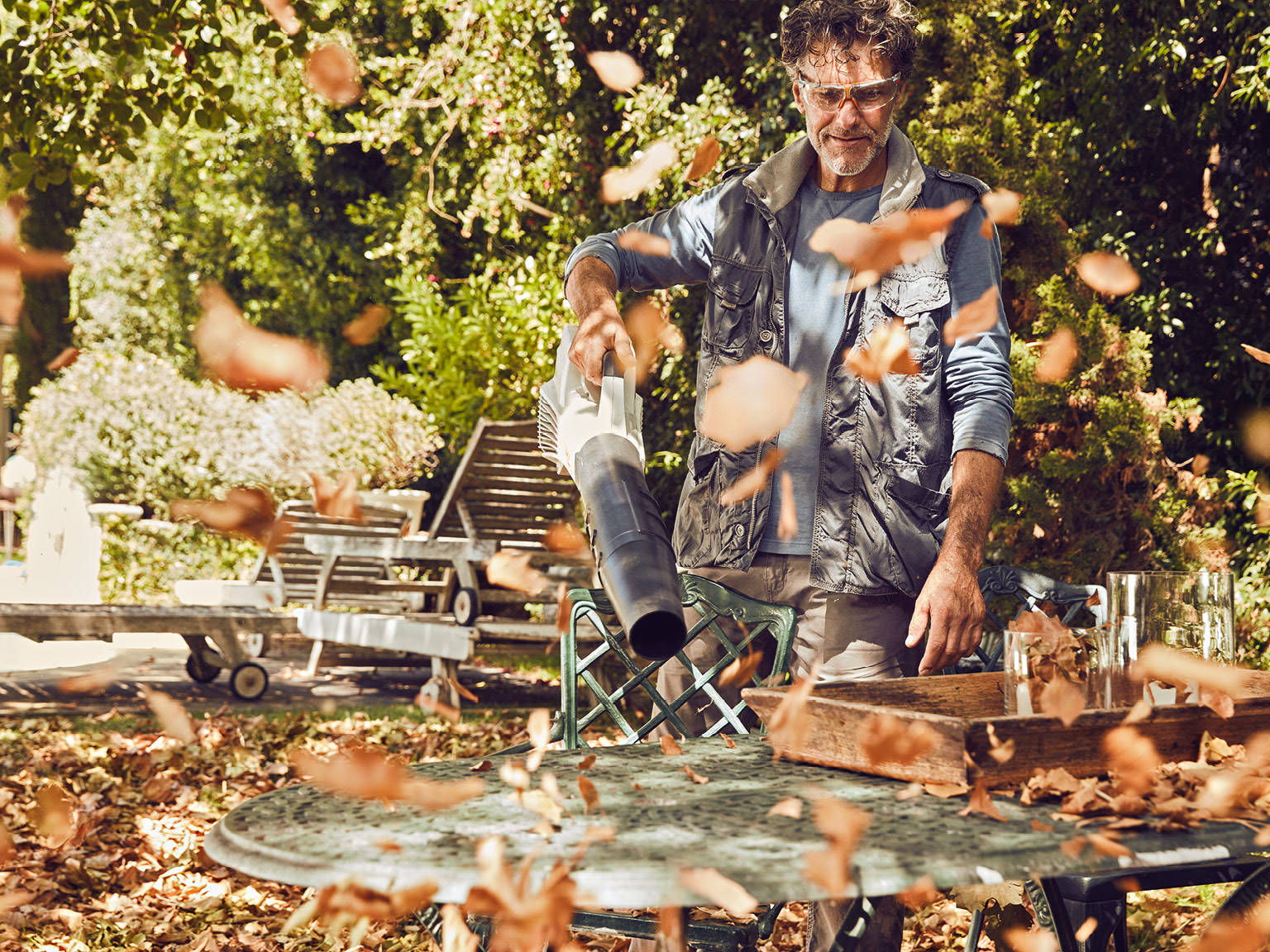 3 – chain Saw MSA 120: keep your trees and shrubs perfect all year round. A compact tool, powerful, light and most importantly… quiet. Prune and maintain our plants was never so simple.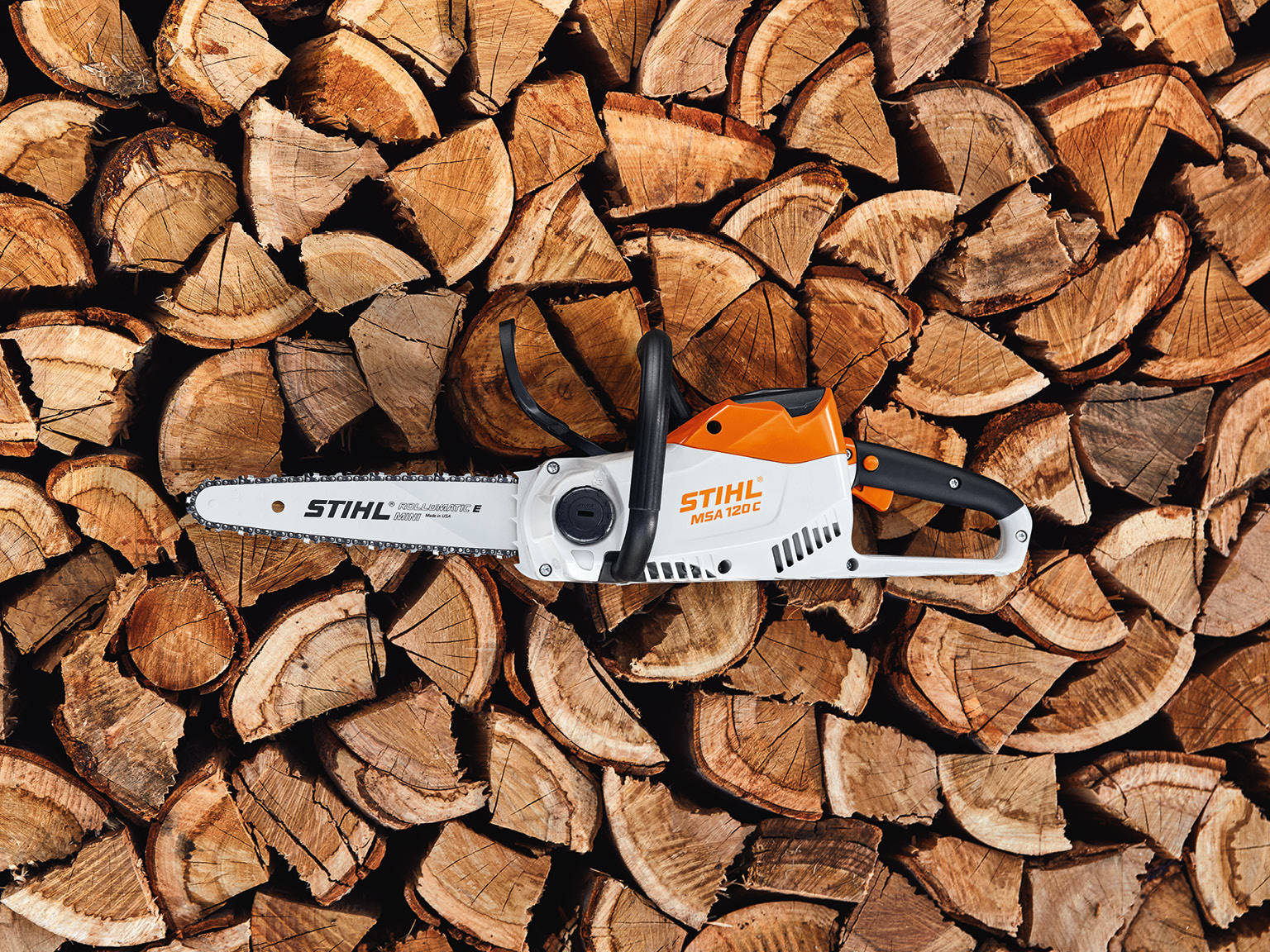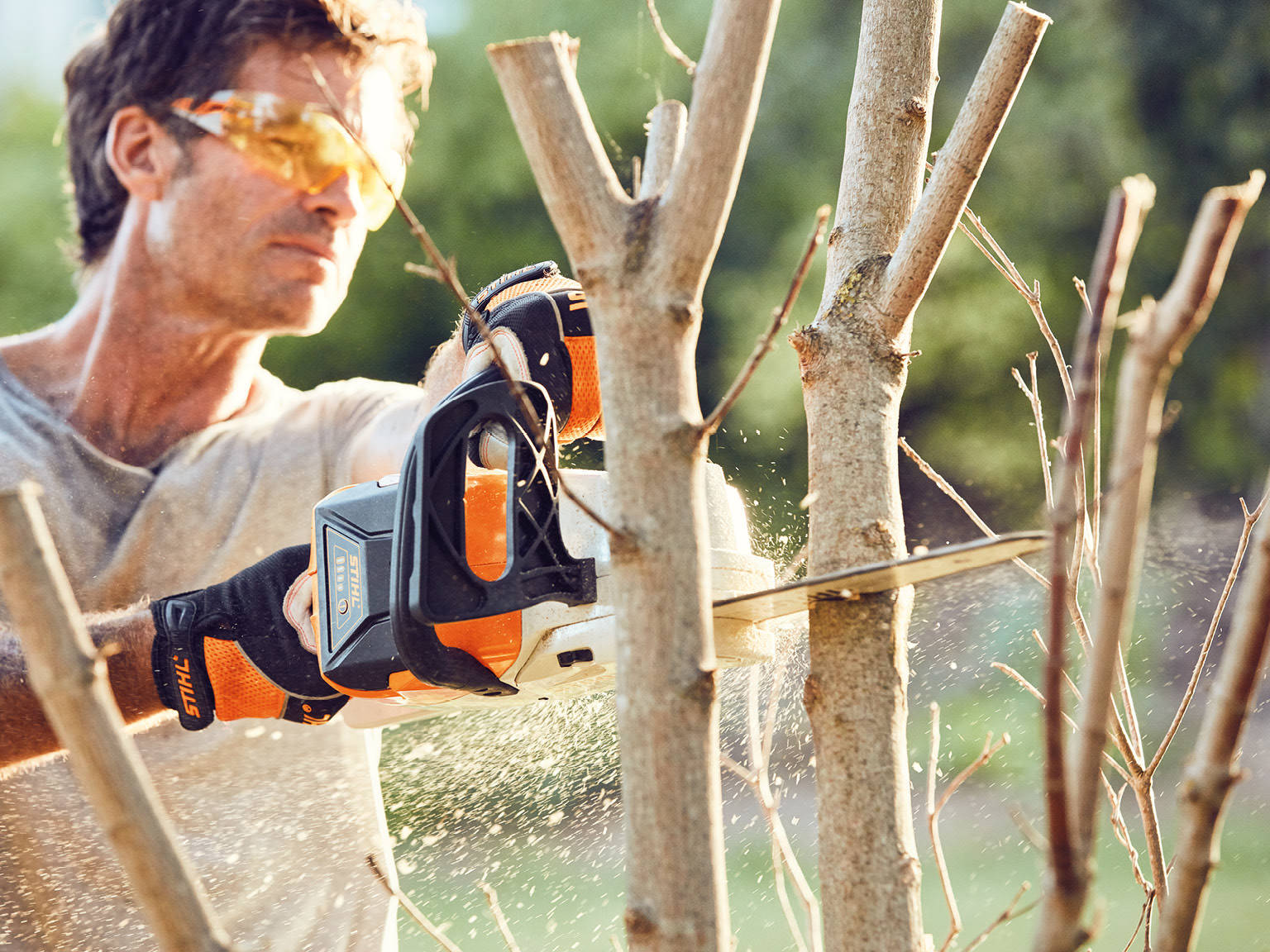 4 – brush cutter FSA 56: edges and corners of your garden perfect… as you see in the pictures with this handy tool. Accurate, easy to use and silent.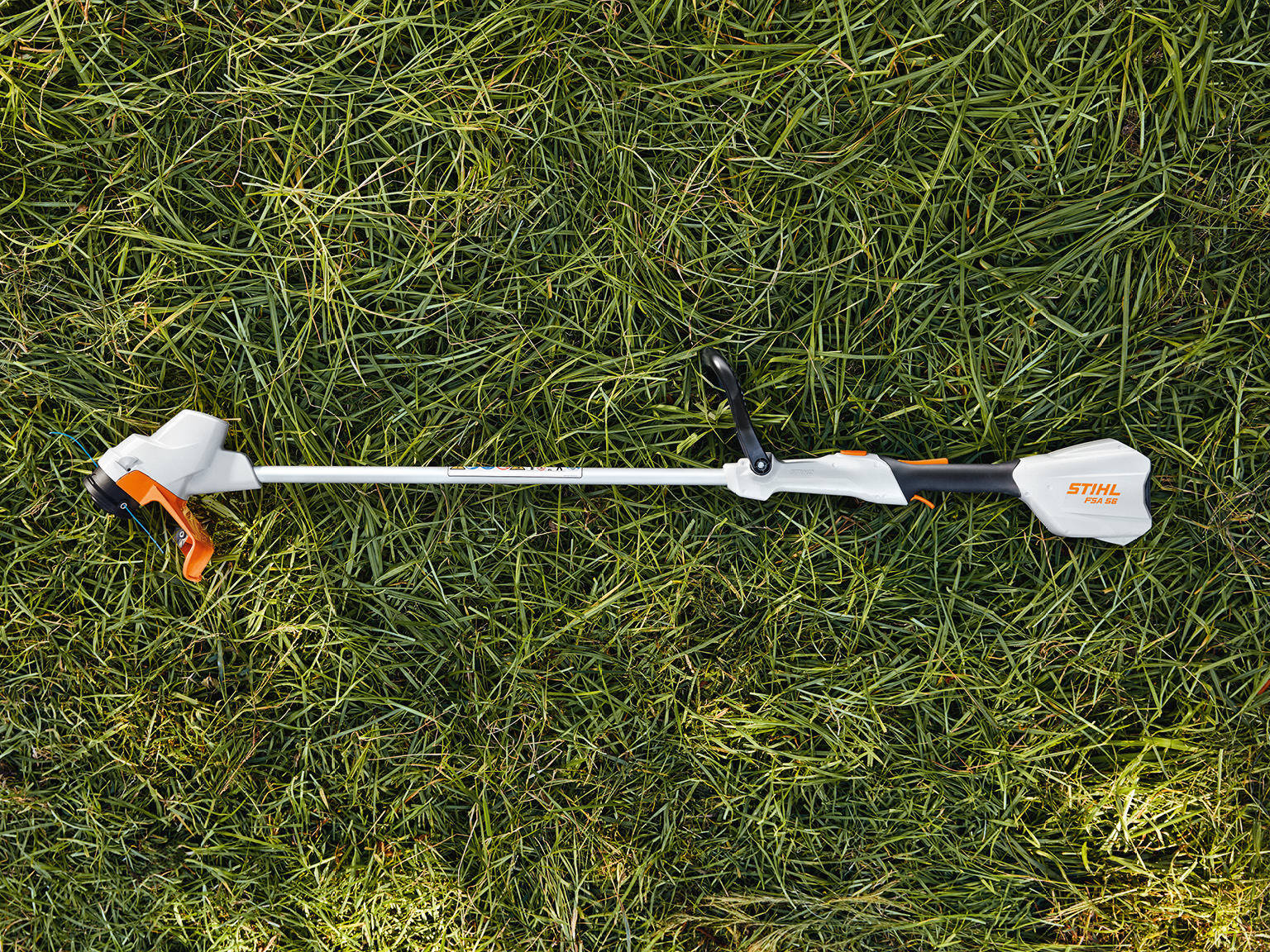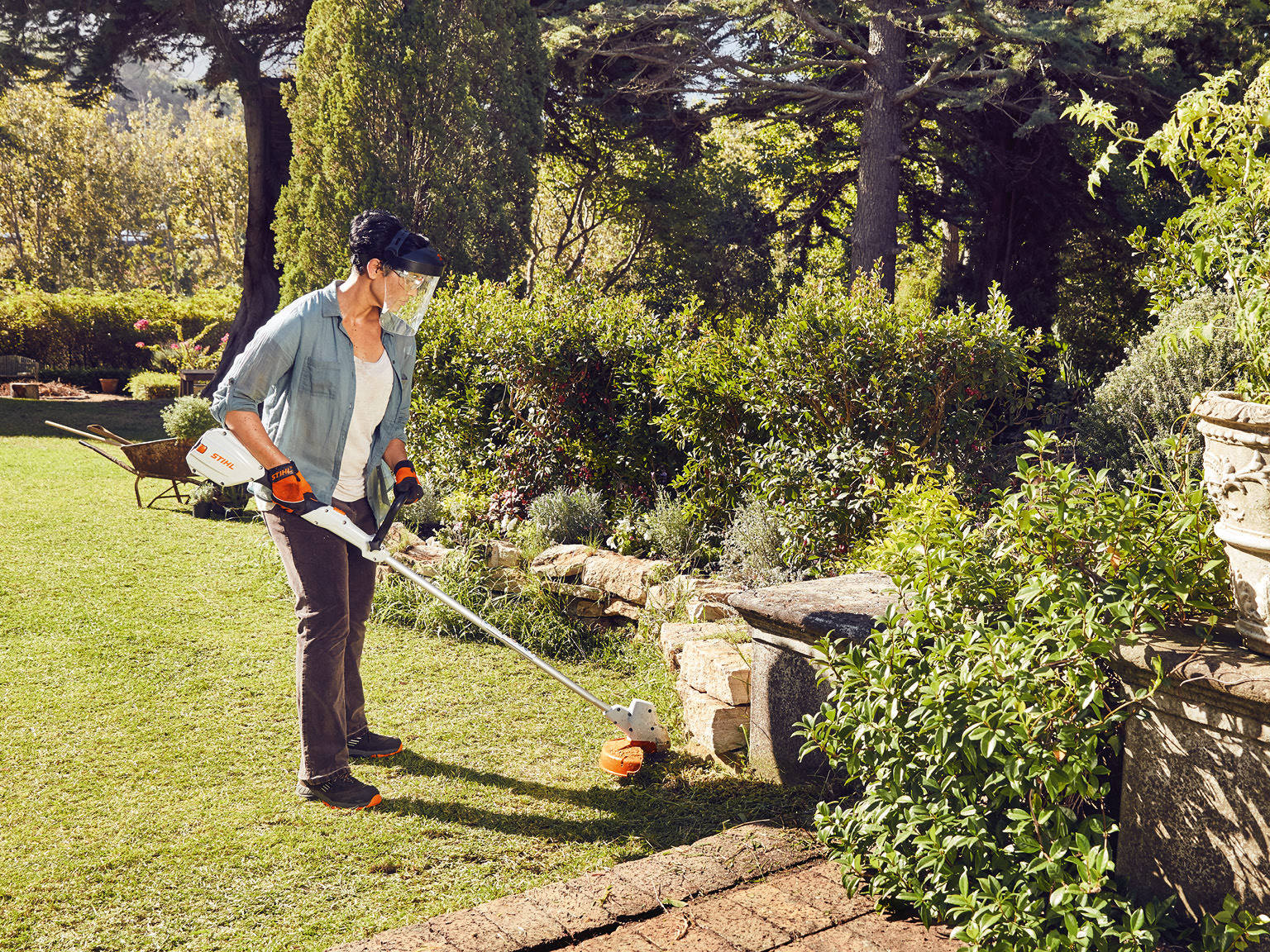 5 – Mower VIKING MA 235: firm VIKING belonging to the group, STIHL, a specially designed machine for the garden with a cutting blade that is optimized, battery, silent, compact and with a handy basket of 30 litres.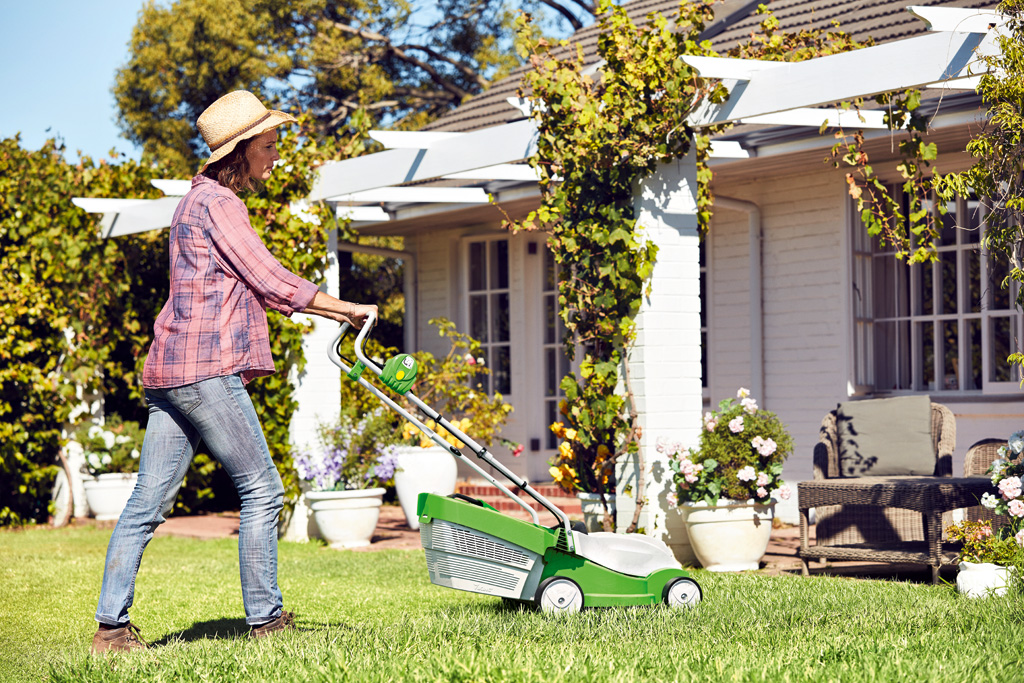 Can I ask for more? A range of perfect tools, to fall in love with them and enjoy our garden… The perfect garden is within reach with STIHL. I dare to try this great range of tools and transform into a gardener expert!
[youtube https://www.youtube.com/watch?v=K4NDemQp0YQ&w=560&h=315]