No one likes to feel spied on in their house, and the garden at the end of the cape is an extension of the same. Therefore, the privacy solutions are so popular. We have collected some ideas, very simple and easy to implement, so that you can feel more at ease if it fits in your fantastic garden.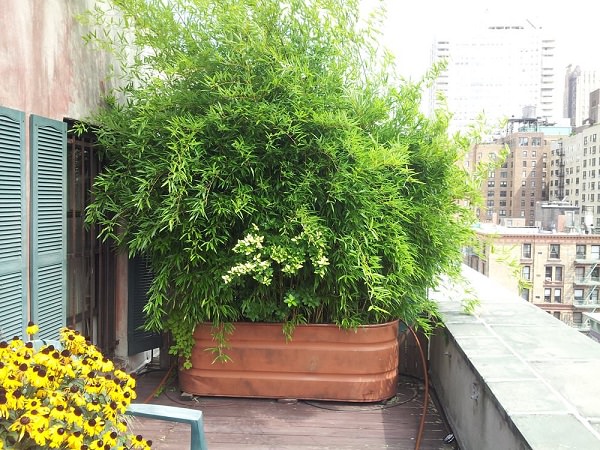 The tall plants and thick foliage are ideal for this purpose. We hide from others, decorate a lot and add a touch of natural freshness incredible.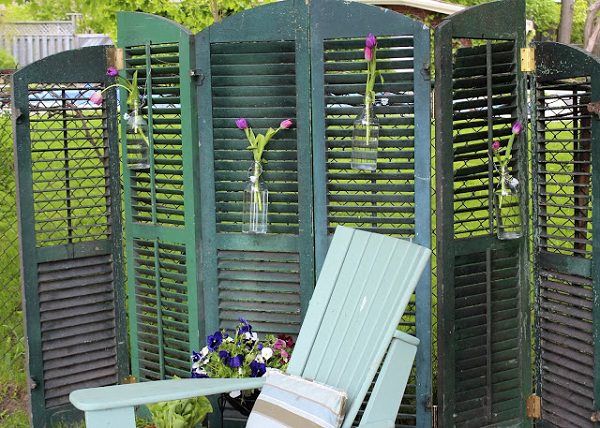 Panels and parabanes or folding screens are very aided and useful to improve the intimacy of our garden, patio, terrace or balcony. This fact, with old venetian window is fantastic.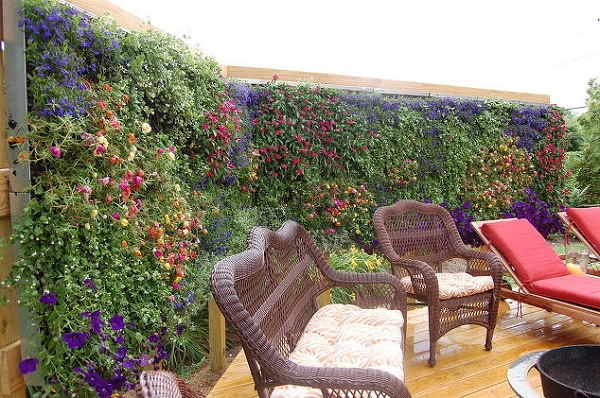 The wall is a definitive solution to the problem in question. But aesthetically it is usually not the best idea. On the other hand if the we coat in a thick green carpet becomes a proposal perfect.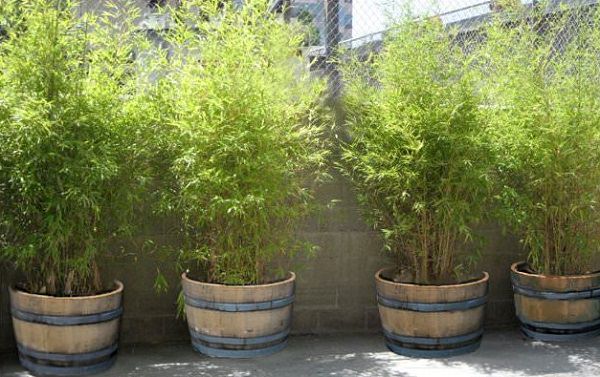 Bamboo is a plant that most are used to increase the privacy. It can be grown in the ground or in pots, although it is recommended this last option in order not to have problems of excessive growth. It is a plant invasive, which have to be well controlled.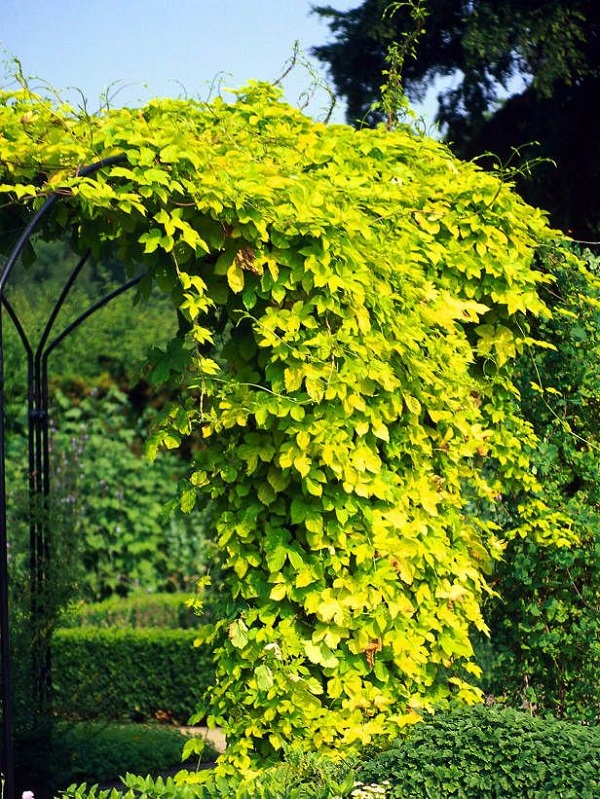 Climbing plants are another classic option to resolve any privacy issue. Keep in mind, however, that some of these plants are deciduous, and therefore not serve us for this purpose in winter.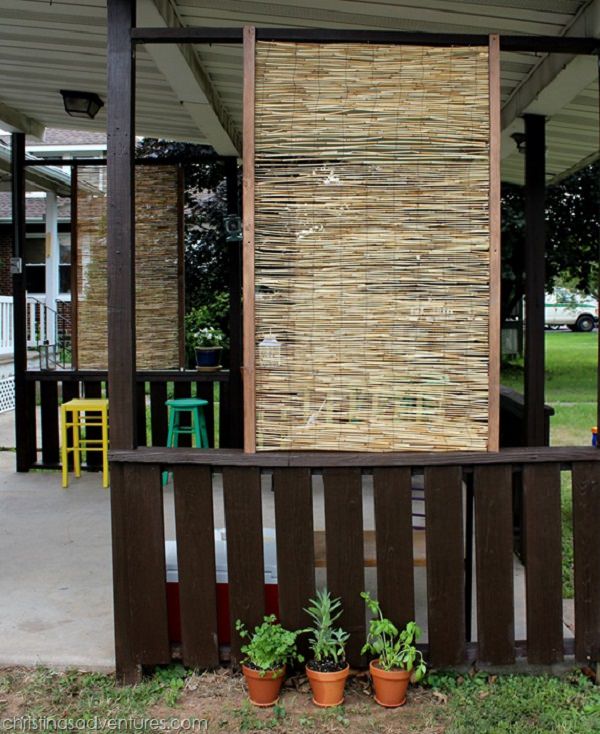 A screen of dry bamboo is also another interesting option natural and decorative.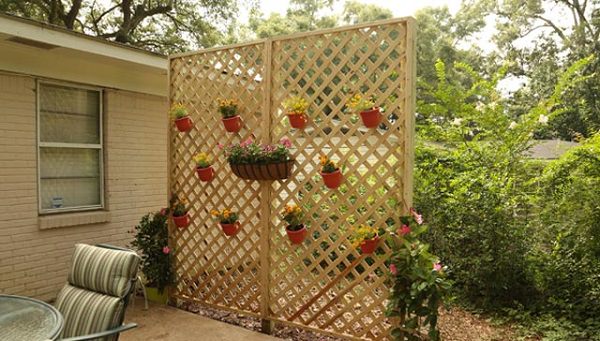 The lattice allow us to increase that feeling of seclusion you seek without completely eliminating the passage of light. They are also a good base for climbing plants and pots.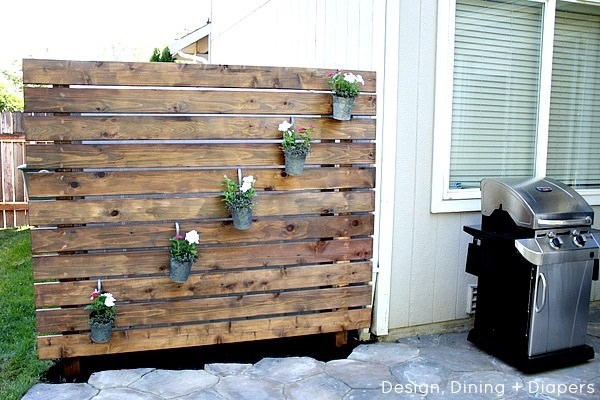 If you're crafty or cunning, you can make a panel or screen with old wood without any complication. The result is very interesting.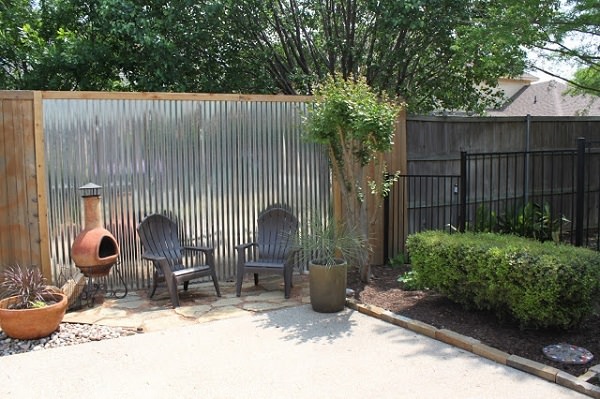 The metal plates can also be used to increase the intimacy of our garden at the time they give a modern look and industrial.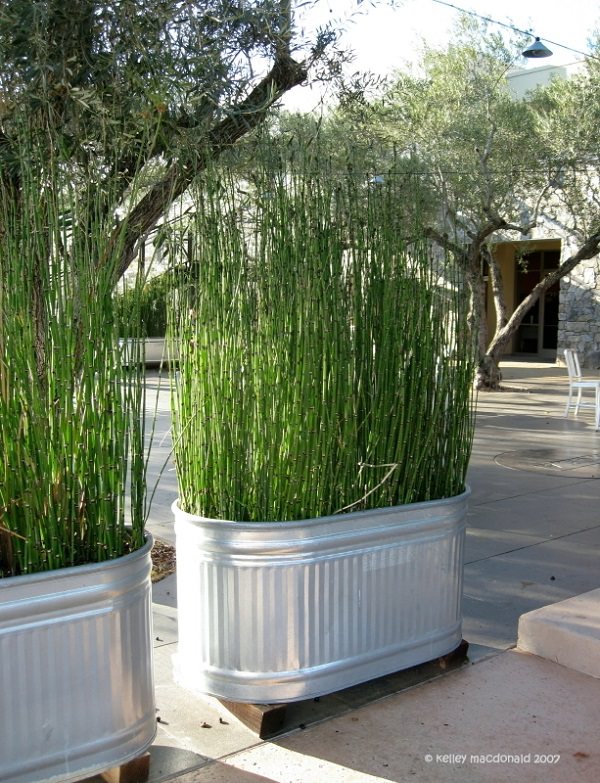 Ornamental grasses high as this horsetail giant is another interesting decorative choice. In addition we will have the honor of having one of the oldest plants on the planet in our garden.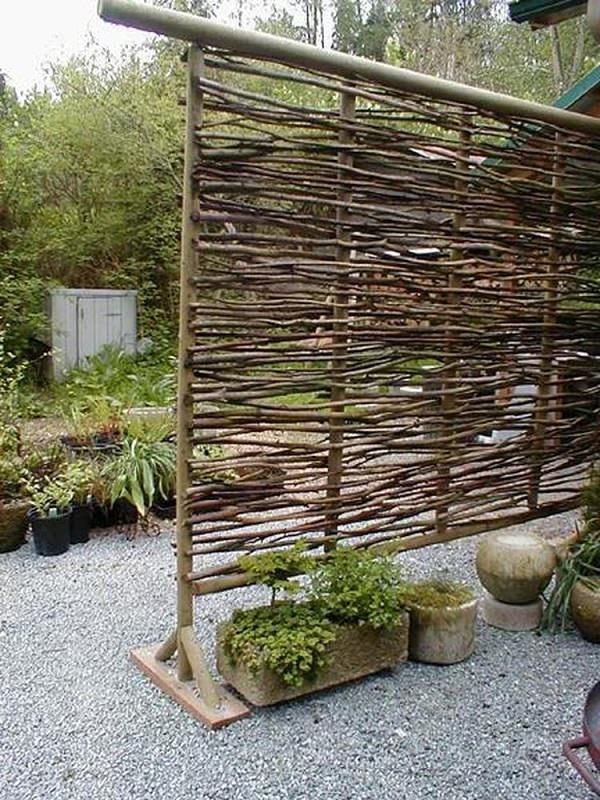 This rustic panel branches is another option, DIY very to take into account if we are good at this activity.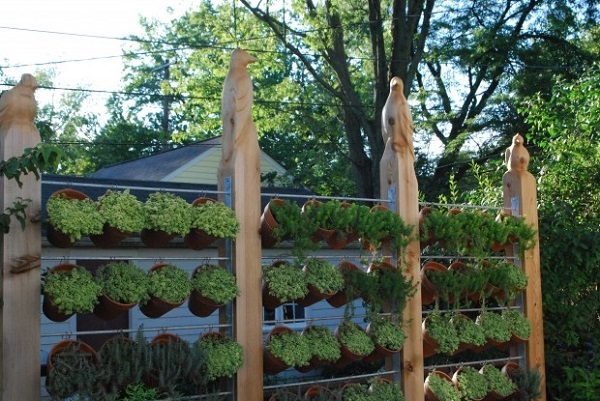 A vertical garden is another great idea. We will increase the amount of plants in our garden and we will remove visibility at the same time.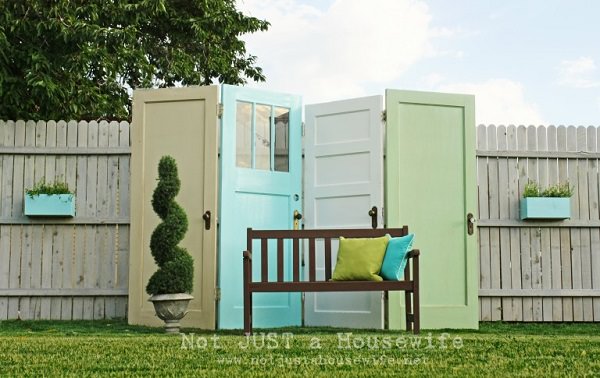 This folding screen using old doors is also very practical and decorative. And above all, very easy to build.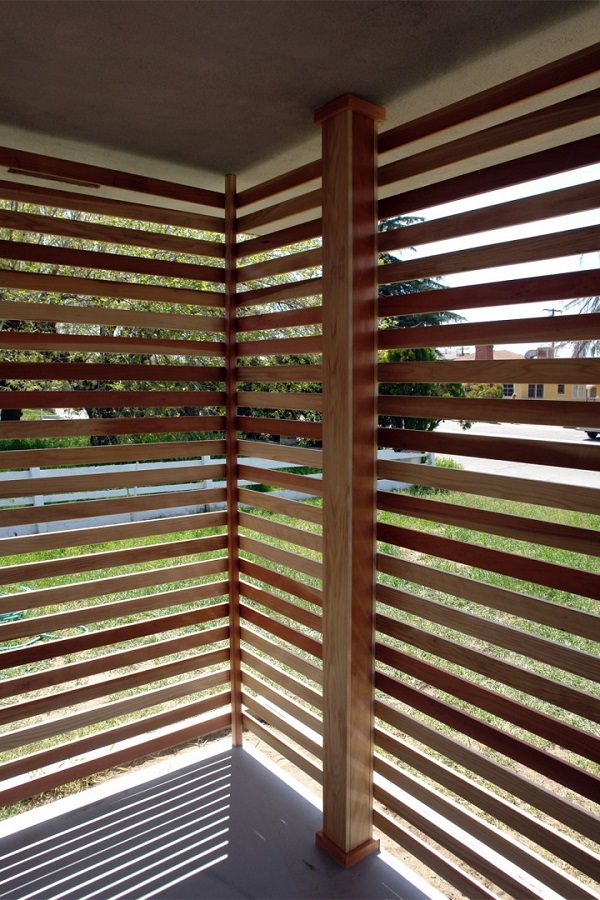 The panels of blades are great in a decorative cut minimalist.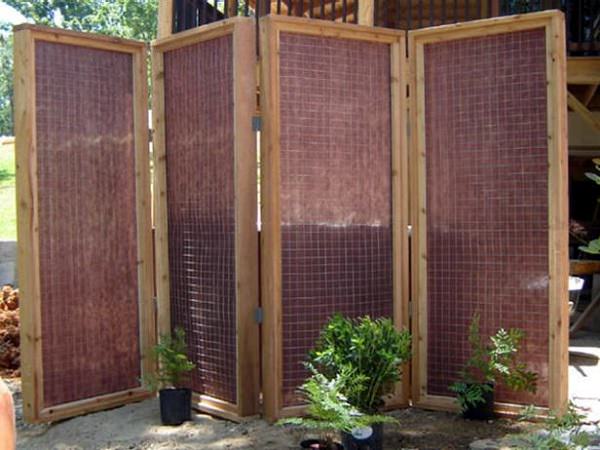 The parabanes or screens allow us to, some, using a wide variety of fabrics to give a personal touch to this equation.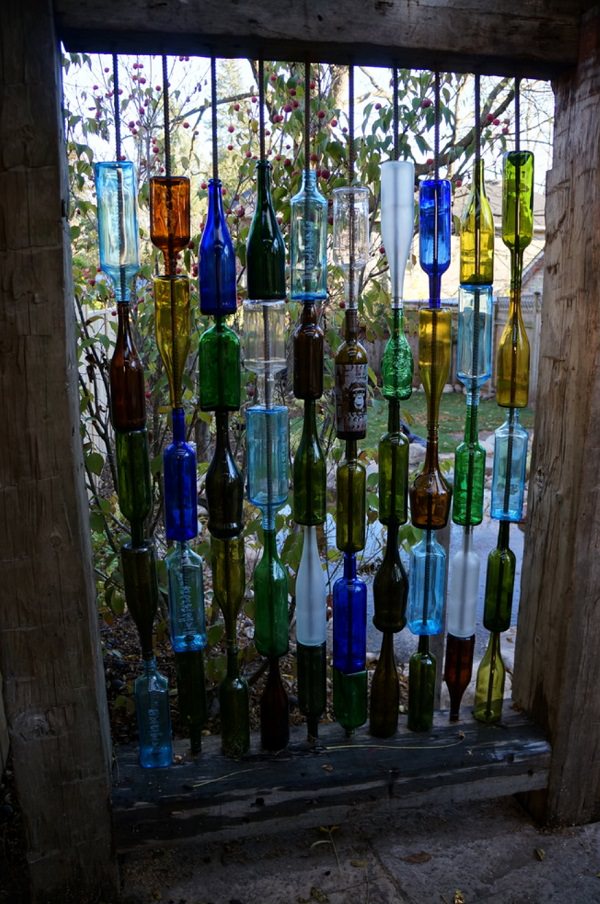 Another great job DIY, a trellis or panel bottles, which will give us a different air to the decor of our garden. It can also be a good reminder of all that we have racked…hahaha.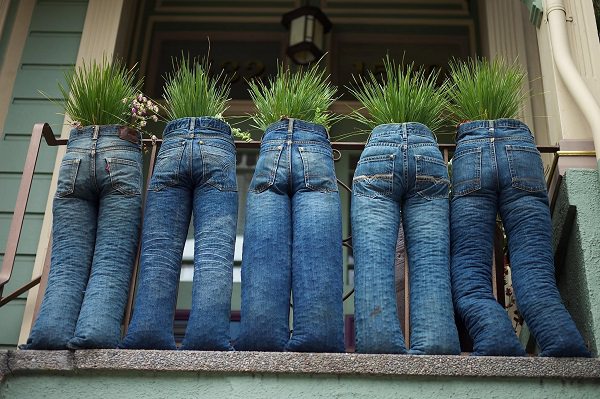 If we have a neighbouring gossip's nothing like this idea I just think that we have a lot of girlfriends/boyfriends!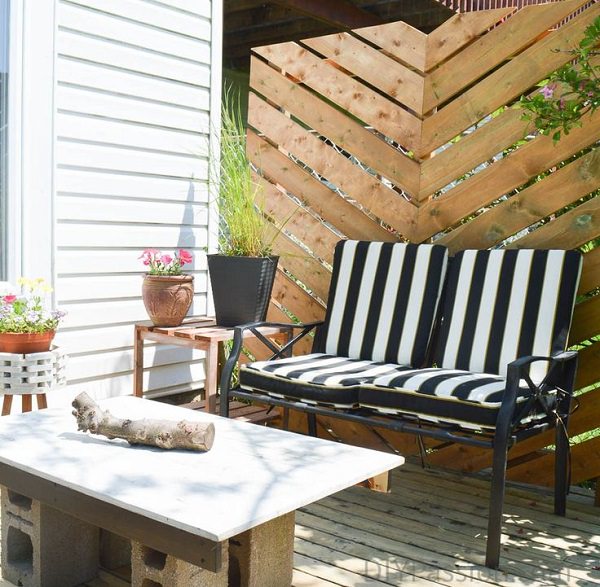 Leaving, temporarily, the proposals crazy back in the good taste. This panel of wood laid in a herringbone is an original and very current as to give privacy to our space.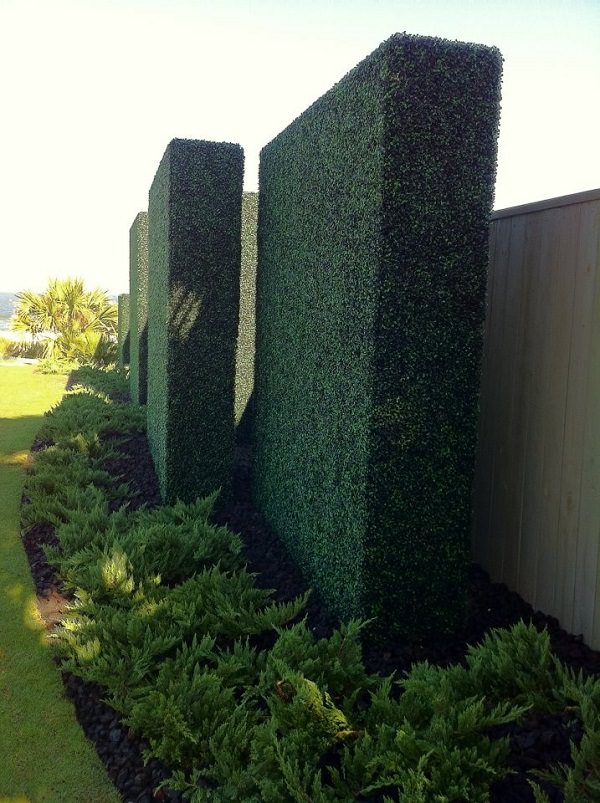 The hedges artificial as that we see here are also a good idea to increase the privacy of our garden. Man, sing a little, but if we keep them clean and dust-free are pretty good and on the whole are tremendously useful.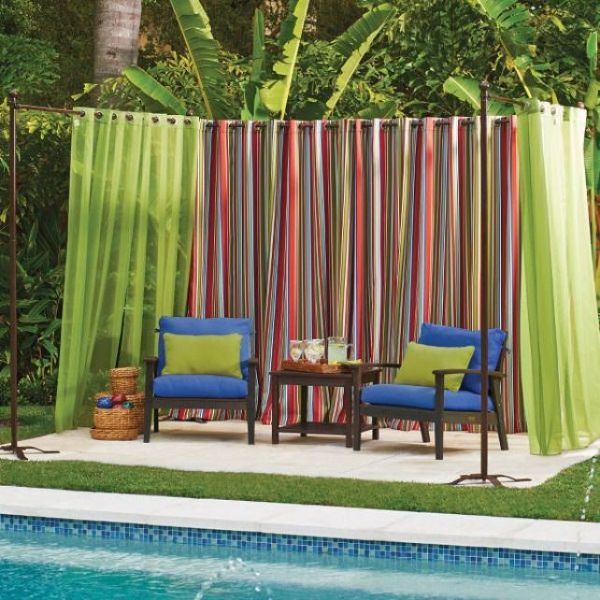 The curtains are a great idea for improving the privacy in any space. In the garden or any outdoor space give us also a feeling of movement exceptional.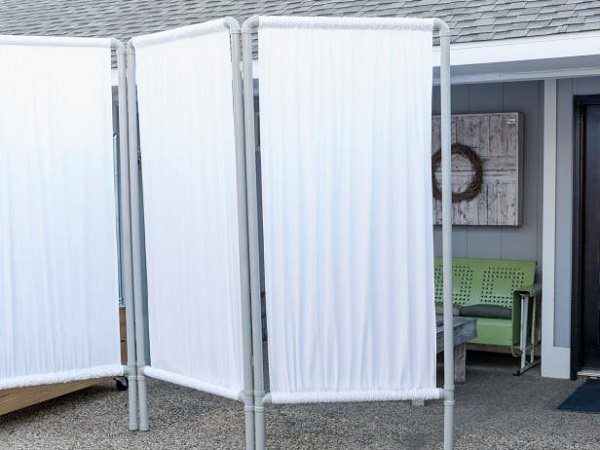 This parabán made with PVC pipe is a good idea to DIY. Although to me it seems that you have a look overly hospitable.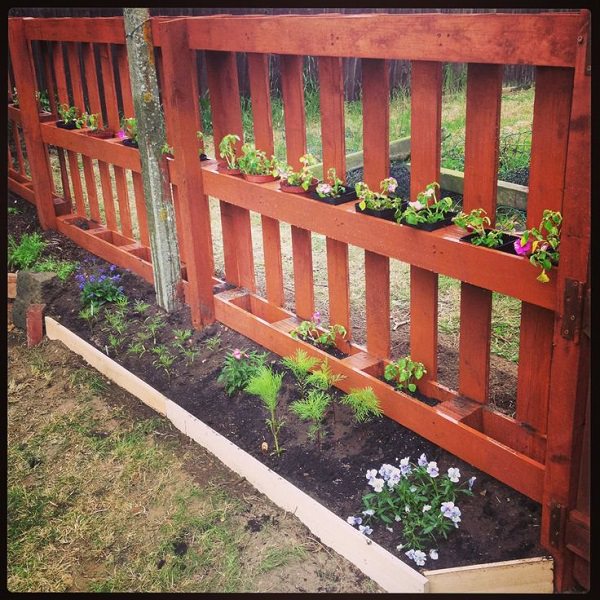 Among all these wonders of diy and crafts, can not miss the handy pallet or pallet according to the DRAE. Are practical and easy to use for this use.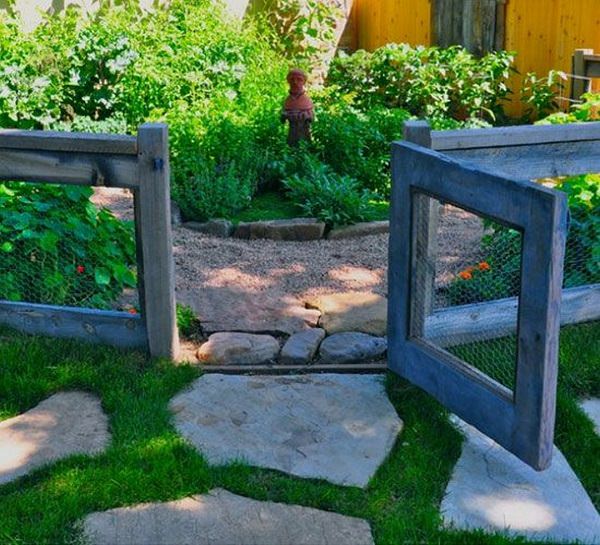 The chicken is an aesthetic option that has been taken lately big boom. Its vintage look has returned to bring the first row of the decoration both indoors and outdoors. It is not that it hides much but one thing does, depending largely on the diameter of their holes. Let's say that it is an option more decorative than practical.