Arrangements mini with succulents and cacti are a trend decorative very interesting that it allows you to use almost any object as a planter. Obviously it's not going to last forever, or much less, but until the plant grows and you have to change container, you'll have a beautiful decoration in miniature. Let's see here the process of how to prepare a mini-array and the large number of small objects that you can use as a planter.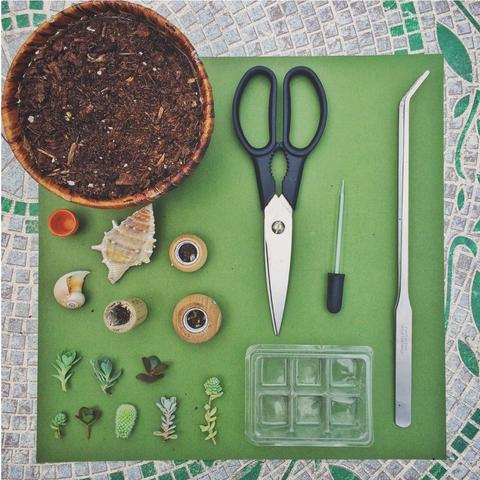 Materials:

cuttings of succulents and cacti
scissors
tweezers
eyedropper
mini pots
substrate
silica sand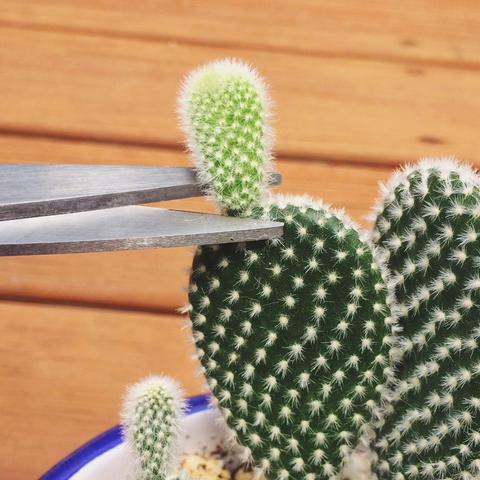 To take cuttings it is best to use a very sharp scissors, so the cut is much more clean and heals before. In cacti, we will take the setts that appear in the blades for example, as seen here. Always cut as close as possible to the adult plant.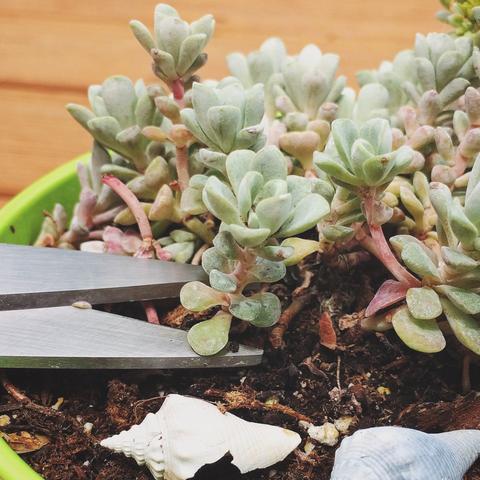 Like we do with the succulents, though here we can take advantage of setts, if any, and so we already have the plant with roots. If not any cutting going well they tend to take root with great ease.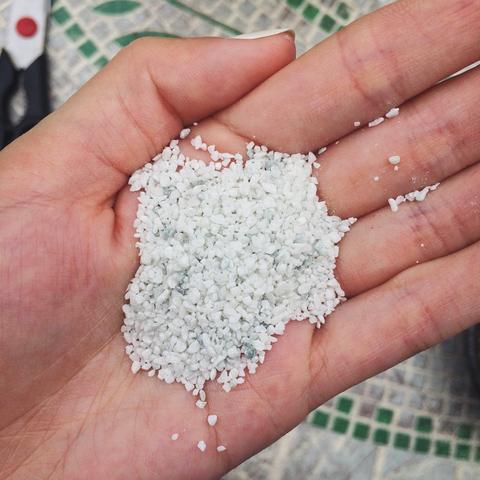 As we are going to use containers very small and most of them do not have drainage holes, nor can we make them we will use silica sand to create a drainage layer in the bottom of the container.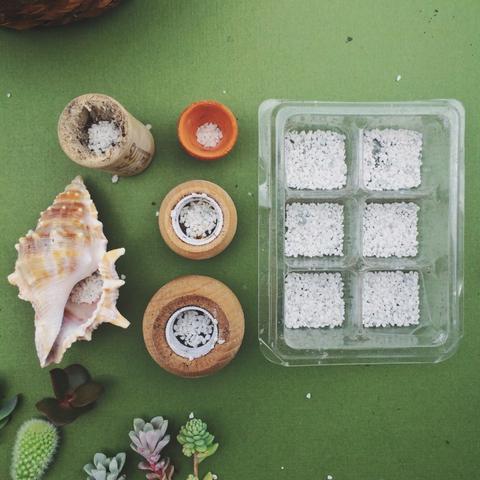 This material has the ability to absorb moisture, which then releases the substrate little by little.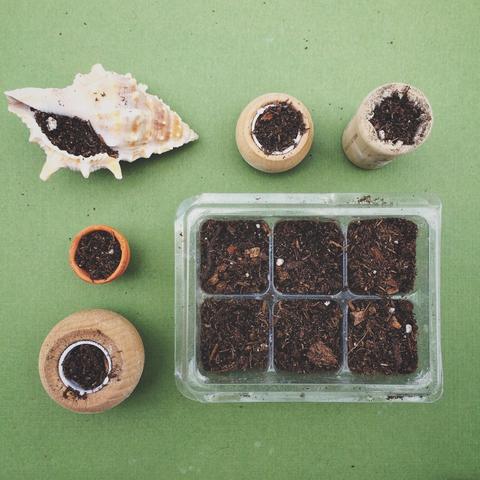 Now fill it with substrate for succulents and cacti, with very little we will have enough. Here we see the containers final and has also prepared a small seedling to reproduce some plants.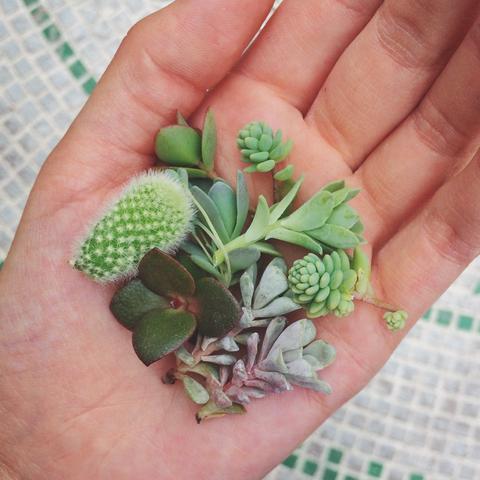 In the next step we take the cuttings, which we have cut. Remember that the cuttings of succulent enraizan best when allowed to dry the wound for a few days.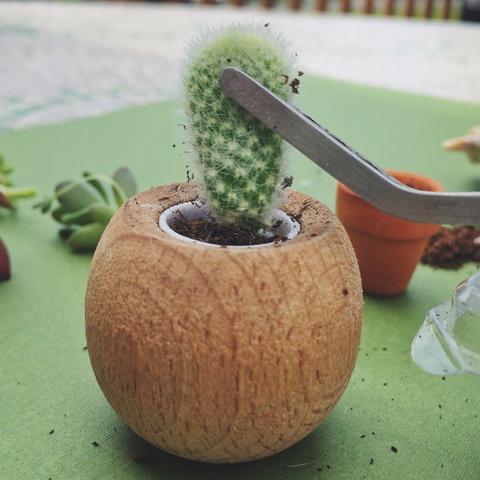 The clamps we are gonna be great for planting cacti and are also a good tool to compact a bit of the substrate around the cuttings.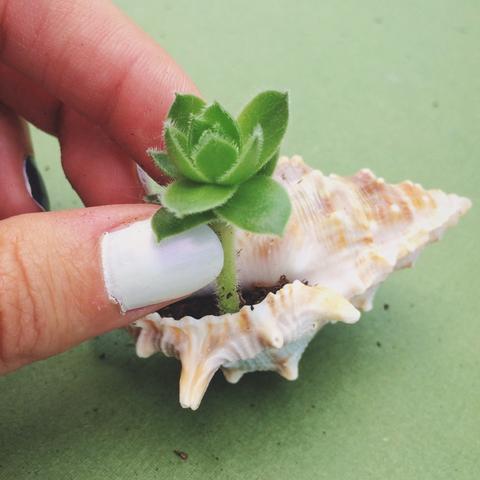 As we see here we can use natural objects as this conch marina to create our own mini-array.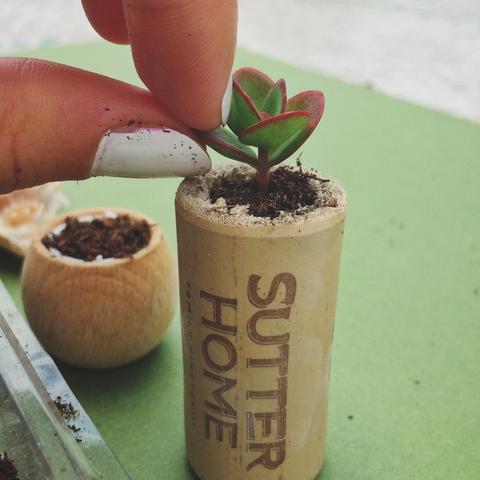 Or a cork wine. If previously empty a little and create a small concavity where to plant the cutting.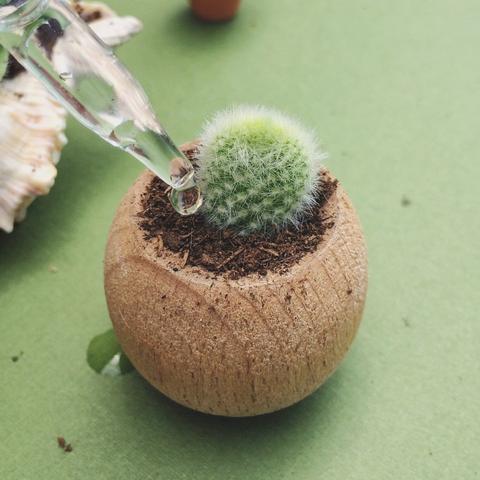 Once we have planted the cuttings, we will proceed to water with an eyedropper. We make sure as well to give them the moisture they need and not to destroy the agreement.
You can take advantage of and prepare a seedbed with some cuttings for your next projects.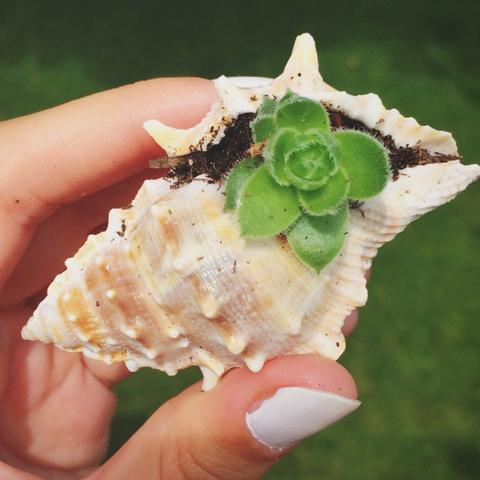 Look at the conch shell that remains with the small succulent in a few days.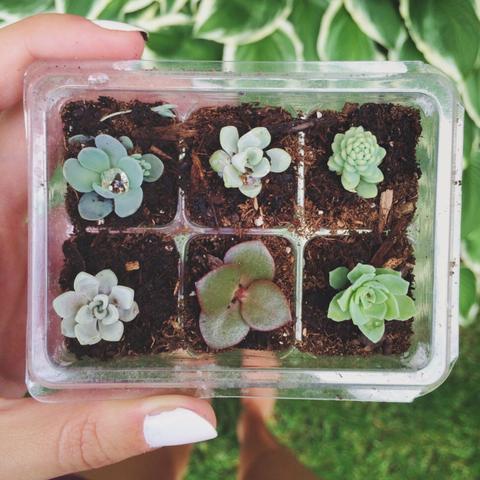 Likewise will happen with that we have prepared in the seedbed.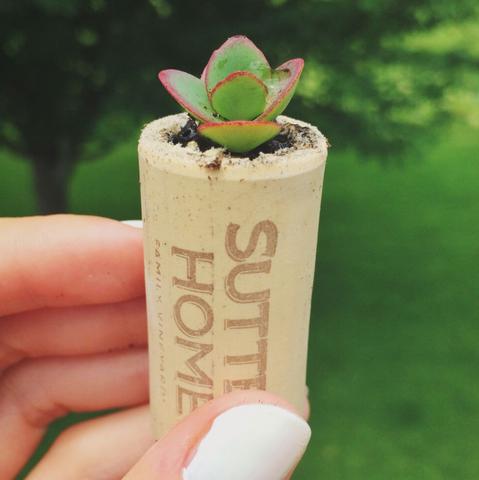 The amount of objects that we can use is infinite. Any thing that we can take a little bit of substrate will serve us.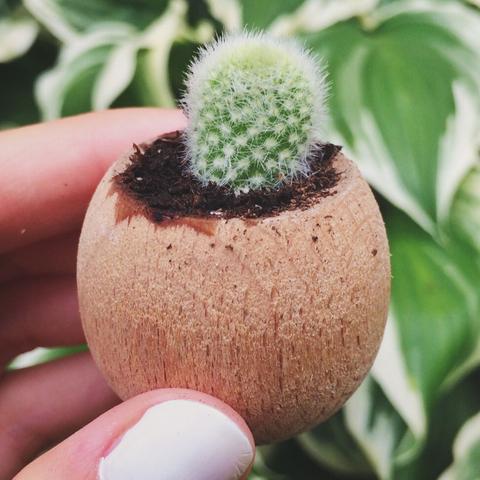 A ball of wood, can be found in hardware stores and home improvement stores. Are often used to decorate curtain rods and others.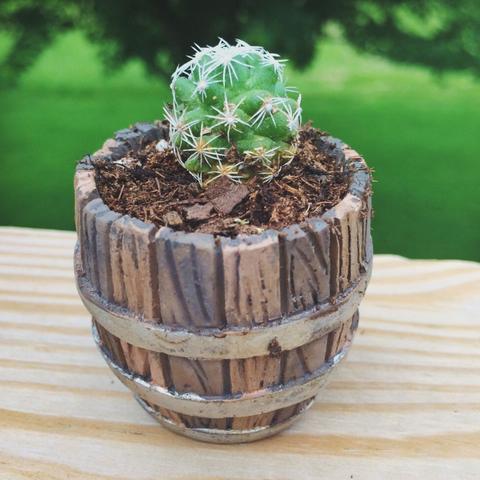 This little barrel of a toy or decoration it is amazing to make a miniarreglo.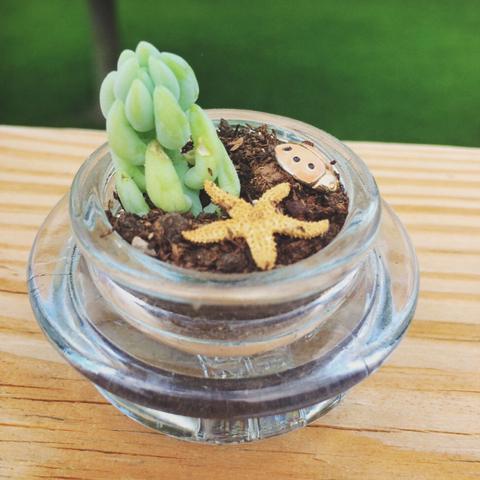 A glass stopper can also serve. In this case we can speak of a mini terrarium.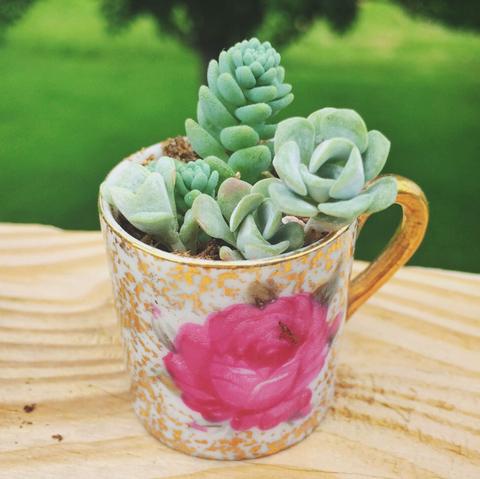 The ceramic pieces we offer many possibilities for this task.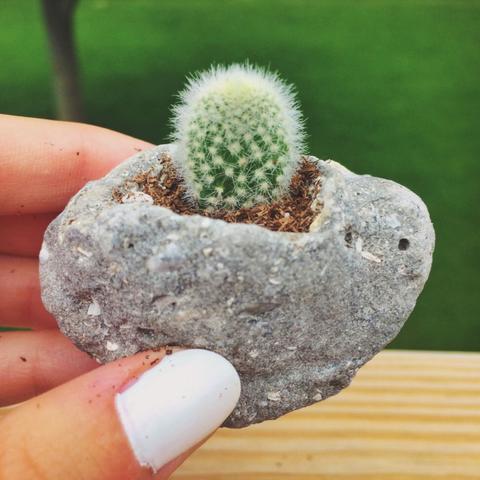 And the Nature is also a good source of containers to make miniarreglos as this stone.