To have fresh herbs at your fingertips is a great help in the kitchen. And you don't need to have a garden or a garden next to your kitchen, with some pots or window boxes, you can create a herb garden in very little space. Just need a source of light, the sill of a window for example, to cultivate your herbs preferred.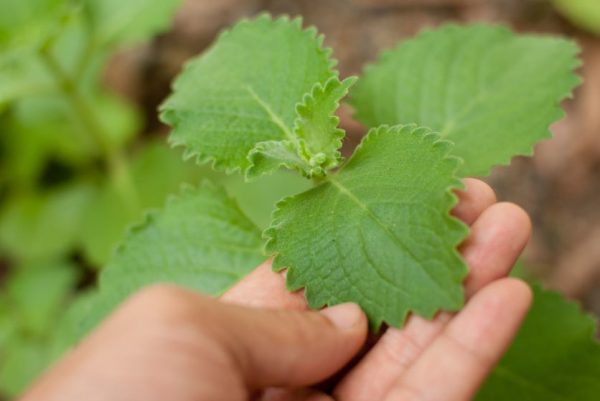 Materials you need:
expanded clay
pots or planters with drainage hole
geotextile
substrate
gloves
shovel
seedlings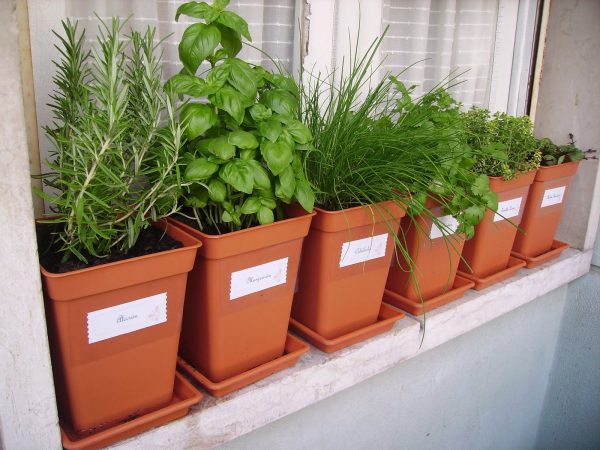 The first thing to do will be to put expanded clay in the bottom of the pot. Then ponel a piece of geotextile on it and fill the pot with substrate. We planted the herbs chosen.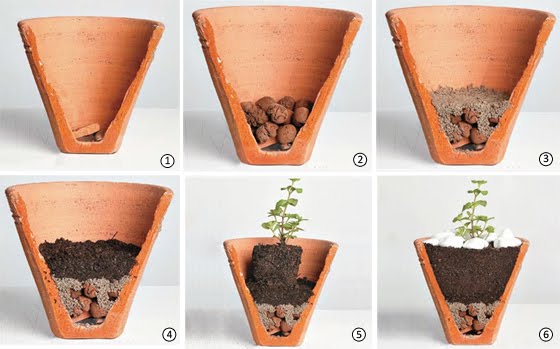 There is another way to perform this assembly, very good even though in reality there are many more. Consists of also create a drainage layer with balls of expanded clay but this time we will add sand instead of the geotextile. Then place the substrate and plant the seedlings that we want. On the surface we will put gravel or boulders, white or any other inert material that is commonly used for quilting. We will help delay the evaporation of water from the substrate.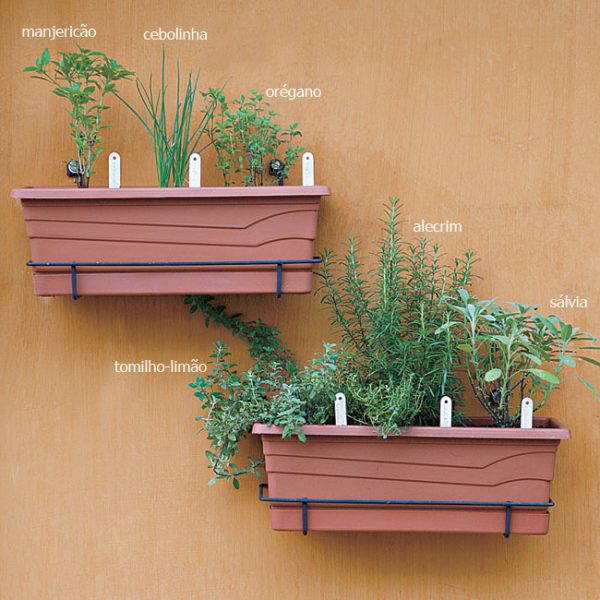 The process is very simple but you have to respect the needs of each plant to our garden of aromatic function. We can plant different herbs together, but taking care that they have similar skill needs in terms of watering and sun. If you use a pot round at the centre we will plant the highest plant and the lowest around.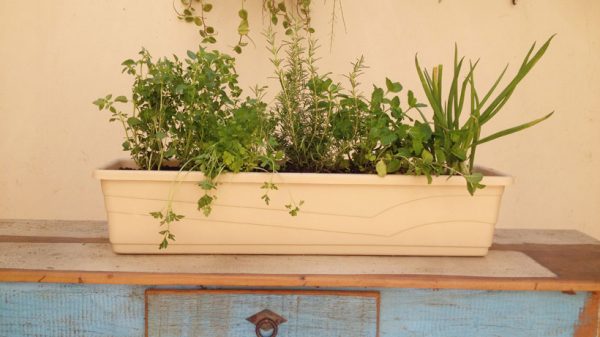 The waterings must be regular and thoroughly, until water comes out the drainage hole, so we make sure that all the roots receive their ration of water. After leaving to dry the substrate between waterings, especially in the case of aromatic plants that need little water such as rosemary and thyme. When the heat squeezes take care of you on all the most sensitive plants like basil that you will need to water more frequently.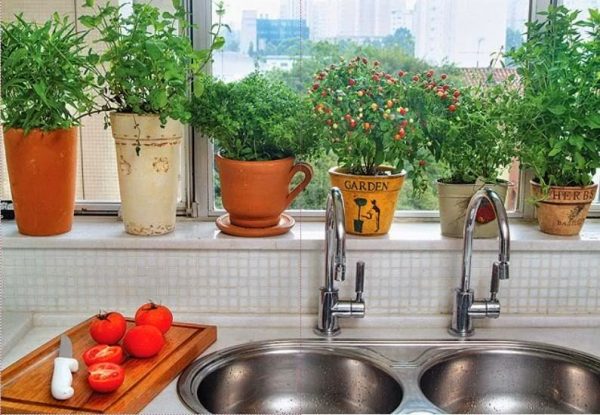 As what you need from the aromatic herbs are the leaves it is advisable to remove the flowers as they go out. With the basil works very well for this technique and will cause your plant not to lose force. If you're going to keep your herb garden for several years will be necessary to add fertilizing every time. The sticks of slow-release nailed into the substrate at the beginning of the spring are going very well.