An orchid hybrid, basically, is the result of crossing two different species of orchids. Although in recent years all of this hybridization has been quite complicated. The first hybrid of two species of orchid was carried out by the british John Dominy in 1865 that he managed to cross successfully Calanthe furcata x Calanthe masuca.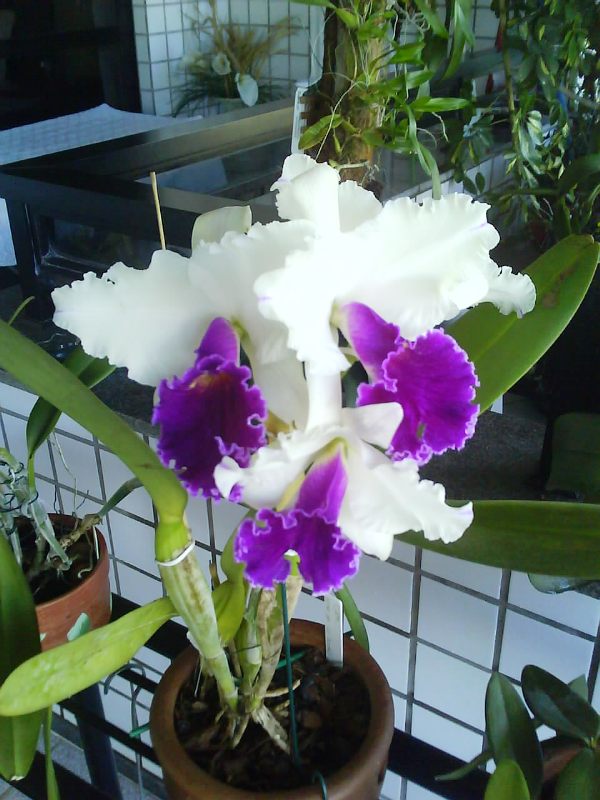 Since then it has rained a lot in this field and the hybridization has reached its highest levels, then it would have been unthinkable, of specialization. Constantly appear new hybrids, all the years resgistran a good number of them. Amateur and professional specialists will not stop trying in this work. First decide what features they want to have your orchid hybrid, and then begin to search the two or more species that have the features you are looking for separately. In 1987 he created the first hybrid orchid trigenérico and at present there are specimens of hybrids that meet the characteristics of up to a dozen different species.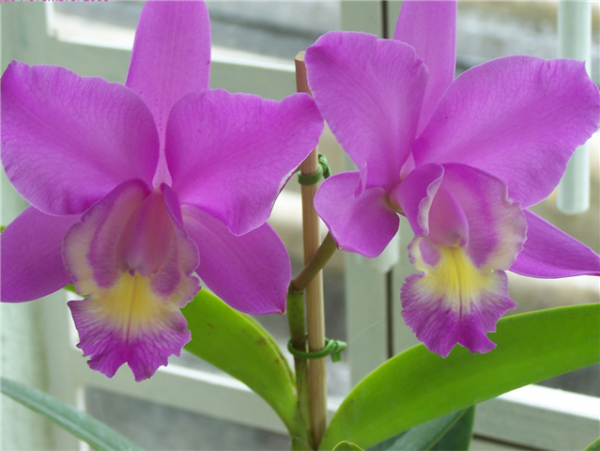 In the first 50 years after that first crossing just created some 200 species of orchid hybrid. It was not until 1922 when Dr. Lewis Knudsen, Cornell University, united States, created the formula "Knudsen-Formulae" that combines several chemical substances with glucose, agar-agar and water to allow planting non symbiotic and eliminate the problems of pollution.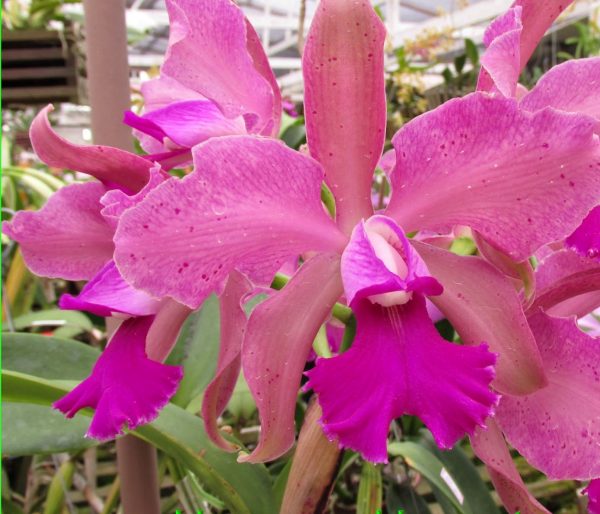 If fertilization is done properly going to do something phenomenal in the flower of the plant receiving the pollen of another species, the ovary will begin to form the capsule of a seed. In the inside hosts hundreds of thousands of small seeds, each attached to a tube of pollen. It may take months or up to a year for seeds to mature. Time in which the cultivators the collected. The plunge in the formula of Knudsen and they will no longer germinate. After a few months out of the container and are placed in a pot. During this period there are to take care them a lot and not leave it dry never, always, must have a good degree of moisture. When you develop a little more it will be time to plant them in individual pots.